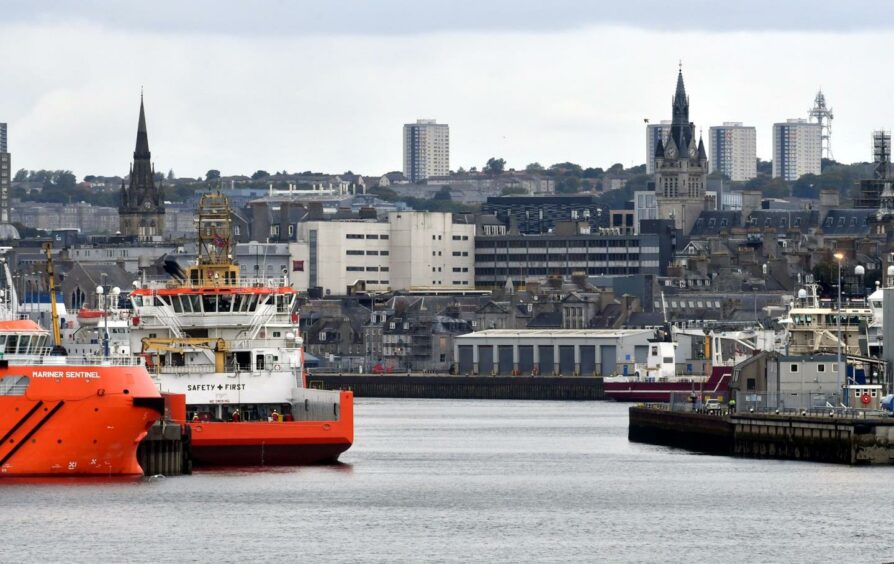 Aberdeen and Grampian Chamber of Commerce (AGCC) has said it has launched what is expected to be its "most significant" survey yet for the offshore energy sector.
Working with ETZ Litd and accountancy firm KPMG, AGCC has launched the 35th edition of its energy sector survey, which has been tracking trends since 2004.
This latest edition will act as a "temperature check" as the sector accelerates towards a low-carbon future.
It has been released today and runs until April 3 – respondents can access it here.
The survey results will be revealed at a breakfast event on May 25, where Paul de Leeuw of Robert Gordon University will also present findings of the North-east of Scotland future energy workforce review.
AGCC chief executive Russell Borthwick said: "It is our strong belief that Europe's oil and gas capital is not the climate problem but very much part of the solution. Aberdeen's ambition and opportunity is to be a climate positive place. A net exporter of net zero technologies. And this piece of work will inform and support this.
"We are encouraging as many businesses as possible engaged in the energy sector to participate in the survey to ensure we have a robust picture of industry sentiment and challenges.
"All feedback will be instrumental in ensuring that the industry's voice is heard, enabling AGCC to set out the practical challenges faced by the sector, and the necessary policy interventions to enable change."
The 34th edition revealed that three quarters of firms were either "moderately" or "extremely" optimistic about Aberdeen, Scotland and wider UK playing a key role as a future clean energy hub.
It also revealed, however, that over 40% of Aberdeen oil firms had not signed up to net zero targets.
Martin Findlay, office senior partner in Aberdeen for KPMG UK, said: "Coming hot on the heels of COP 26, and with significant pressure mounting around oil & gas prices globally, it will be fascinating to track the impact on the outlook, intent and action of oil and gas firms operating in Scotland.
"In the previous survey we found that two in five firms had not committed to carbon neutral targets. It's my hope that the upcoming results show that the dial has shifted further, and the sector has used the momentum gained at COP to continue the transition to using and servicing cleaner technologies and plotting a course towards a more sustainable future for the industry."
Recommended for you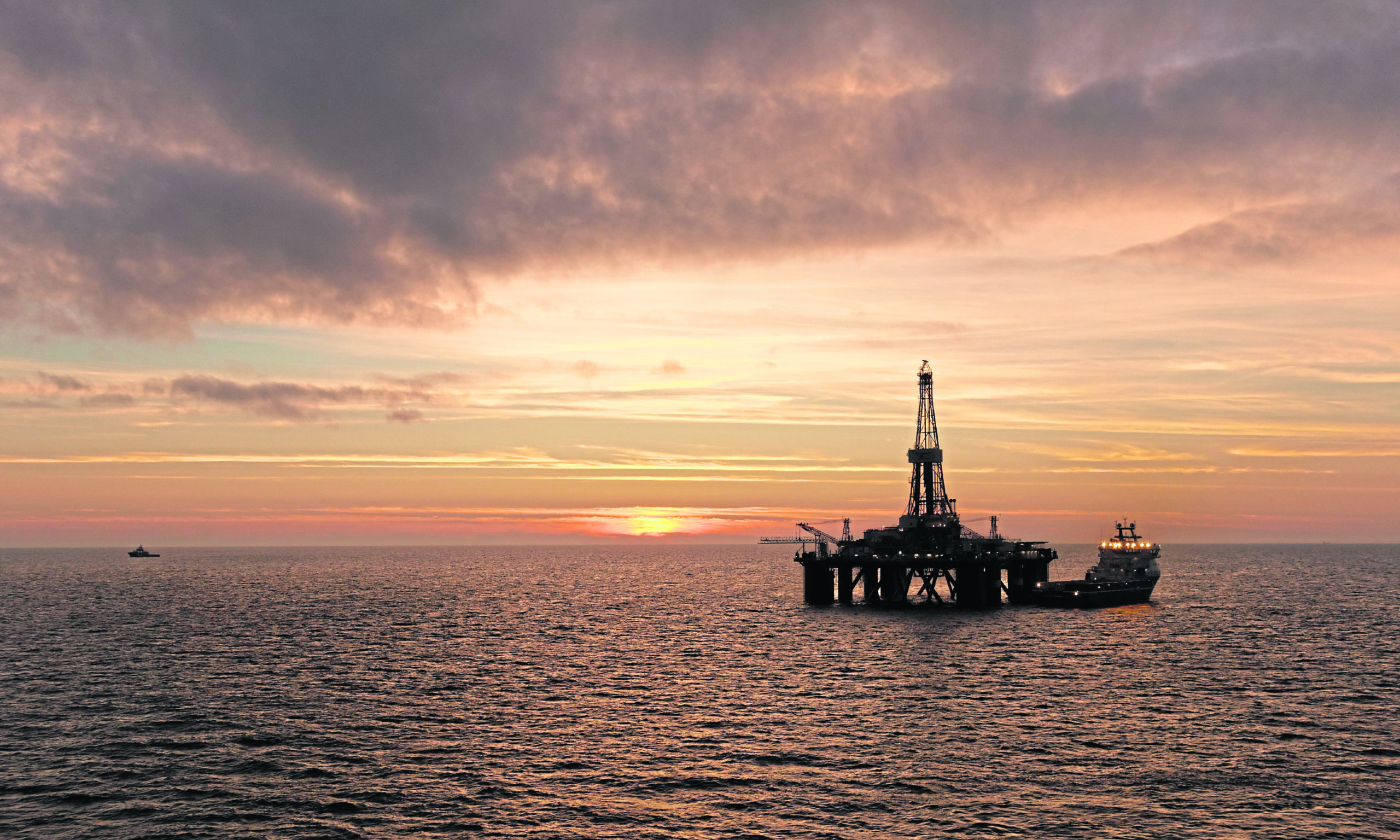 Autumn Statement: Energy leaders seek fix for 'uninvestible' North Sea