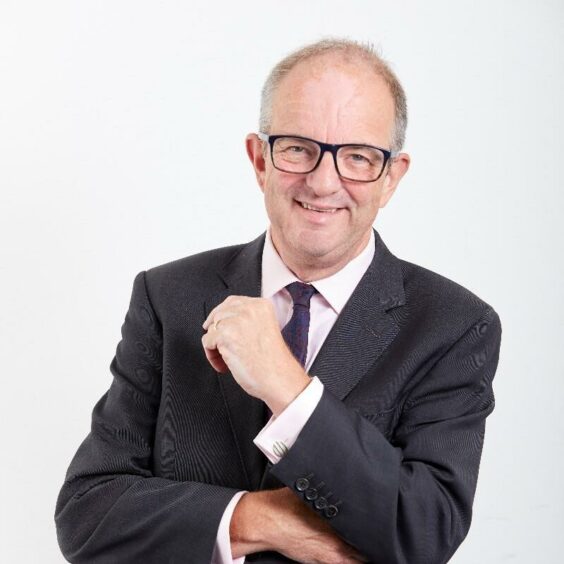 Posting its full-year results for 2021 just days after reaching first gas from its Saturn Banks project, IOG looks to 'exciting' growth plans.
Saturn Banks finally delivered first production from the Blythe well to the Bacton Terminal on England's east coast on Sunday. A second field, Elgood followed soon after.
The Saturn Banks development is an amalgamation of several discoveries containing around 410 billion cubic feet of gas in the Southern North Sea. Development had been ongoing since 2020, but saw a series of delays last year.
Reporting its full-year results on Thursday, southern North Sea-focused IOG posted a loss of £4.3 million and net debt of £56.6 million following its ongoing investment in the project.
This loss includes a £900,000 write down on its Harvey prospect following relinquishment of the licence, which it fully surrendered in December 2021. It follows a £12.6m impairment charge taken in 2020 covering Harvey and Redwell which it also relinquished last March.
IOG said a total of £140m was invested in Phase One development, of which £70m was funded by its joint venture partner CalEnergy Resources.
In September 2021 it raised gross proceeds of £8.5 million from new and existing shareholders via a placing and subscription, which will fund the drilling of the Kelham North/Central appraisal well in the P2442 licence.
Looking to 2022, IOG still has to complete drilling at the Southwark field to finally close Phase One, while it develops plans for Phase Two to tie in production from the nearby Nailsworth, Elland and Goddard discoveries and evaluates seismic for other longer-term prospects.
It also pointed to "many potential inorganic opportunities" that it continues to review.
Chief executive Andrew Hockey said this week's achievements were "just the first step on a very exciting journey."
"We have turned IOG from an unfunded micro-cap into a material UK gas producer with exciting further growth plans," he said
"We can now start to reap the benefits of our strategic focus on UK gas, which has always had compelling economic logic: the UK remains highly dependent on this commodity that will be pivotal in the global energy transition. Phase 1 production gives IOG both the operational platform and the financial capacity to deliver incremental value for our shareholders."
Recommended for you

More challenges as North Sea driller IOG faces administration fears