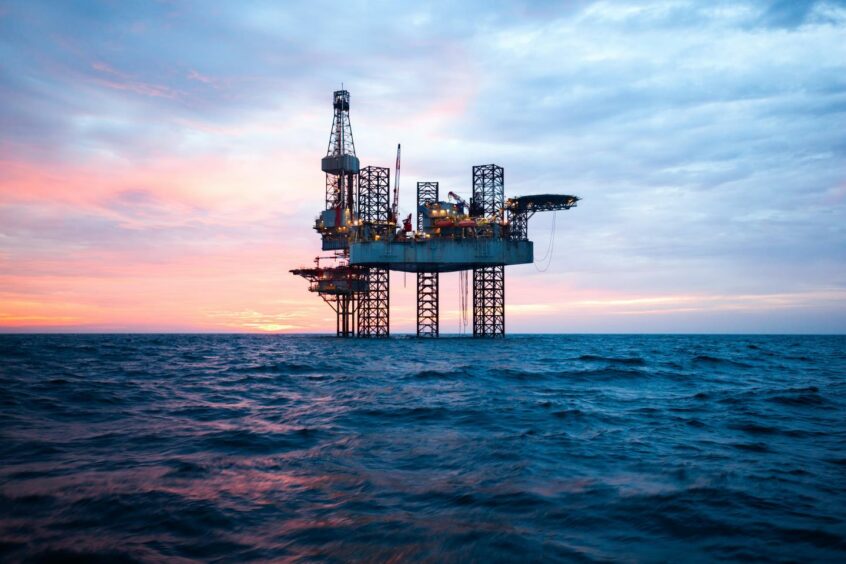 The Treasury will meet with lenders today to encourage them to fund North Sea oil and gas.
Speaking to The Telegraph, Exchequer Secretary to the Treasury Helen Whately said she will meet with "technical banks" to "emphasise the Government's commitment to domestic offshore oil and gas production".
Ms Whately's charm offensive comes as the UK Government is due to unveil a new energy supply strategy, which is expected to include further reliance on North Sea gas in a bid to wean the country off Russian supply.
The UK is committed to meeting net zero by 2050, though concern has been raised that the strategy could see some degree of "rollback" on the energy transition to meet the immediate crisis.
The Telegraph reported over the weekend that Boris Johnson is at odds with Rishi Sunak over the latter's resistance to nuclear energy, leading to a potential delay over publication of the strategy, which had been due this week.
Ms Whately said the North Sea plays an "important role in the UK's energy security".
Although Russia accounts for relatively small percentages of UK oil and gas, Britain remains exposed to volatile price surges in the wake of the invasion of Ukraine.
Average yearly prices for pre-payment customers is on course to increase by £700 from April 1, with another increase on the way in October.
Recommended for you

Tailwind says NSTA regulator is reason why it had to give up North Sea discovery