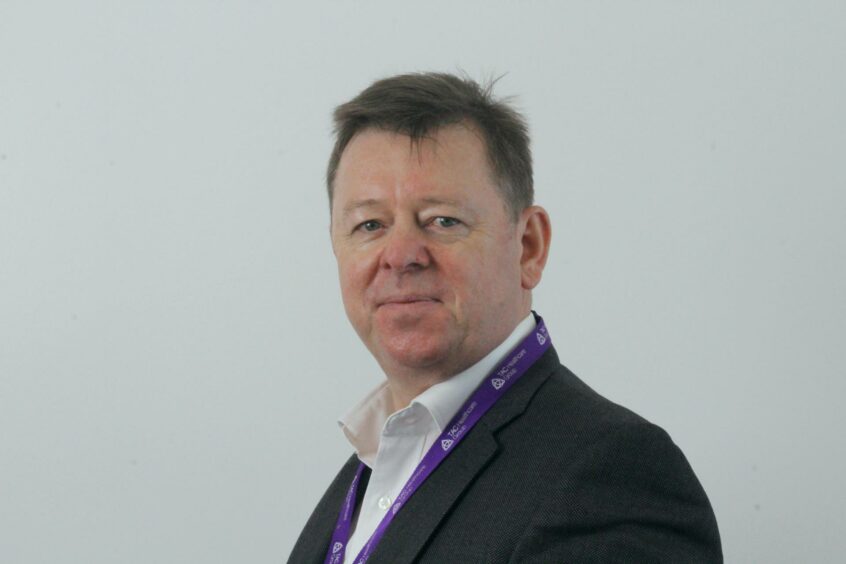 TAC Healthcare Group has secured multiple contracts providing occupational health services to firms in the energy and construction sectors.
Aberdeenshire-based TAC  – also known as The Aberdeen Clinic – will provide services to logistics group ASCO, WM Donald, an unnamed oil and gas exploration and production company and several other energy companies.
Many of the contracts secured in the last two months feature significant long-term extension clauses and have a combined value of £35 million, the group said.
TAC provides a host of medical services for  including fitness to work assessments, offshore medics and COVID testing.
In 2021 it invested over £2 million in the design and development of a bespoke occupational health facility and software platform, and the expansion of its team. It also included investment on further diagnostics and an MRI scanner.
The company's Dyce facility provides a hub for patients to access imaging, exercise testing, physiotherapy, laboratory services and advice. Its occupational health services are housed in a dedicated wing offering patient access and infection control.
Alongside these recent contract wins, TAC also appointed Ronan Jennings as its director of occupational health at the beginning of December.
Mr Jennings has over 15 years experience as a senior director delivering services to both public and private sector clients.
He added: "As predicted, we are seeing an increased demand for our occupational health services which we can quickly respond to due to additional capacity and capabilities at our Dyce facility. The services we deliver are unique to every situation but with a clinical ethos at the heart of our organisation, our focus is always on delivering the highest quality care.
"With the continued expansion of equipment, services and team, we will support clients, including the energy and construction sectors, as they move to the 'new normal' post-COVID."