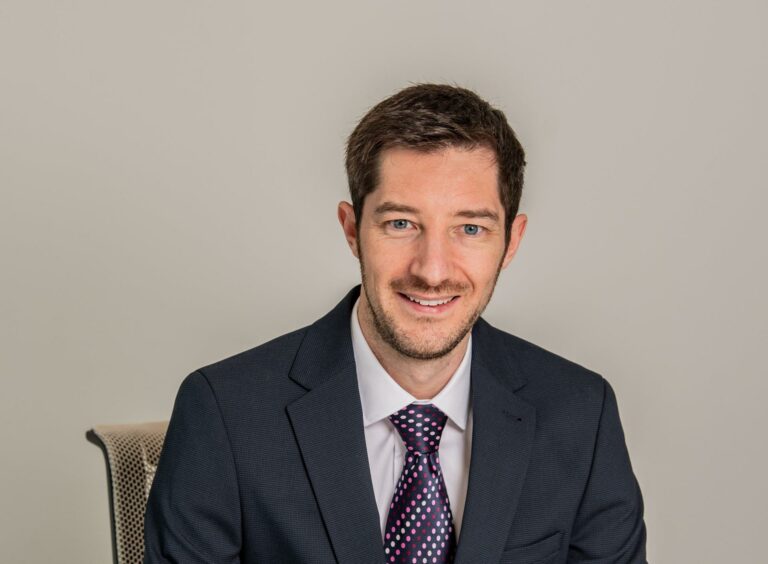 Alan Bruce has taken on the role of chief executive at the North Sea-focused E&P, following the death of former head Bill Dunnett last year.
Ithaca made the announcement alongside its annual results on Thursday 31 March, in which it showed a return to profits of $400 million (£304m), following losses of $286m (£217m) in 2020.
Formerly of ConocoPhillips, Mr Bruce joined the company as chief operating officer in August 2021 and assumed the chief executive position in January 2022.
Passionate about ensuring the safe, efficient, and environmentally responsible operation of the business, Ithaca said Mr Bruce has already launched several initiatives across the company to position it for the future.
Prior to joining Ithaca, he held leadership roles spanning subsurface, operations, asset management and business planning in the UK, Canada, and Houston with ConocoPhillips.
He earned a bachelor's degree in chemical engineering from the University of Edinburgh and a master's degree in petroleum engineering from Imperial College, London.
Former CEO Bill Dunnett passed away last September, aged 59, after battling a long illness.
He became chief executive of Ithaca in 2020, after spending five years as CEO of Repsol Sinopec Resources UK.
Executive chairman Gilad Myerson – who also heads the international arm of Ithaca's parent company Delek Group – was appointed by the board last April to steer the company as interim CEO.
Mr Bruce will now oversee Ithaca's expansion via several recent acquisitions, including asset deals with the likes of Marubeni and most recently Summit Exploration & Production.
Delek said this week that the deals would support an increase in production capacity and diversification of Ithaca's portfolio as part of preparations for a "capitalisation" of the company, apparently reaffirming plans for a long-mooted IPO.
The Abigail field development, targeting up to 8.3million barrels of oil equivalent in the Greater Stella Area, is also expected to commence in 2022 following approval from government earlier this year.
Recommended for you

Fotla and a delayed Marigold project in the Ithaca Energy FID pipeline