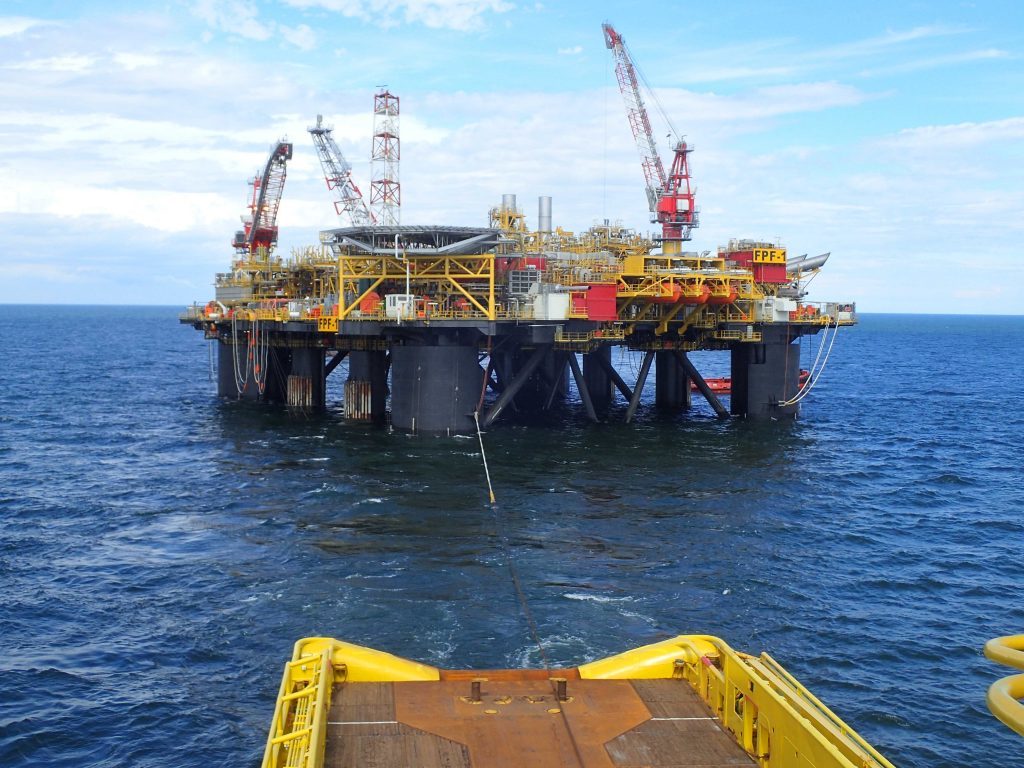 Ithaca Energy will end its gas sales agreement with Gazprom's trading arm at the end of Q3 this year, covering a share of offtake from the Vorlich field.
The company said it would terminate its customer agreement with the trading division of Russian state-backed giant Gazprom from September 30 2022.
The announcement was made as part of Ithaca's annual results, published Thursday.
Ithaca holds a 34% working interest in the Vorlich field alongside operator BP (66%).
Following Russia's invasion of Ukraine and corresponding international sanctions, Ithaca said it had evaluated the implications and risks for the company. It also launched a specific review of its supply chain, funding sources, customers, credit risks, cyber security, shareholders and register of bondholders.
"With the exception of the customer agreement with Gazprom Marketing & Trading Limited for the sale of Vorlich gas, which the Group have chosen to terminate with effect from 30 September 2022, the Directors do not consider there to be any significant impact on the Group at this stage," the company stated in annual financial filings.
According to previous filings, gas from the Stella and Vorlich fields are sold to BP Gas Marketing and Gazprom Marketing and Trading.
Ithaca declined to comment on whether a buyer has been found for the volumes once the termination date elapses.
Vorlich lies around 88 miles east of Aberdeen, in the central North Sea in water depths of about 80m. Discovered and appraised in 2014 in Block 30/1c and jointly developed with BP, first production from the 30-million barrel of oil equivalent (boe) field came online in November 2020.
The field produces via a two well tieback to the FPF-1 floating production facility, at the centre of the Greater Stella Area production hub.
Ithaca's cancellation follows that of other UK gas producers and operators, including IOG and Centrica.
The former terminated its agreement with Gazprom's trading arm for offtake from its Elgood and Southwark fields, signing a new deal with BP a week later covering these assets and fields yet to come online.
Meanwhile, Centrica said it would exit its supply deals with Gazprom and other Russian counterparts "as a matter of urgency."
At the time, Centrica had a medium-term contract with the UK arm of Gazprom Marketing & Trading, under which it was supplied with gas volumes from the open market, though the gas itself may not be of Russian origin.
Recommended for you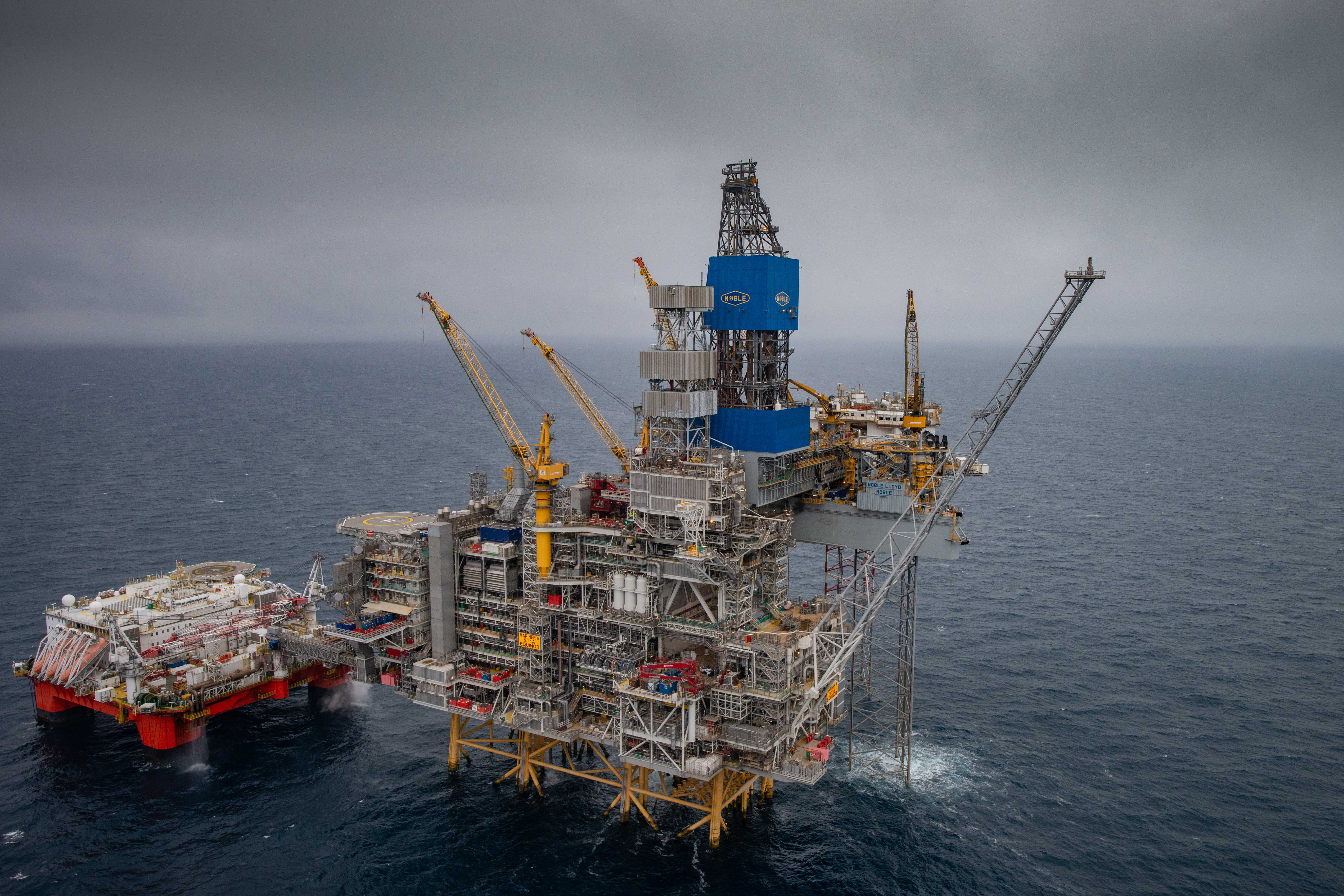 Only six big-spend projects for UK North Sea in coming years