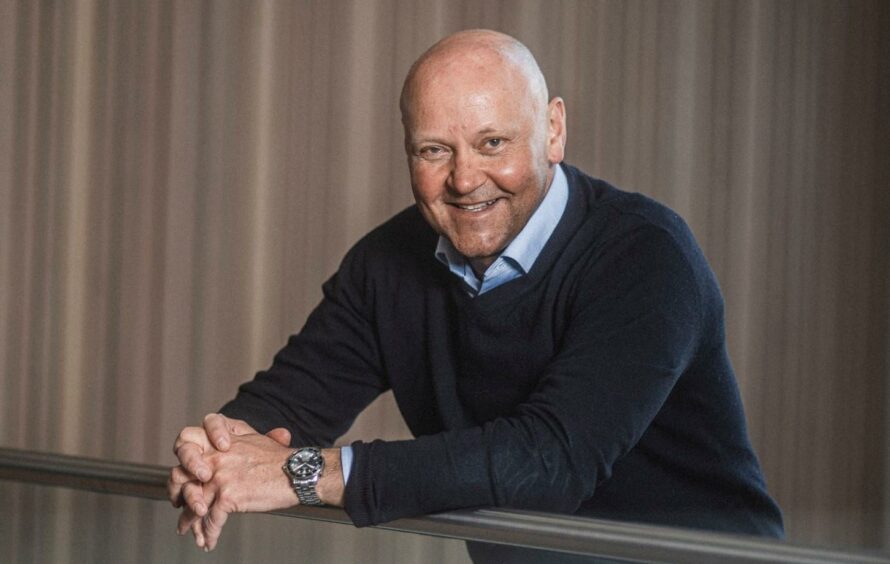 Kjetil Gjersdal will oversee the drilling contractor as its chief executive, following the spin-off of some services into a new technology-focused division.
The Stavanger-headquartered contractor, which has a base in Aberdeen, announced in January that it would create a spinout company to house its current Well Services and Energy segments, under the banner of Odfjell Technology.
The split also saw Odfjell Drilling CEO Simen Lieungh and CFO Jone Torstensen depart to take up the same roles in the new unit.
At the time, Odfjell Drilling said it would continue its work as a harsh environment offshore drilling company, collaborating closely with the group's tech arm.
It announced Thursday that the successful spin-off had now been completed, ushering in Mr Gjersdal to the role of CEO.
With 22 years' experience within the company, he was described as "a born and bred Odfjell Drilling person."
Since joining, Mr Gjersdal has held various positions within operations, such as rig manager, VP MODU operations, SVP MODU International, and EVP MODU.
"I am both proud and humbled to start my new role, and I am excited to start this journey together with all the fantastic colleagues I have around me. I firmly believe we have the best assets, the best people and the culture to match it", he said.
Earlier this month Odfjell Drilling secured further optioned work for its Deepsea Stavanger rig with Equinor.
The extension will see Deepsea Stavanger tackle six remaining wells to drill as part of an ongoing campaign, which are expected to occupy it into late Q4 2022.
Equinor has the opportunity to exercise further wells under the continued optionality mechanism.
Recommended for you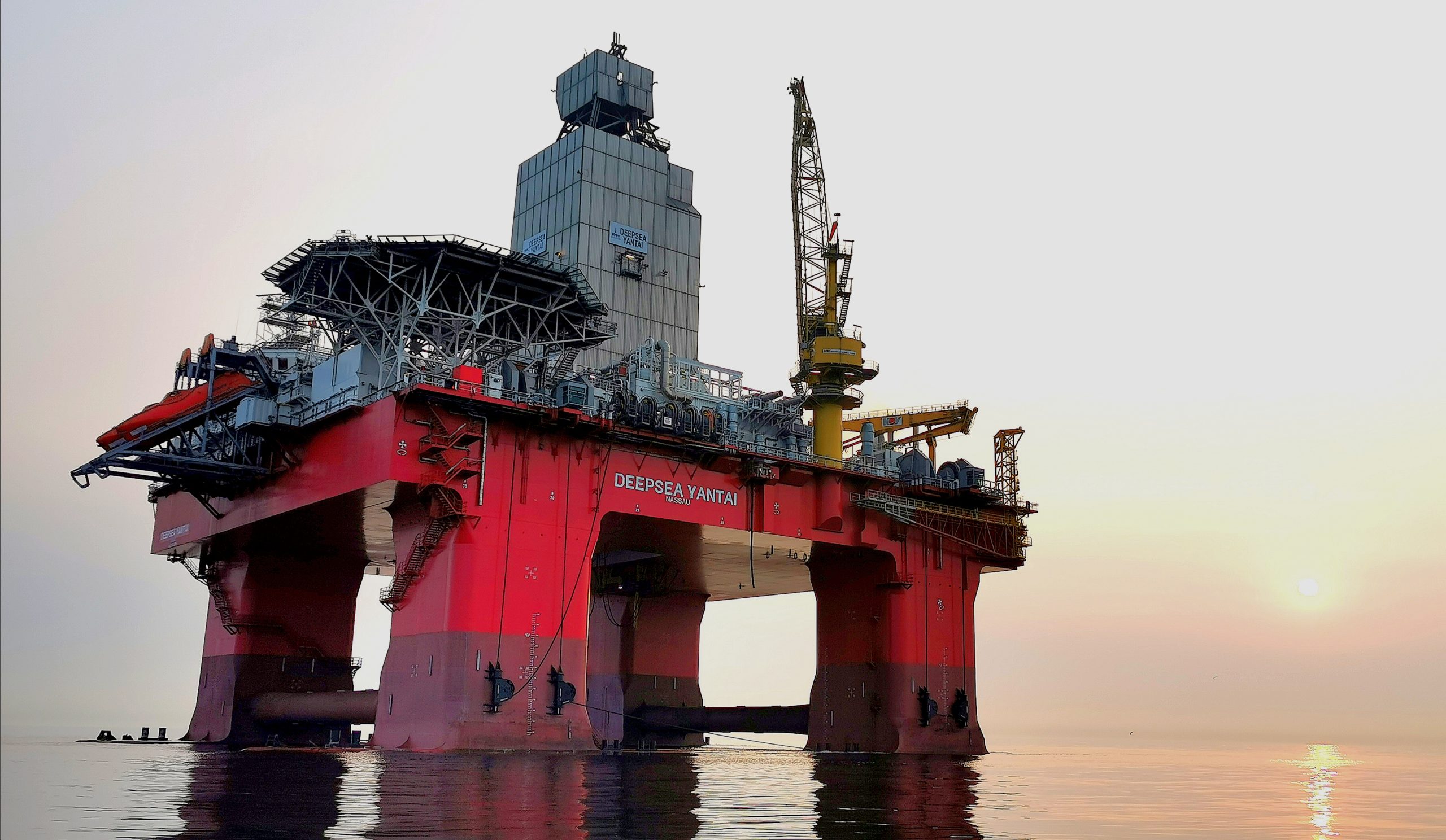 Odfjell secures string of work for Deepsea Yantai