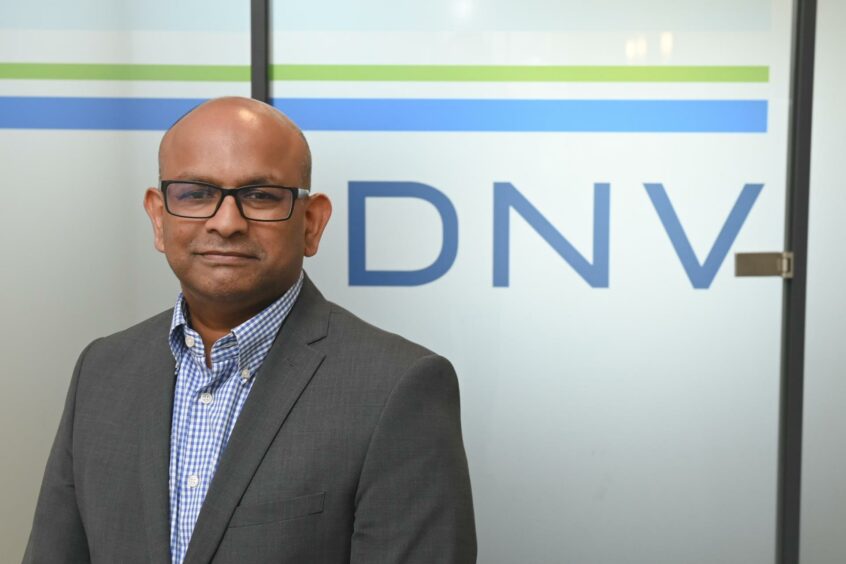 DNV has moved into a new base in Aberdeen after nearly 25 years, and is making a recruitment push for dozens of new jobs.
The certification and technical advisory firm, whose offshore energy business is based out of the city, has taken up a new base at the Aberdeen International Business Park in Dyce.
It joins the likes of Oceaneering and Aker Solutions, among others like BP, who have been taking up space on the site.
DNV, which has around 120 staff in Aberdeen, expects to recruit at least another 100 in the UK this year with more globally.
The new base replaces DNV's former site at Cromarty House at Regent Quay, which has been its Aberdeen facility since December 1997.
Hari Vamadevan, regional director for UK and Ireland at DNV Energy Systems, said: "DNV has always been committed to Aberdeen, it's still a crucial place for us, the home of our offshore business.
"The lion's share of it is oil and gas. Yes, we do offshore wind, and DNV is big in renewables, but I don't think we should be afraid to say we're also big in oil and gas and the decarbonisation of oil and gas.
"We've been down at the harbour for quite a long time and, with the pandemic and hybrid working, we felt it was time to do a refresh."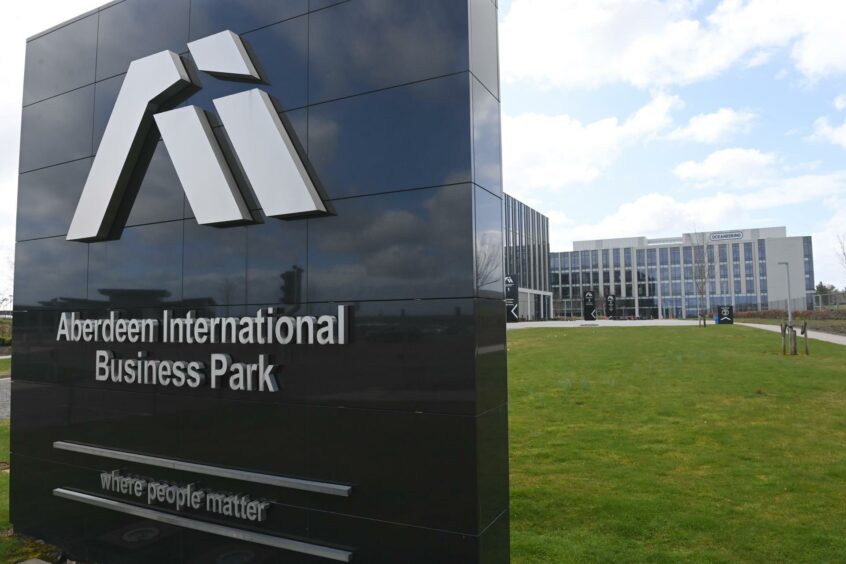 The new facility has capacity for 90 desks but DNV only expecting around 50-60% of its 120-strong Aberdeen workforce on any given day due to hybrid working and many employees working within the offices of their clientele.
DNV, which recently passed the 1,000 employee mark in the UK, is "due to recruit another 100 this year at least" in-country, according to Mr Vamadevan.
At the beginning of last year the firm merged its power grids, renewables and oil and gas units together, accommodating increased "overlap" in the offshore industry as it works towards an integrated energy system.
Mr Vamadevan said DNV is helping offer "a path to decarbonisation" for oil and gas, such as via offshore electrification, while also helping ramp up renewables.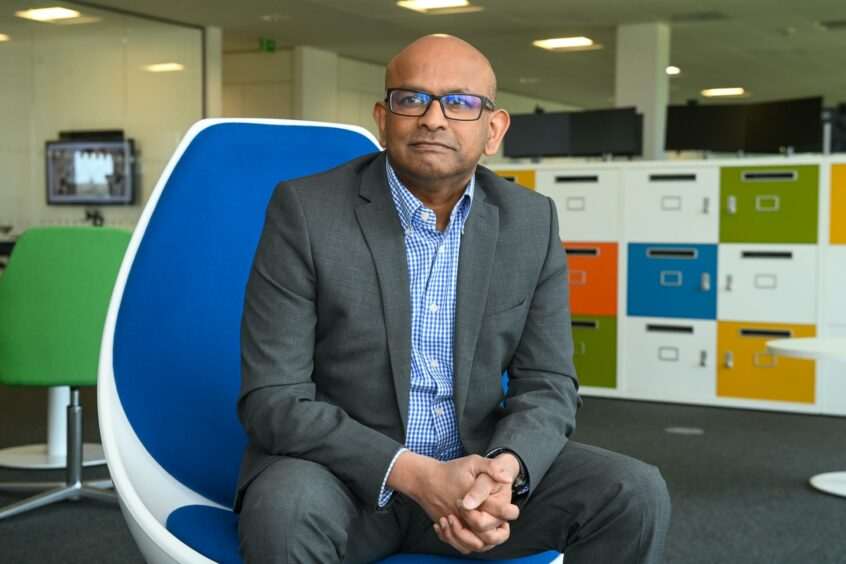 The firm is supporting several of the 17 projects announced in the huge ScotWind auction in January, but a large focus remains on supporting existing production in the Nortn Sea.
He said: "It's one thing to focus on new projects – and certainly we're excited to be supporting Ithaca with Cambo, Shell with Jackdaw, Harbour with Tolmount, these are all going to make a difference – but there is still a significant existing production and supporting that is also very important.
"I think there's a greater realisation that energy security and energy independence means its just common sense and good business to prioritise your domestic supply above importing.
"And it's a shame it's taken such a shocking event to really bring home how important that is."
Recommended for you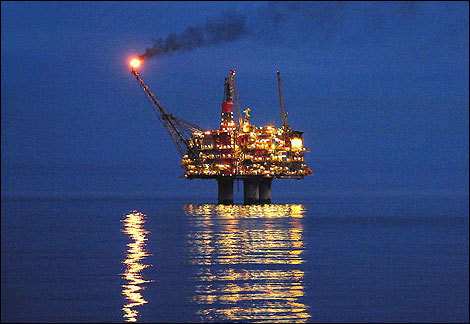 North Sea climate checkpoint slammed as 'wave-through test'