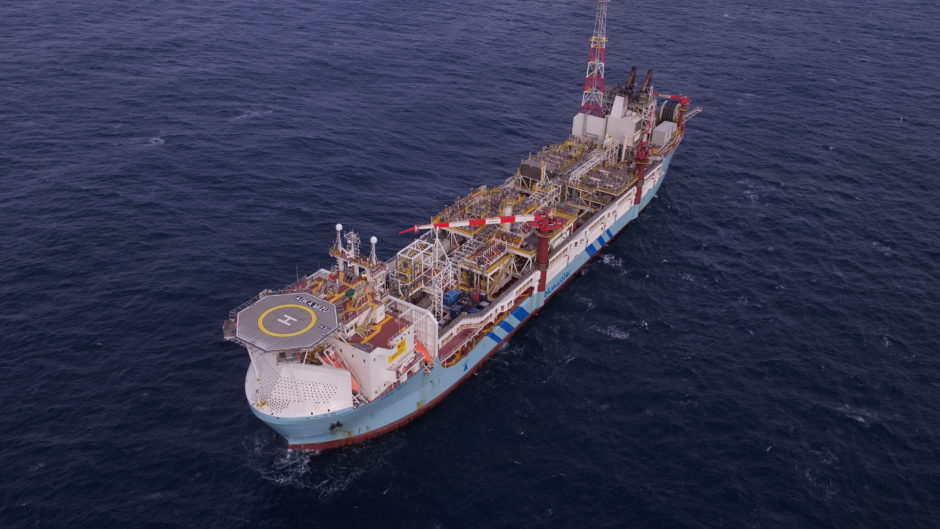 Hurricane Energy (LON:HUR) lifted its 28th cargo of oil from the Lancaster field last month, as new resource estimates and an FPSO charter extension suggest a prolonged life for the asset.
In a monthly production and finance update the AIM-listed firm said the P6 well at the Lancaster field – the company's sole producing asset – produced 282,000 barrels through March.
Output averaged 9,085 barrels per day (bpd) over the month, with a water cut of 42%.
The 28th cargo of Lancaster oil, totalling approximately 524,000 barrels, was lifted on 22 March 2022, and priced at a five-day average of dated Brent, at $116 per barrel.
The sale generated net revenue of $60.5 million to Hurricane, the company said, with the next cargo expected to be lifted in late May 2022.
As of 17 April 2022, Lancaster was producing around 9,150 bpd from the P6 well, with an associated water cut of 43%.
It follows the publication of a new competent person's report for the field from ERC Equipoise (ERCE), which suggests recoverable reserves will be 2.4 million barrels higher than expected.
ERCE's document suggests that contingent resources, which would require further wells to be drilled, are 35.4m in the mid-case, and as much as 86.9m in the high case.
Looking to its financial position, Hurricane said it now held net free cash of $106 million, compared with the last reported balance of $71 million as of 28 February 2022.
During the month, it moved $9.4 million of free cash into restricted funds, following an agreement to extend the charter of the Aoka Mizu floating production, storage and offload (FPSO) vessel with owner Bluewater in late March.
The original charter had been due to expire on June 4, and agreement of an extension marks a significant moment in securing the company's future.
Hurricane had previously said that had it been unable to secure an extension for the Aoka Mizu, it would lead to the company being wound down sooner than first thought.
The next key milestone will be for the company's repayment of $78.5 million of convertible bonds that are outstanding and due in July 2022.
In its April update, Hurricane said its net free cash figures "provide a useful measure of liquidity" after settling all immediate creditors and accruals, though it noted that some future liabilities are not yet accounted for and not all net free cash would be available for repayment.
Recommended for you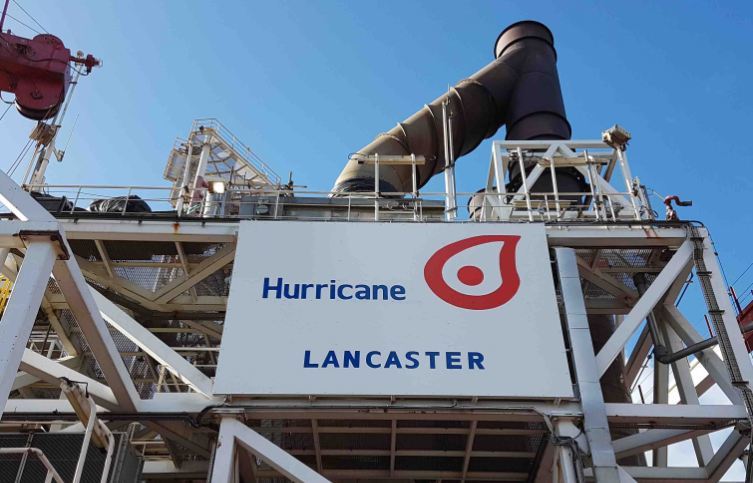 Prax to use Hurricane to make more 'significant acquisitions', says investor