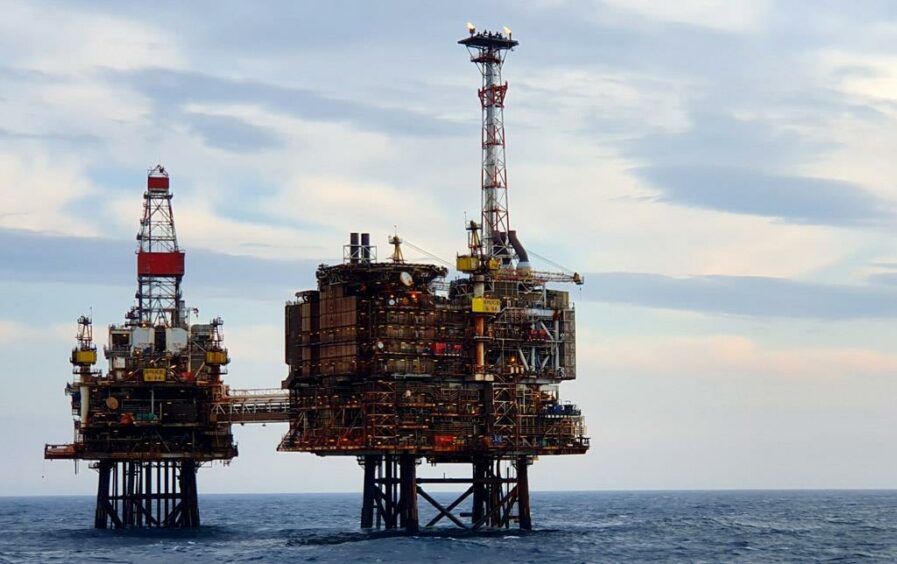 BP has sold its 5% stake in North Sea operator Serica Energy (LON: SQZ) for £49.3 million.
The sale, through a share placing process, represents 13.5 million ordinary shares in Serica at 365 pence each.
London-listed Serica is receiving no proceeds from the process, expected to close on May 3.
BP acquired 5% in Serica Energy back in 2015, in a trade-off for BP's 18% stake in the Erskine field in the North Sea.
Ashley Kelty, an analyst at investment bank Panmure Gordon, said, based on the earlier deal, this is "virtually all profit".
"BP sold their 5% stake in Serica Energy ↔ (SQZ.L, 356.5p, £961m) yesterday at 365p/sh – a c7% discount to the price when the deal was announced, raising £49.3m.
"This is virtually all profit as the shares were acquired as part of the Erskine deal in 2015 when share price was c5p."
The earlier Erskine deal did see BP agree to pay for decommissioning costs of up to a gross of £174 million, it should  be noted.
Serica has a market capitalisation of £967.3 million according to the London Stock Exchange.
The firm's main assets are the Bruce, Keith and Rhum fields, which produce via the Bruce platform around 210 miles north-east of Aberdeen.
Last week the firm hailed an "outstanding year" in its 2021 financial results, as gross profits surged to £386.8 million, reversing £2.9m losses in 2020, amid a huge bump to commodity prices.
Recommended for you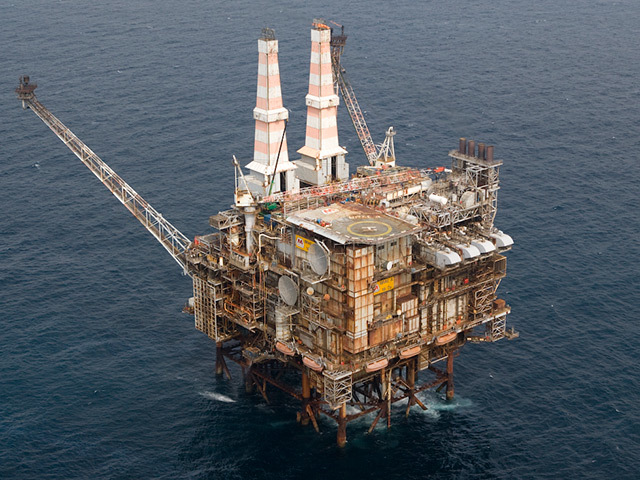 Taqa share of decommissioning Brae Area up $352m after Fujairah default