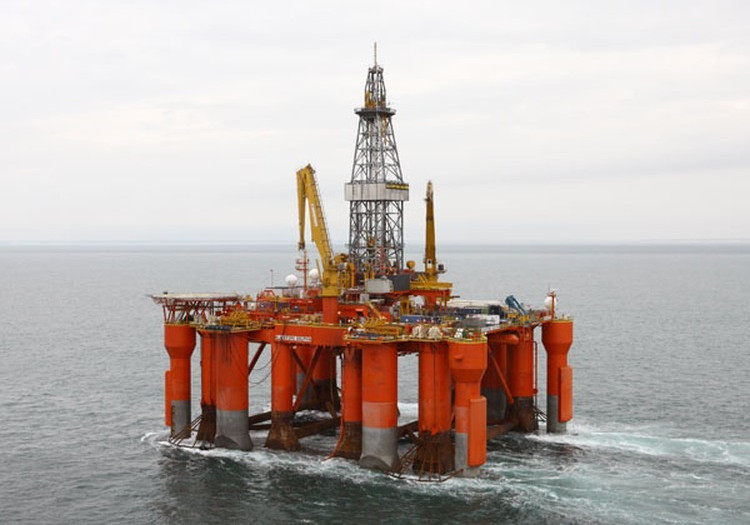 SD Standard ETC is to acquire 25% of Aberdeenshire-headquartered Dolphin Drilling as part of a $10 million deal.
The rig-focused investment group, formerly Standard Drilling, said Friday it had secured a quarter of Dyce-based Dolphin Drilling through an equity issue for a cash consideration of $10 million.
The deal includes warrants to invest an additional $5 million, which would bring SD Standard's total ownership up to 32.5 %.
It noted that Dolphin currently has no interest-bearing debt.
Formerly Fred Olsen Energy, Dolphin owns and operates a fleet of 5th and 6th generation semi-submersible Aker H3 rigs, comprising of the Bideford, Borgland and Blackford Dolphin units.
It employees approximately 350 people at operational bases in Aberdeen and Stavanger in addition to other offshore personnel, and has two further offices in Brazil and Mexico.
"We're pleased to announce our investment in Dolphin Drilling, a company with deep industrial roots dating back to 1965 as one of the first drilling companies to operate in the North Sea," said Standard ETC chairman Martin Nes.
"The current market provides opportunities for debt-free drilling contractors with ready to drill assets, and we look forward to work with the Dolphin team to realise the potential of the current fleet and future rig management operations."
Øystein Stray Spetalen and Martin Nes will join the Dolphin's board, with Mr. Nes proposed as chairman.
SVP Global will also remain the majority shareholder in the company. SVP stepped in to save the troubled firm from bankruptcy in 2019 and recapitalise it, buying out debts of nearly £600m and later moving the group headquarters to Aberdeen.
Dolphin CEO Bjørnar Iversen said the investment represented "a significant show of support and belief" in the company and the opportunities it offers.
"This would not have been possible without the continuing commitment and hard work of the people in the company and the support of our stakeholders. We believe we are at the beginning of an extremely active period in the industry and look forward to the role that Dolphin Drilling will play in the future," he added.
SD Standard was first established in 2010 to capitalise on the demand for premium jack-up rigs in the offshore drilling market, buying and selling several units in the ensuing years before moving to a similar model for supply vessels.
As of the end of March, Standard ETC owns a fleet of seven platform supply vessels (PSVs), alongside cash and securities of approximately $80 million.
Of its two largest units, Standard Viking operates on a day rate of £11,000 until January 2023, while the Standard Supplier currently operates on day rate of €15,000.
The company also holds 28% of five mid-sized PSVs, for which it says spot rates are between £15-20,000.
Recommended for you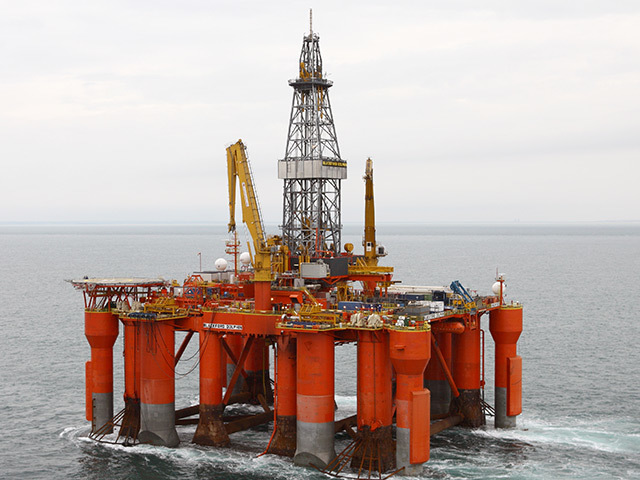 Dolphin scraps rig contract with Nigeria's Peak