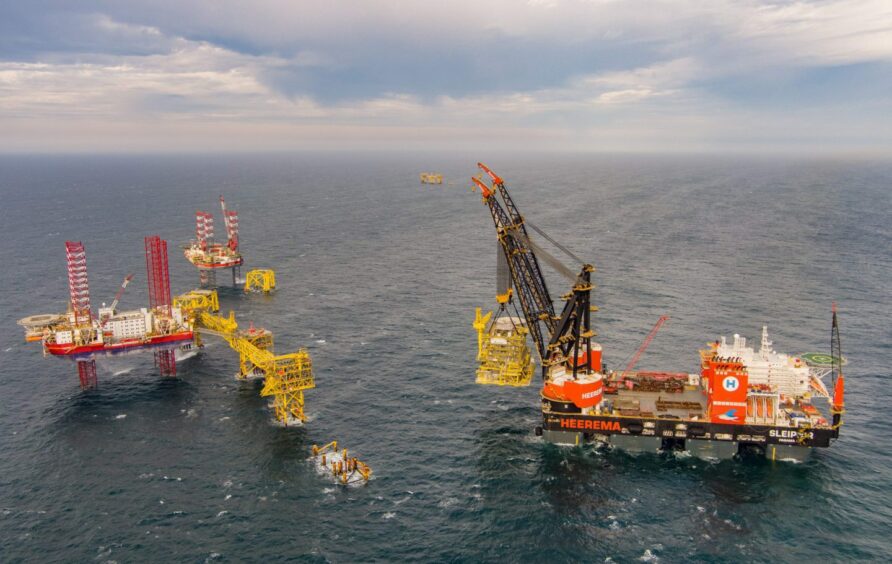 Norwegian Energy Company (Noreco) reported a pre-tax loss of $17.1 million for Q1 2022, but maintained strong revenues and production at the upper end of its guidance.
In a Q1 results statement on Tuesday Noreco reported total revenues of $179m for the quarter, with EBITDA of $106.8m, both minor improvements on the previous period.
However, net losses extended to $44.9m after tax.
Net production totalled 28,500 barrels of oil equivalent per day (boepd), above the company's annual guidance range of 23,500-25,500.
The company ascribed the strong output to higher-than-expected performance from its Dan and Gorm hubs, supported by operating efficiency of 92.6%.
It noted production at Dan has been "stable and high" following the completion of workovers on three wells towards the end of 2021.
In addition, a scale squeeze of 11 Gorm wells has also resulted in a significant production increase of the Gorm hub still effective end of Q1 2022, while production at Halfdan remains high after workovers carried out in Q2 and Q3 2021.
Well interventions and optimisation initiatives will continue in 2022, Noreco said, and it has accordingly raised its yearly production guidance to 24,500–26,500 boepd.
Meanwhile work at the Tyra redevelopment project – in which Noreco holds a 36.8% share alongside operator Total E&P Danmark (43.2%) and Nordsofonden (20%) – continues to progress.
The first quarter saw the sail away of the Tyra West topsides and the Tyra utility- and living quarters and a successful offshore lift and installation campaign.
Seven out of eight platforms are now in place, with TotalEnergies reporting in April that the offshore installation campaign was nearing completion, ahead of first gas in Q2 2023.
Noreco stated that it remains "fully funded" to deliver its share of Tyra, and that it has "significant headroom" based on current commodity price levels.
It added that its financial position had "strengthened significantly" during the quarter, and that share price performance and volumes have also been strong.
In addition to its reserves based lending financing, Noreco's capital structure includes a senior unsecured bond (NOR14) and convertible bond (NOR13).
In light of its financial position and outlook, the company said it now intends to speak with investors to see how it can "simplify and enhance" its capital structure. It has also engaged Arctic Securities and Pareto Securities to look at potential bond amendments to facilitate a refinancing.
Recommended for you

Neptune Energy more than trebles year-on-year Q1 profits