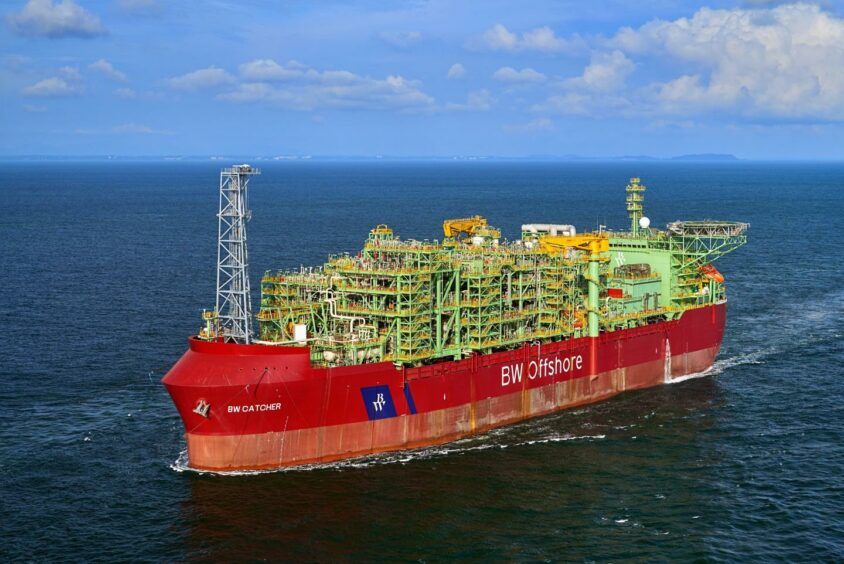 Harbour Energy is pushing ahead with an "active rig programme", with plans to drill over 20 development and infill wells in 2022.
That includes work on a three well programme at the Catcher Area, which kicked off in March, while the drilling of two J-Area development wells is also underway.
Drilling campaigns are pencilled in for Southeast Asia at Chim Sao, Vietnam, and Natuna Sea Block A, Indonesia.
Several well interventions are also on the cards.
In a trading update Harbour toasted a "strong start" to the year, with new wells coming on-stream at the J-Area, AELE and Tolmount.
New start ups boosted the North Sea operators' average production in the first quarter of the year to 215 thousand barrels of oil equivalent per day (kboepd).
Split between 117 kboepd from liquids and 98 kboepd from gas, that figure is up from around 158 kboepd in Q1 2021, a rise of about 35%, driven by the addition of the Premier Oil portfolio.
"Continued outperformance" from the Greater Britannia satellite wells in the central North Sea also contributed.
It means Harbour (LON: HBR) is well on its way to meeting full year guidance of 195-210 kboepd.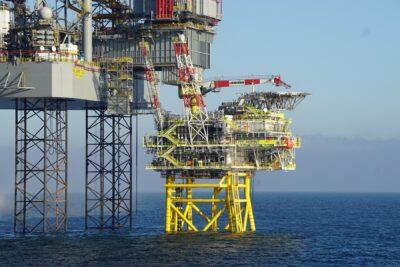 Capex, including decommissioning spend, totalled around $160 million for Q1, meaning full year guidance of $1.3 billion is unchanged.
Compared to 2021 levels, that is a rise of around 40%, reflecting the increase in drilling activity.
Harbour's estimated revenue for the first quarter was around $1.5 billion.
Linda Cook, the firm's chief executive, said: "We have had a strong start to the year. Our increased production reflects the addition of the Premier portfolio, improved operating reliability and increased UK drilling activity.  The Tolmount field in the UK began production in April and, once plateau levels are reached, the project is expected to increase UK domestic gas production by more than 5 per cent.
"We continue to invest in high return, infrastructure-led opportunities within our asset base to sustain production while at the same time generating material free cash flow. This together with our robust balance sheet provides us with significant optionality over future capital allocation."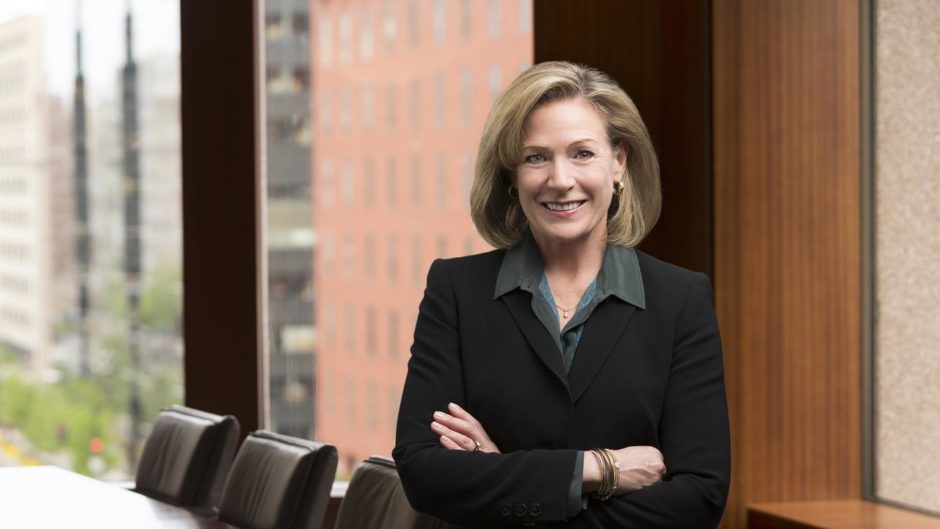 Harbour is also making progress on carbon capture and storage (CCS) projects in the UK in line with its goals of net zero by 2035.
The company said work is ongoing to progress Aberdeenshire's Acorn project, which was awarded Track 1 Reserve status in 2021.
It also revealed that Shell was appointed technical developer for the capture module and the transportation and storage module earlier this year.
Acorn, which is based at the St Fergus gas terminal, has the potential to address up to 9 million tonnes per annum of CO2.
Ms Cook added: "We are committed to producing oil and gas responsibly.  As well as taking action to reduce emissions from our operations, we are very focused on progressing our CCS activities in the UK which include the V Net Zero project in the Humber region and an interest in the Acorn project in Scotland.  These projects have the potential to capture and store multiple times Harbour's annual emissions."
Recommended for you

Harbour Energy-led Andaman project in Indonesia to pump first gas in 2028