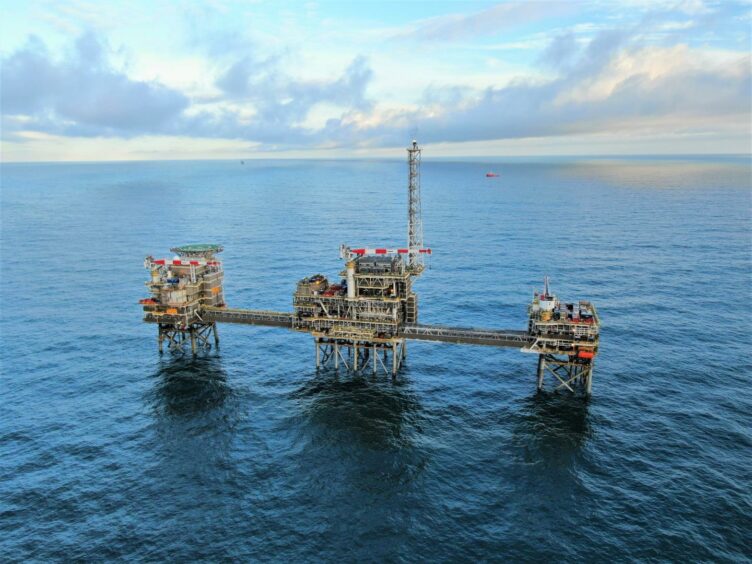 North Sea operator Neptune Energy almost quadrupled its quarterly takings year-on-year, driven by a resurgence in oil and gas.
And if commodity prices remain at current levels, the private-equity backed company expects its strong financial performance to persist.
In its first quarter results published on Thursday, Neptune posted pre-tax profits for the first three months of 2022 of $753 million (£617m).
In the corresponding period in 2021, the company reported profits of just $197 (£161m).
Revenue for Q1 was $1.15 billion (£943m), up from $367m (£300m) last year, while full year guidance for post-tax operating cash flow increased to around $2.0bn (£1.6bn).
Pete Jones, Neptune's chief executive, said: "Neptune delivered strong operating and financial results in the first quarter, while continuing to invest in energy security across Europe.
"We will invest more than $700m (£574m) this year in new sources of supply, which will support the delivery of 47 kboepd of new production from next year.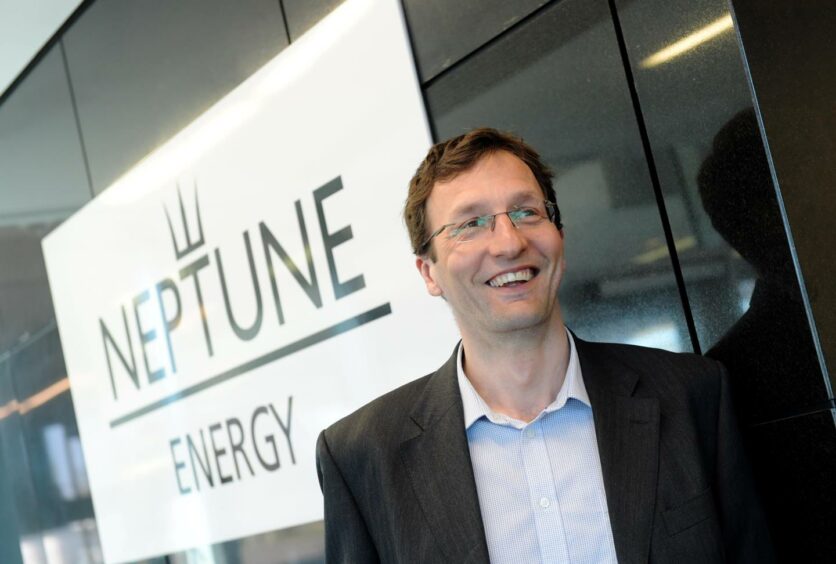 "We continue to make progress with our low carbon strategy and are on track to complete the electrification of our second asset in Norway by the end of this year. CCS is key to us going beyond net zero by 2030 – and we are maturing existing opportunities, while evaluating additional possibilities in the UK, Norway and the Netherlands."
In the UK North Sea, Neptune recently sanctioned an appraisal well at the Isabella discovery, with drilling on the slate to begin in the second half of 2022.
Neptune holds a 50% non-operated stake in the prospect, alongside operator TotalEnergies (30%), Ithaca Energy (10%), and Euroil Exploration (10%).
The company also said the UK Government's recent backing of the industry, underpinned by its energy security strategy,  "provides encouragement for future significant investment" in Isabella.
Production in the UK remained stable in the first quarter, Neptune said, averaging 16.9 thousand barrels of oil equivalent per day.
Tests have also been carried out on the gas compression system at Cygnus, which is expected to be fully operational in the second quarter.
A scheduled platform shutdown is still pencilled in for August, with a partial outage in June for rig interface work.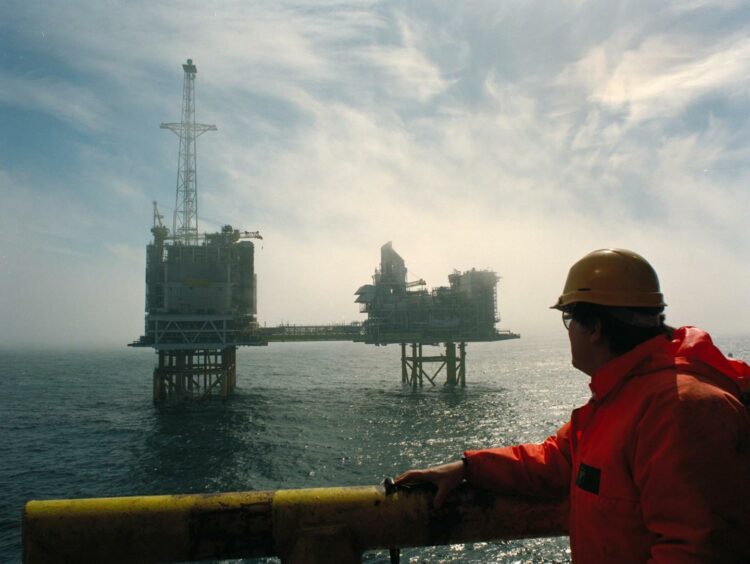 At Neptune's Seagull project, the Safe Zephyrus Flotel arrived in field and was attached to the BP ETAP host in February.
Topside work has since progressed and the hydraulic power unit for the subsea controls has been installed.
The first subsea campaign of the year, installing spools and tie-ins, is due to be completed by the end of the month.