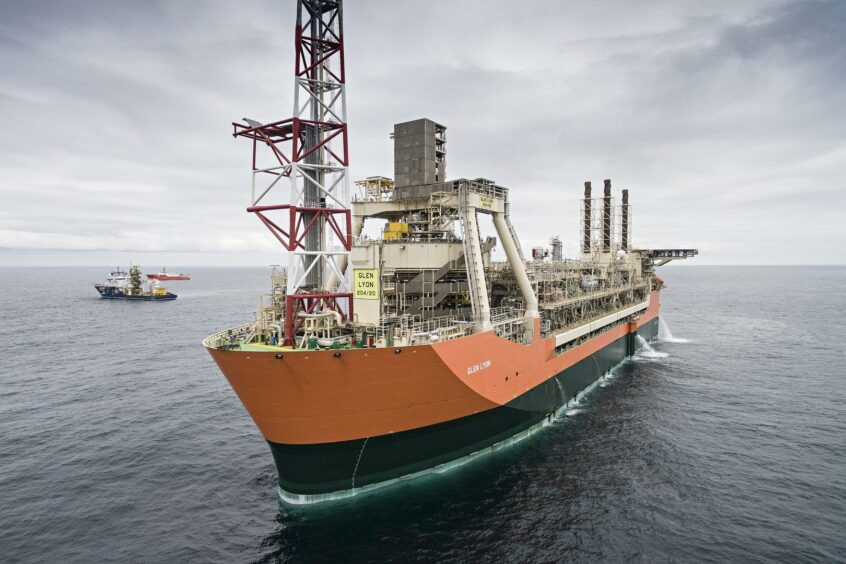 Wildcat strikes affecting up to 16 North Sea assets have now ended, offshore contractors said, as workers lodge formal grievance letters.
Workers on installations for some of the sector's largest operators, including BP's ETAP and Harbour Energy's Judy, downed tools last week in a bid to force a £7 per hour increase to pay.
The strike action affected assets across the basin, including the TotalEnergies-operated Elgin platform, BP-operated ETAP, the Glen Lyon FPSO, Foinaven FPSO, the Clair field, and Harbour Energy's Britannia installation.
Wood workers had ceased action by Friday evening, while Bilfinger confirmed to Energy Voice on Monday that all its employees involved in unofficial action had returned to work by Saturday evening.
In a statement, a Bilfinger UK spokesperson said: "Our employees that participated in unofficial sit-ins have returned to work and we're focused on ensuring operations are re-commenced safely."
Workforce representatices have now sent formal grievance letters to Bilfinger management, following the company's request.
It is understood that reps for every installation that took part in the action are sending letters.
One example – sent by representatives for workers on Clair, Clair Ridge, ETAP and Glen Lyon, and seen by Energy Voice – outlines three major grievances.
It states that base rates of pay were the primary reason for the strike action. "We feel as a collective the current rates of pay are certainly not in line with current inflation, nor the current rates of pay that can be earned while working offshore," it alleges.
The letter adds that a £7 per hour uplift would help match the rising cost of living and bring offshore workers "more in line" with onshore staff in similar trades. It notes this rate is "negotiable" but says "token gestures of £1 an hour etc" will not be accepted.
Secondly, it says the workforce does not wish to be part of the Energy Services Agreement (ESA), as Bilfinger employees did not have a say in the formation of the agreement.
Signed in 2021, the ESA sets minimum pay and conditions for around 5,000 workers and was ratified by 14 contractors and three unions.
Bilfinger was not a founding signatory of the agreement, and signed up to the ESA last week in the wake of the strikes.
Thirdly, the letter demands that all hours lost due to strike action should be paid as a show of good faith.
Bilfinger has said it will respond to these grievances by Wednesday.
Recommended for you

New wave of North Sea strikes begin