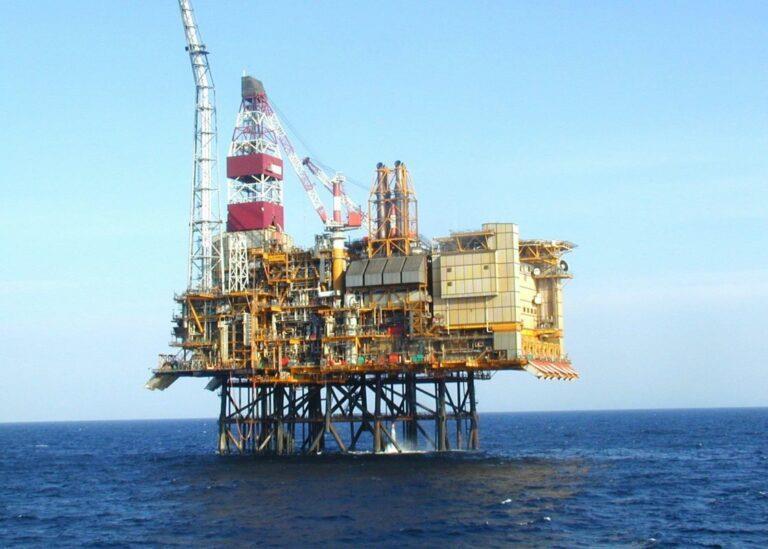 Stockbrokers have placed a £33.5 million valuation on an oil discovery in the Central North Sea.
Optiva Securities has been assessing the importance of the Maria find, owned by United Oil and Gas (LON:UOG) in the outer Moray Firth, estimated to hold six million recoverable barrels of oil.
"We value the Maria project at £33.5 million or 5.2p per share on a risked basis. On an unrisked basis we value the project at £109.1 million or 14.0p per share," Optiva said in an analyst note issued Thursday.
A competent persons report (CPR) is due in Q2-Q3 this year on the find, which sits nearby to the Piper, MacCulloch and Claymore oilfields, as well as advanced stage developments like the Marigold and Yeoman discoveries.
Optiva is basing its valuation on United Oil and Gas' assessment that Maria could be developed as a through the Repsol Sinopec Piper facility, via a three-mile tieback to the Chanter field in the North Sea.
"Such an option would have relatively low capex and could generate significant returns, even at an oil price of US$80/bbl," Optiva said.
A CPR "will support the company in commercial discussions with interested parties", according to the stockbrokers, and United "is expecting to assess the potential commercialisation options for the project".
United  had previously been involved in plans to sell Maria to newcomer Quattro Energy in a £3.2 million deal but it was eventually called off in March after a series of delays and issues with Quattro's fundraising process.
The licence for the Maria North sea discovery is due to expire in 2023, but Optiva expects that it would have moved on to the next phase of development, by committing to a well, by that point in order to secure a two-year renewal.
Optiva is assuming development work in 2024 with first production in 2025 on the North Sea find, with initial production levels of 5.3 million barrels of oil equivalent that year, then declining by around 35% per annum before ceasing in 2034.
It said: "In our valuation we assume a flat oil price of US$100/bbl and an average opex of US$10.6/bbl. During the first year of production, we forecast Maria to generate revenue of US$193.5 million, declining to US$125.7 million in 2026 and US$81.7 million in 2027.
"Over the life of the field, we forecast the operation will generate US$545 million in revenue."
Shares in London-listed United Oil and Gas are up 25% today as of market close to 1.8 pence.
Recommended for you

Chris Cox and Curium Resources going after North Sea's untapped discoveries