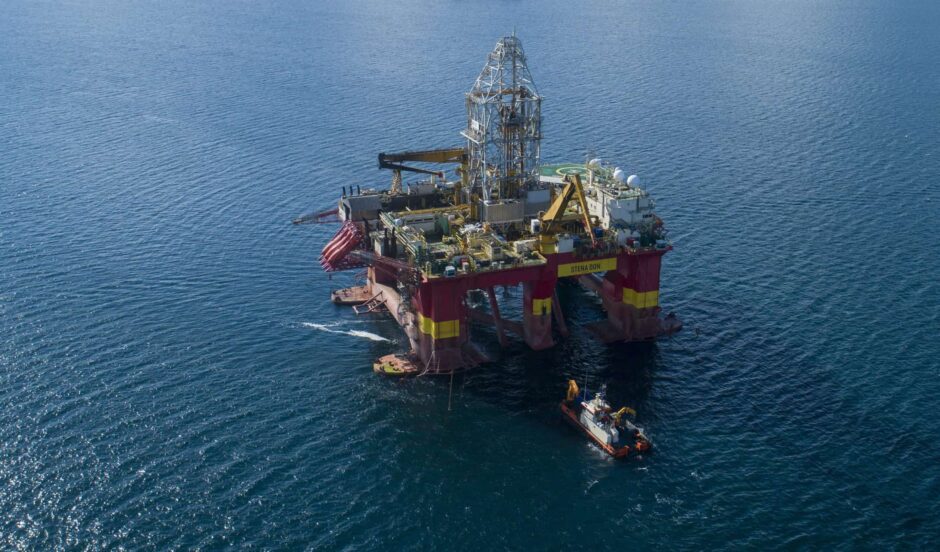 Europa Oil and Gas (AIM:EOG) has announced a significant uptick in revenues and profits for the 2021/22 period, despite disappointment at its Serenity farm-in.
The AIM traded oil and gas explorer holds assets in the UK, Ireland and Morocco, and announced its audited results in an update on 14 November.
The company said revenue during the one-year period to 31 July 2022 had more than quadrupled to £6.6 million, compared with £1.4m the previous year.
The same period saw pre-tax profits hit £1.4m compared with a loss of £850,000 during the previous period.
Production at its onshore Wressle field in the UK rose to just shy of 600 barrels of oil per day (bpd) of which Europa's 30% share corresponds to a net 179 bpd. Coupled with other, older onshore fields, net production was 245 bpd.
Meanwhile, the group also pointed to a potential development of the West Firsby oil field in the East Midlands as a potential candidate for developing a closed-loop geothermal system with partners CausewayGT and Baker Hughes.
Though drilling occurred after the accounting period, Europe also confirmed its liabilities in respect of the Serenity appraisal well concluded by partner i3 Energy last month.
i3 had thought Serenity had 200 million barrels in place, with 100 million recoverable, but the prospects proved to be a disappointment.
The results are likely to see this total downgraded, as the sand body where oil was found when Serenity was discovered in 2019 does not extend to the location of the appraisal.
Both parties are now exploring options for the development, though i3 boss Majid Shafiq has suggested that the most likely option would be a tie-back to Repsol Sinopec's subsea infrastructure for the Tain development, which is expecting FID next year.
Europa said its share of Serenity's drilling costs are expected to be around £4.8 million, though said it would be able to gain tax relief by offsetting costs against the additional costs of the Energy Profits Levy on profits generated from its ongoing onshore production
Offshore Morocco, the company said the farm-out of its Inezgane Licence in the Agadir Basin had also continued.
Chief executive Simon Oddie said: "The 2021/2022 period has seen significant change at Europa and this is clearly demonstrated in our numbers. Revenue from operating activities has quadrupled and net cash generated for the period is £2.5 million, resulting in a healthy balance sheet on which to continue to execute on our stated strategy of building a more balance portfolio of assets.
"We will also continue to seek new appraisal opportunities to add to our portfolio. The Serenity appraisal well was disappointing, but the data that we have acquired will help optimise the development of the field and the funds spent on the appraisal well will now go to offset our exposure to the Energy Profits Levy."
Europa said it would hold its AGM in London on 7 December.
Recommended for you

Europa eyes decision on Tain-Serenity combination in early 2023