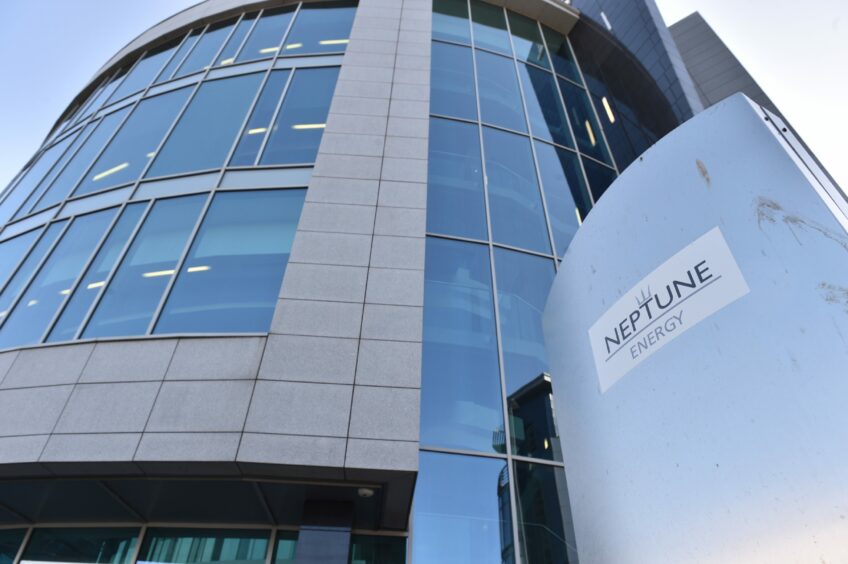 Neptune Energy has highlighted that new projects planned for the UK – as well as parts of Europe – are "at risk" due to government windfall tax plans.
The private equity-backed North Sea operator has released its third quarter results as UK chancellor Jeremy Hunt prepares to unveil his Autumn Budget later.
He is widely expected to unveil a surge in the windfall tax for the UK sector, which has sparked concern for investment plans.
Neptune reported global operating profits of more than $1bn for Q3 – however only $43m of this was made in the UK, with the brunt of it being from Norwegian operations.
The firm expects to invest around $260m in UK projects this year – which is expected to increase by another 50% next year as its Seagull and Isabella developments ramp up.
CEO Pete Jones said: "We have been maturing new development opportunities across our global portfolio, however, some of these opportunities are at risk from potentially poorly targeted windfall taxes, particularly in the UK, Germany and the Netherlands.
"Neptune is supportive of a fair level of taxation, but mechanisms must not discourage investment in incremental production to support energy security priorities, as well as carbon reduction initiatives."
As well as the UK, Neptune pointed to windfall tax initiatives in Germany and the Netherlands which it said could similarly impact investment.
Jeremy Hunt is broadly expected to increase the windfall tax from 25% to 35% later, and extend the "sunset clause" by three years to 2028.
With a headline tax rate of 75%, operators have come out in their droves to underline the impact it would have on investment.
Linda Cook, CEO of the North Sea's largest producer, Harbour Energy, said yesterday that it could "drive investment out of the UK altogether".
Neptune Energy reported global pre-tax profits of $935.8m in Q3, up more than $500m on the same period in 2021.
Operating profits totalled $1.047bn, of which $812.8m came from Norway.
Seagull and Isabella
Seagull, a tie-back to the BP-ETAP hub in the central North Sea, remains on course for first oil in mid-2023.
The project has with estimated proved plus probable net gross reserves of 50million barrels of oil equivalent (boe).
In its results, Neptune also pointed to work at Isabella – a high-impact discovery operated by TotalEnergies.
Appraisal drilling is underway, aimed at firming up volumes of 120 million barrels of oil equivalent.
Final results are expected in the second quarter of 2023, Neptune said.
Recommended for you

Project Pathfinder: Where are the new projects in the North Sea?