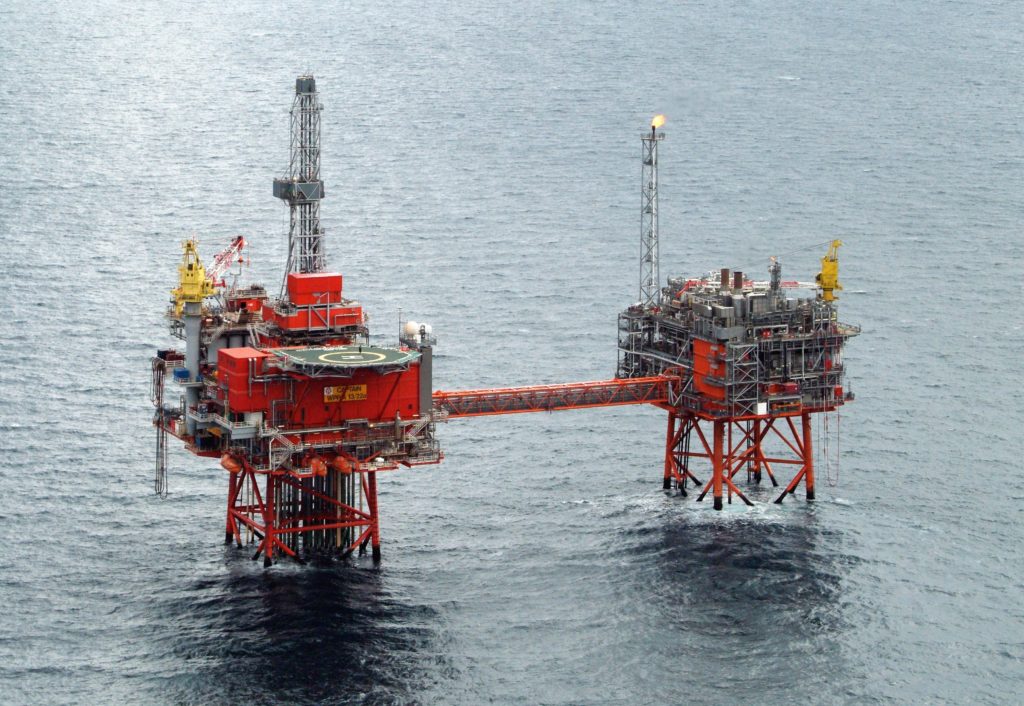 Ithaca Energy (LON: ITH) will benefit from recent changes to the windfall tax, but rivals Neptune Energy and EnQuest (LON: ENQ) will be harder hit, according to new research.
Ratings agency Moody's said the levy will have varying effects on the trio of firms, all of which it provides ratings for.
Ithaca has a "significant pipeline of growth projects" thanks to its recent acquisition of Siccar Point Energy, it said.
"As this deal includes early life cycle hydrocarbon assets on the UKCS, we expect Ithaca to benefit from capital allowances aimed at encouraging companies to reinvest profits into hydrocarbon extraction activities in the UKCS.
"Doing so would enable Ithaca to significantly offset the higher tax burden on its production activities."
The 10% windfall tax hike announced by the chancellor last week increased the headline rate for the industry to 75%.
However, it maintained a 91% relief on investment for new projects; something Moody's thinks Ithaca can capitalise upon.
The firm's investment in Siccar Point gave it operatorship of the Cambo oilfield and a stake on the nearby Rosebank – among the largest untapped projects in UK waters, which are aiming to be sanctioned next year.
Feel the pinch
Moody's paints a different pictures for EnQuest and Neptune – as well as the oil majors Shell, BP and TotalEnergies.
EnQuest's free cashflow (FCF) will be crimped, with reduced potential for investment allowance.
"Higher tax-related outflows and lower scale of growth investments will weigh on EnQuest's FCF generation, somewhat delaying the pace of reimbursement of drawings under the reserve-based lending facility following the recent refinancing transaction.
"However, we do not expect this to significantly compromise the company's ability to meet upcoming debt maturities."
A reduced impact is expected for Neptune, as it has a diversified operational footprint and the UK only accounting for 11.6% of production for the first nine months of 2022.
"Still, the incremental taxation of Neptune's activity in the UK could compound the effect of similar levies potentially introduced in other jurisdictions where the company operates, namely the Netherlands."
Majors
Ithaca and EnQuest saw shares drop in the wake of the windfall tax announcement last week, but it's not just independents which will be hit.
Moody's rates BP, Shell and TotalEnergies who "will also be hurt by the tax hike, but their scale, global and downstream diversification will limit the financial effects".
Moody's added: "We expect metrics and cash flow to remain strong for these companies, but the higher tax will result in less surplus cash flow available for shareholder distributions or debt reduction."
Recommended for you

EnQuest big-hitter to give first Prosper annual lecture in Aberdeen