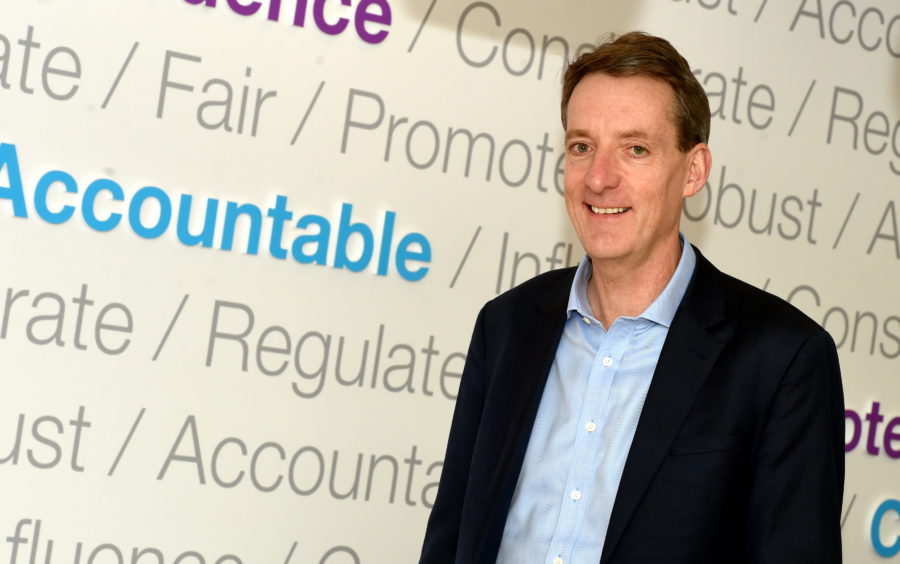 Government and industry gathered in London on Wednesday at a meeting hosted by the sector's regulator, as fiscal and political concerns topped the agenda.
Hosted and chaired by industry regulator the North Sea Transition Authority (NSTA), the North Sea Transition Forum brings together producers and stakeholders to discuss energy security, the energy transition and the challenges in maintaining investment in the North Sea.
Representatives from industry bodies, the Department for Business, Energy and Industrial Strategy (BEIS), the Treasury and the Scottish Government attended the event in London.
As well as helping set the strategic direction for the sector over the coming year, it also oversees the work of seven industry task forces.
However this year's event comes amid growing discontent within industry over the effects of the government's shifting approach to the energy sector and taxation.
The Autumn Budget saw chancellor Jeremy Hunt hike the Energy Profits levy (EPL) – also known as the windfall tax – by 10% to a total of 35%, and extend its reach until 2028.
Oil and gas firms will now pay 75% total on profits through to the end of that year, even if oil prices fall, raising some £40bn for the Treasury.
It was a move decried by industry and by Offshore Energies UK chief executive Deirdre Michie, who warned it "threatens to drive investment out of the UK altogether."
With the industry already forecast to contribute £14.9 billion in tax receipts during the 2022-23 financial year, Forum members again raised concerns around the case for continuing investment following the recent changes to the Levy, the NSTA said in an update on Wednesday.
The meeting also saw attendees discuss steps to support the UK's supply chain for current and future energy projects, and the importance of building on the opportunities of carbon capture and the hydrogen economy.
Furthermore, stakeholders delivered updates on progress to deliver elements of the North Sea Transition Deal – the historic sector agreement signed in 2021.
The sector has so far cut emissions by more than 20% between 2018-21 and the NSTA said it was pushing producers to go "further and faster" on reductions to meet targets agreed in the deal, including by clamping down on flaring and powering platforms with clean electricity.
Commenting on the outcome of the Forum, NSTA chief executive Dr Andy Samuel said: "Today's frank and constructive conversation has helped focus positive actions for industry, government and the NSTA to take over the coming months in support of energy security and a healthy supply chain whilst accelerating the energy transition."
Recommended for you

NSTA: £4bn of North Sea developments approved in 2023