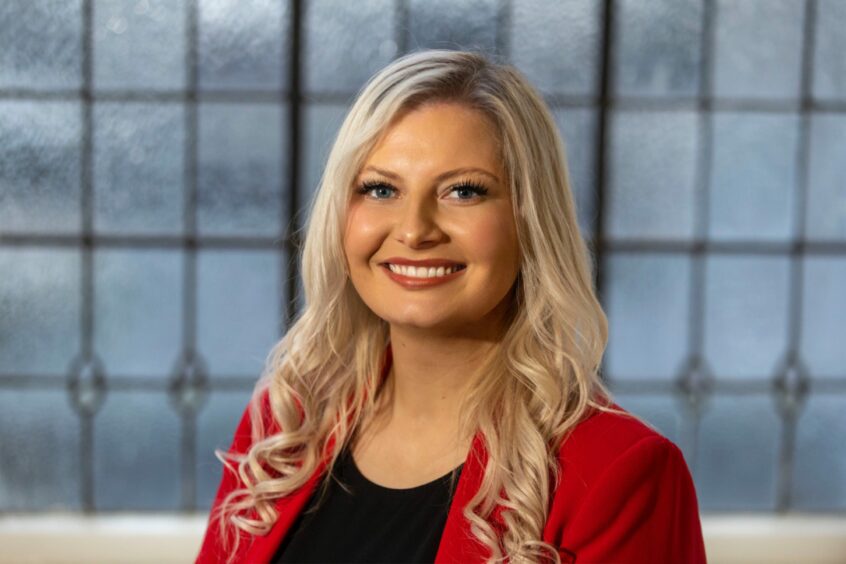 Mac Recruit Group is marking four years in business by making plans for a new office in Aberdeen.
The Glasgow-based firm was formed at the start of 2019, when two recruitment professionals and former schoolmates, Iain McBride and Tracy McGrath, decided to launch their own business.
Mac specialises in recruitment for oil and gas, education, technology and other markets.
The company has enjoyed phenomenal growth during the past year.
Ms McGrath told The Press & Journal it has turned over about £4 million in 2022, up around 460% year-on-year.
She also said it had established and grown its presence in the north-east market, hence the need for a new office in the Granite City.
"We're looking to open in Aberdeen sometime during the next quarter," she added.
Mac recently appointed a head of business development, Joni White, who brought with her energy industry career experience from past roles at Scottish Enterprise and Wood.
She will be dividing her time between the firm's Glasgow base and new Aberdeen office.
A new full-time job will be created in the Granite City as the company looks to grab a bigger slice of the energy sector recruitment market.
Two possible locations identified for new Aberdeen office
Ms McGrath added: "We're looking at the moment at a couple of possible premises in Aberdeen, one near the airport and another near the harbour.
Looking ahead, she said the company was "going to have a huge focus on the renewables sector".
A vast majority of the business, about 95%, is already focused on international markets.
The new Aberdeen office, virtually on the doorstep of companies with operations all over the world, is expected to play a key role in expanding Mac's footprint globally.
"It's always been an ambition of ours to have a presence in Aberdeen, Ms McGrath said, adding: "Although so much of our business is overseas, we want to reinvest money back into Scotland."
Mac will start recruiting for the new office in the new year, once the right location has been chosen, she added.
"We are looking for good facilities where we can have an open door policy, allowing people to easily come in and see us.
**NEW BLOG POST – OUR VISIT TO STAVANGER**

After Mac Recruit Groups' visit to Stavanger, we thought we would share our experience and include some interesting facts.https://t.co/2vVEgB15A5

— Macrecruit (@Macrecruit1) March 10, 2020
"We're aiming to have the Aberdeen office up and running by March at the latest."
Recommended for you

Winning Cromarty green freeport could stem tide of Highlands population decline