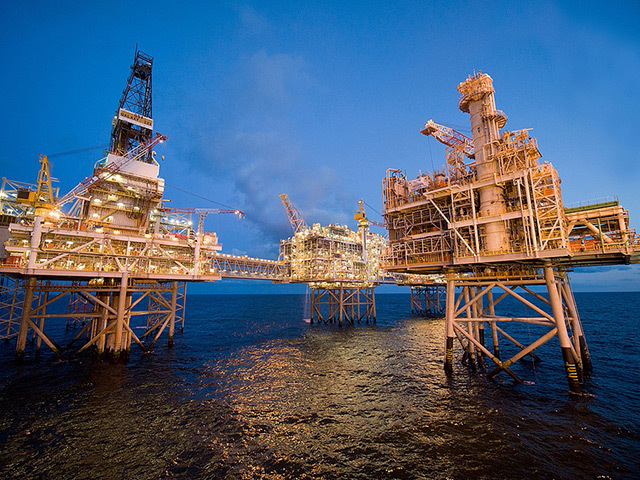 Further North Sea oil and gas players are being tipped to up sticks next year as companies look to streamline their portfolios.
In its 2023 outlook for the basin, Wood Mackenzie suggests "more international oil company (IOC) and national oil company (NOC) exits are on the cards".
That includes Cnooc (TSX: CNU), which, if reports are to be believed, is looking to hot tail it from the UK North Sea – part of a wider retreat of Chinese money from Europe and North America.
Cnooc is the operator of the Buzzard, Golden Eagle and Scott assets.
Meanwhile, the sale of Suncor Energy's UK operations would round off its from the basin.
Sval Energi completed its acquisition of Suncor's Norwegian business in 2022 a deal worth $318 million.
The Canadian group is also looking to offload its assets in the UK North Sea.
Buyers beware
But while there are likely to be assets up for grabs, it is understood striking striking deals in 2023 could be a challenge, with just a small pool of potential buyers.
Moreover, only a few companies are in a rush to sell following a year of high oil and gas prices, meaning most operators have healthy balance sheets.
Windfall tax an added drag
Added complication comes from the escalation of the UK Government's oil and gas windfall tax, the full impacts of which are yet to become fully apparent.
Some North Sea companies have already confirmed cuts to spend following the increase in the headline tax rate, and the policy may discourage prospective buyers.
One project that could suffer as a result of the energy profits levy is Cambo, West of Shetland, with Ithaca still on the hunt for a buyer for Shell's 30% stake in the scheme.
Consolidation
Despite predictions that 2023 could be quiet on the deals front, WoodMac believes "consolidation" of North Sea companies will "deliver scale and diversity".
In 2022 mid-tier producers Kistos (LON: KIST) and Serica Energy (LON: SQZ) failed to strike a takeover deal after making back and forth bids – it was announced on Tuesday that the latter will buy fellow operator Tailwind.
Despite failing to get an agreement over the line it is thought other similar sized firms will be "considering similar moves".