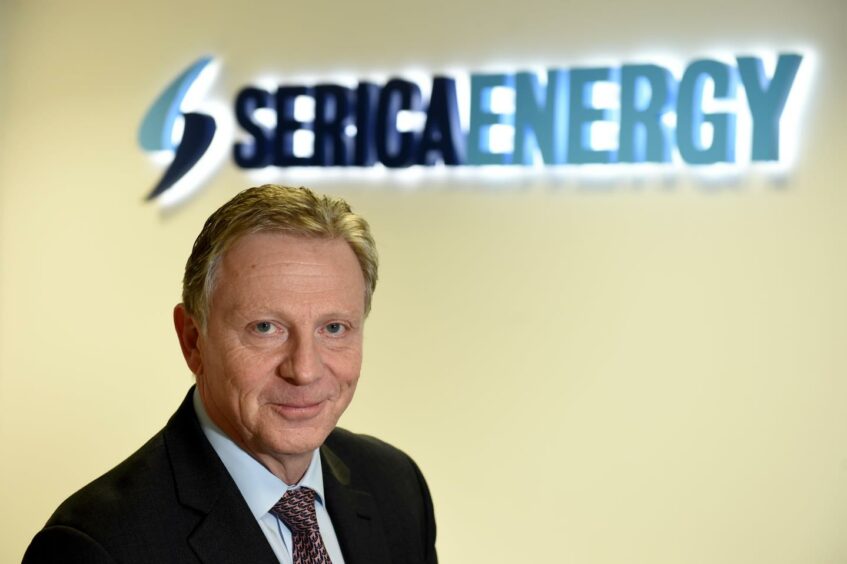 Serica Energy (LON: SQZ) will get after new projects in the UK and chase more deals after announcing the acquisition of fellow operator Tailwind Energy.
CEO Mitch Flegg told Energy Voice: "I've been describing it as a springboard going forward. This is not the endgame.
"We're not sitting back and saying 'oh well that's it, we've done this deal, we're made for life'.
"We see this as a much better springboard to do more consolidation, more expansion and grow the portfolio even more."
On Tuesday, Serica unveiled the £367m deal for Tailwind Energy – a cash and shares offering expected to complete in March.
The new combined Serica Energy will become one of the top 10 UK producers when it concludes, but in return is taking on £277m of Tailwind's debt.
On that front, Mr Flegg says it is "manageable" and his firm will remain with "significantly more cash on the balance sheet than we have debt" post-completion.
Shareholders have also voiced some concern over dilution, as another 111 million new shares will be issued – nearly a third of Serica's equity.
Why not just pay more cash for Tailwind than dilute shares? That was never on the table. Tailwind's key shareholder – commodities and energy group Mercuria – wanted to stay in.
"From the outset they made it clear that, if there was to be a deal, they wanted to stay in and they wanted to take shares in the resulting company," says Mr Flegg.
"So we felt the combination of assets was such that we would be creating a much stronger company, and we feel it's an appropriate solution at a good price."
Serica Energy wants more deals after Tailwind
With Mercuria on board, Mr Flegg says Serica has a shareholder with "good alignment" on the strategy for growth.
The current tax regime – the windfall tax – does impact matters, but Serica is looking at the UK and abroad for growth.
"We are still are looking at a couple of good opportunities in the North Sea.
"The windfall tax does have a big bearing on our strategy. So we are looking at overseas opportunities as well as the UK – but we are still very much looking in the UK."
With Tailwind, Serica has a more diversified asset base and exposure to more oil as well as gas.
But with a more solid foundation, Serica also has the opportunity to get after cleaner energy sources.
"We've always said that we ultimately have ambitions to do more than just oil and gas. We want to be more involved in the energy transition and different energy sources.
"Whilst we were effectively a single-asset company we were never comfortable with making that step. But now we've grown our scale and we've got more solidity to the company we can also start looking at eventually moving some of our attention from oil and gas.
"We see a good future in oil and gas, and we will be an oil and gas company at heart, but I think there's going to be an increasing number of opportunities to do a other things.
"I believe Mercuria are on board with that and want to help us to do that."
Windfall tax and Belinda
Though Serica is against the windfall tax from the UK Government, Mr Flegg notes that the investment allowance linked to it does mean some projects are now more attractive.
"The windfall tax is not good, but there are some projects, I think, are enhanced a little bit by the investment allowances that are available under the windfall tax. There are some things, perhaps a year ago, we might not have looked at which are worth having a look at now."
Which projects might be more attractive? Mr Flagg points to a pair of infill wells which Tailwind was planning to carry out anyway over the next 18 months.
But there's also potential in the Belinda discovery, another tie-back to the Triton FPSO, as so many of Tailwind's fields are, which has potential.
Wood Mackenzie has assumed an FID for the scheme in Q4 2023 following the first phase of the nearby Evelyn field.
Mr Flegg says: "That's the sort of thing the investment allowances under the windfall tax make that project look far more attractive.
"And so we are looking forward to accelerating that if we possibly can. There are lots of short-term opportunities in that portfolio to invest."
Licensing round
With a mixed impact from the windfall tax, Serica is keeping schtum on whether it would follow fellow independent Harbour Energy into shunning the ongoing UK licensing round.
Whichever decision Serica comes to, Mr Flegg is clear that his company is approaching it from an objective standpoint.
"We're looking at that licensing round objectively and from a commercial perspective. Is it the right thing to do for Serica, for our assets and our shareholders?
"We've got a lot of people working very hard on is there something in there that works for us in the current tax regime.
"The tax regime does impact the attractiveness of some of the opportunities, but we will consider the opportunities on their merits."
Recommended for you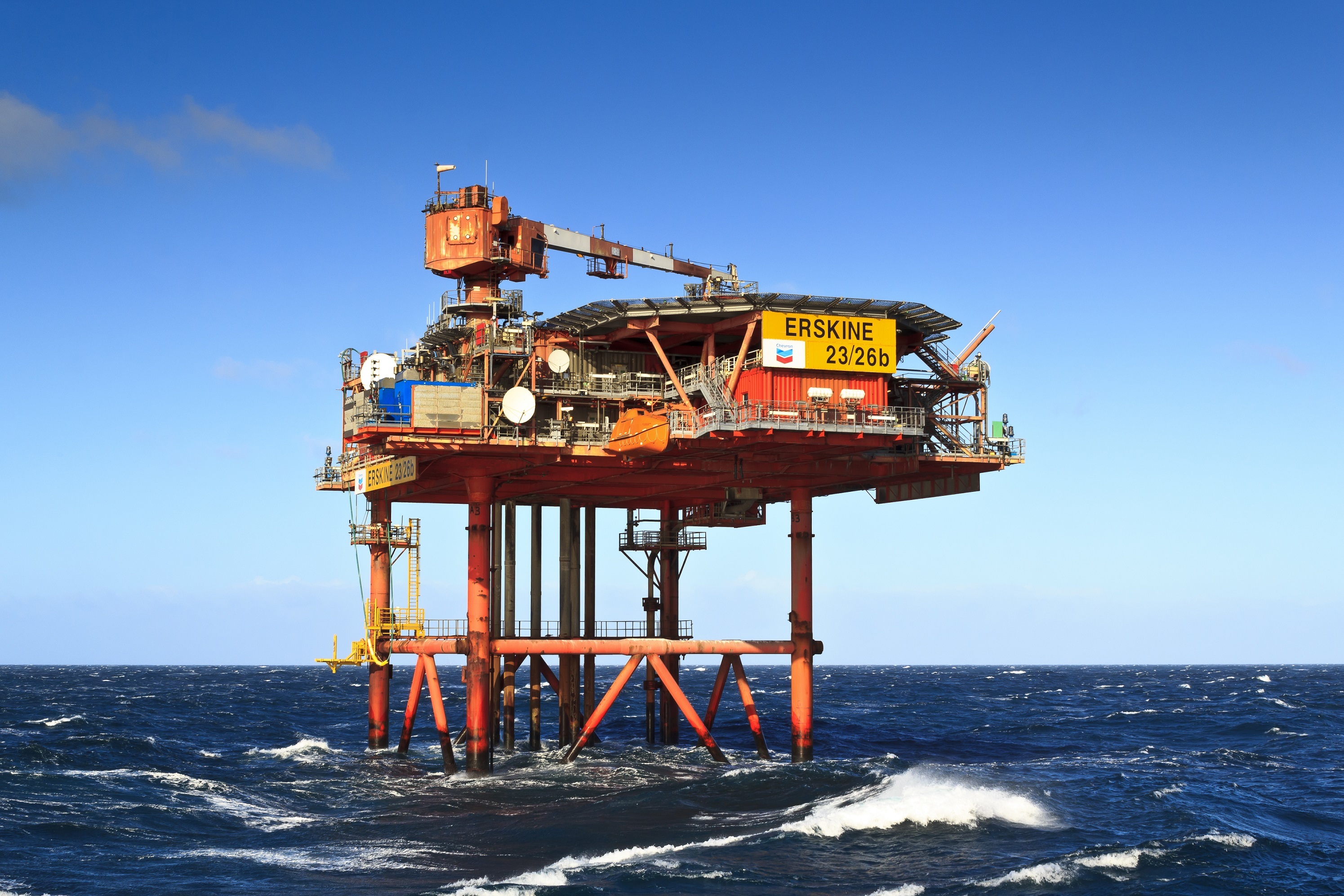 Serica production 'strong despite some challenging weather'