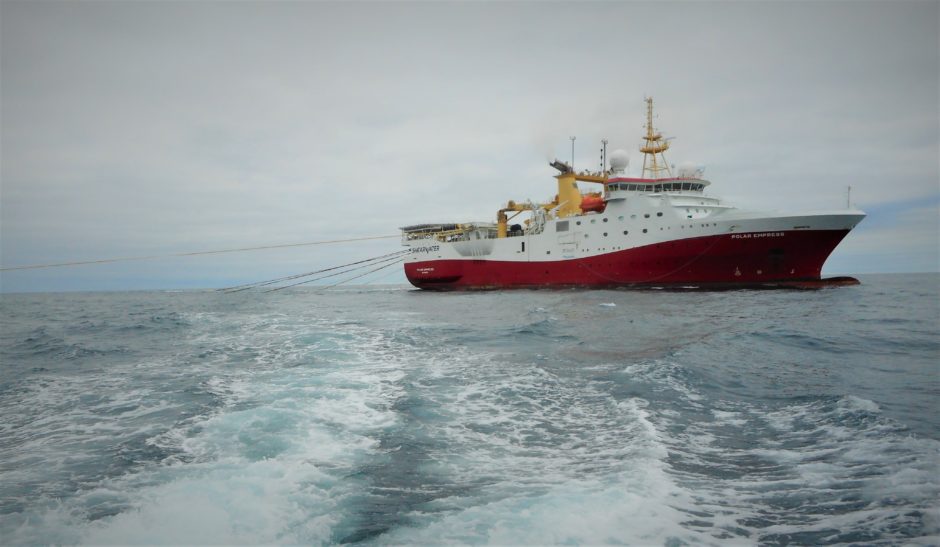 Reabold Resources has confirmed the completion of its acquisition of Simwell Resources, a privately held explorer with several southern North Sea licences.
AIM-listed Reabold (AIM:RBD) announced it had struck a deal with Simwell in September, under which it planned to purchase the company's entire share capital and settle its outstanding creditors and liabilities for around £1 million.
Simwell is headed up by chairman Gabriel "Kapo" Simonian, who has been involved in the advising and sale of several private E&Ps, including Scotsdale Petroleum in the North Sea, and the listing and farm-out of companies including Crown Energy and Thombo Petroleum.
It held interests in four UK licences in the southern North Sea including P2332, operated by Shell; and P2329, P2427 and P2486, operated by Horizon Energy Partners.
The former was the subject of a farmout deal with Shell in 2020, leaving the supermajor with a 70% operated stake and an agreement to fund 100% of licence costs until a drilling decision is made, likely some time in 2023.
Under the terms of their agreement, Reabold's initial consideration due was subject to adjustment taking into account certain expenses incurred by Simwell in the period in between signing the deal and completion of the transaction.
The updated breakdown includes a £363,835 consideration satisfied through the issue of 134,753,985 new ordinary shares. £305,157 will be offered to some Simwell creditors via the issue of 113,021,374 new ordinary shares, while others will receive a share of a further cash sum of £373,398.
Application has been made for admission of the 134,753,985 initial consideration shares and the 113,021,374 creditor shares to trading on AIM. Reabold expects this to occur on or around the morning of 4 January 2023.
Following Admission, the company's total issued share capital will consist of 9,177,387,909 ordinary shares, each with voting rights.
Completion of the deal marks another success for Reabold's leadership, after shareholders resoundingly rejected a bid by a splinter group of investors to install new management.
The Reabold Requisition, which owns about 6.93% of the firm, had sought to oust Reabold's current board of directors, tabling motions to replace them with four new appointees with the aim of improving the company's fortunes.
However during a crucial meeting held in November, shareholders "clearly rejected" all the proposed resolutions, meaning the incumbents will carry on as before.
Having met with shareholders during discussions on the proposals, co-chief execs Sachin Oza and Stephen Williams said they also had a plan to address the company's low share price, which included handing £4 million back to shareholders.
Reabold also recently completed the sale of Corallian Energy, owner of the Victory gas prospect, to Shell, a move that will net the firm over £12m.
Recommended for you

Reabold finds 'material deficiencies' in latest ouster attempt