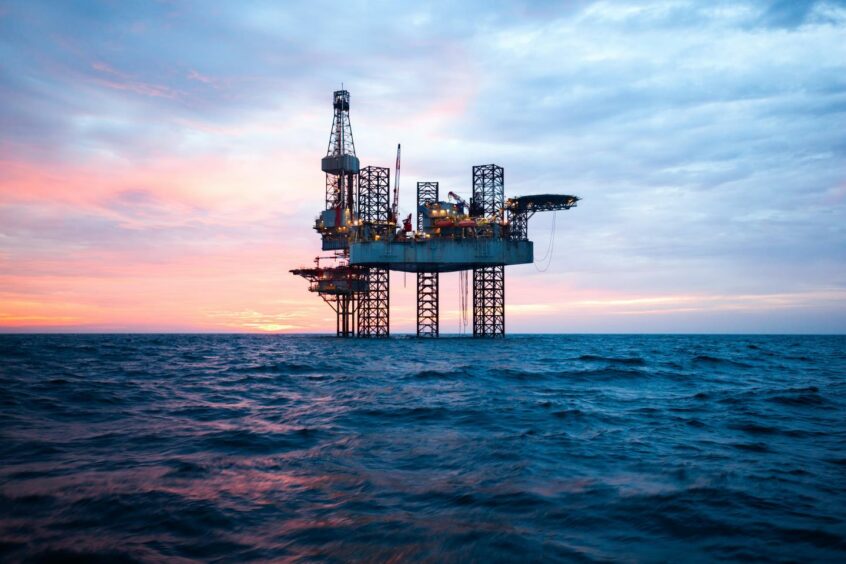 Reprocessed seismic data has led to a nearly 20% increase in mid-case recoverable resources at Orcadian Energy's Pilot field, offering further incentive to potential farm-out partners.
In a trading update on Tuesday, Orcadian (LON:ORCA) said interpretations of newly reprocessed seismic data over Pilot prepared with support from consultants Axis and TRACS have resulted in an uplift to oil-in-place assessments for the field.
Estimates of technically recoverable resources have increased by around 18%, from 79 million barrels to 97 million barrels in a P50 case, based on the company's polymer flood development plan.
A further 20 million barrels have been added to the upside resource estimates (P10), bringing a top-end case for the field to 131 million barrels.
Previous resource estimates were audited in by Sproule in 2021, who assigned 78.8 million barrels of 2P reserves to the project, with an upper P10 estimate of 113 million barrels.
Orcadian, which made its IPO in London in 2021, intends to develop Pilot using field using a polymer flooding technique, with power provided by a floating wind turbine. Under plans submitted to the regulator North Sea Transition Authority (NSTA) last year, the company intends to drill a total of 34 wells using a jack-up rig through a pair of well head platforms.
However, it will require a farm-in partner and additional funding to progress the field in earnest.
Over the past 18 months Orcadian said TRACS and its in-house team had run "multiple dynamic reservoir simulations" to establish the new range of technically recoverable resources. This saw multiple geological models designed and calibrated according to results from the company's polymer flood experiment results.
Orcadian said the models used multiple parameters, finding recovery factors which were "highly consistent" with the range adopted by Sproule in its previous audit – giving it "great confidence" in its newly revised estimates.
Chief executive Steve Brown said he was "very pleased" with the revisions.
"This is the culmination of eighteen months of work, which started with the interpretation of the newly reprocessed seismic from TGS. Since then, working with TRACS, we have constructed multiple geological realisations and tested our development plan taking into account both downside scenarios as well as the exciting upside possibilities," he noted.
"A thorough understanding of the reservoir and how it will perform is the foundation of any sound development plan. We are confident that this work has not only given us that understanding, but will also provide an excellent basis for potential farm-in partners to evaluate the Pilot development in the coming months."
Orcadian has put the full costs of bringing Pilot to first oil at around $1 billion, though in a December interview Mr Brown said it has "a real opportunity to optimise that and bring it down" through simplification and the potential phasing of work.
In the meantime, he said the company will continue to seek both farm-in partners and investors to back the project, and to secure an alliance of contractors to begin technical development ahead of an eventual final investment decision (FID).
Recommended for you

Updated: Orcadian raises £500k to progress North Sea Pilot field