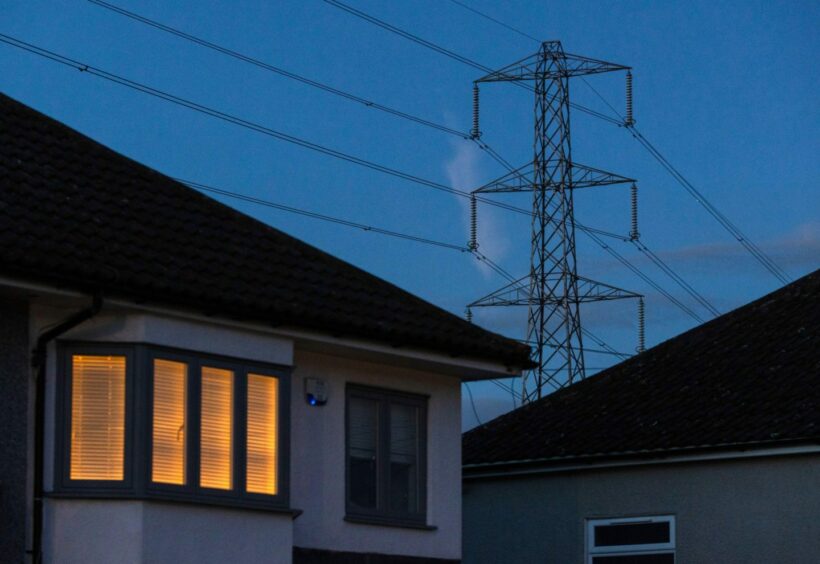 The UK government said it's confident Britain will have enough energy to get through next winter as liquefied natural gas flows boost supplies and demand is reined in.
"The markets have found ways round to deliver more LNG," Business and Energy Secretary Grant Shapps said in an interview in Riyadh.
"The question's not — as people were saying at the beginning — will the lights go out?" but rather "what will the cost be? The market will solve it."
Britain, like countries across Europe, has called on homes and businesses to curb gas and power use as its energy systems endure the tightest winter for seven years. Those cuts, together with mild weather and ample LNG imports, have helped ease the crisis, with UK gas prices tumbling 70% since August.
That takes some of the pressure off policymakers who have scrambled to ensure sufficient energy supplies in the wake of Russia's invasion of Ukraine. Yet it could still be difficult and costly to fill gas storage ahead of next winter without piped flows from Moscow.
The UK has less gas stockpiling capacity than many other European countries, even though Centrica reopened the nation's main storage site in October. Britain often relies on energy imports from neighboring nations to ensure adequate supply, but that's become more difficult over the past year as France's giant nuclear fleet has suffered multiple outages.
"I'll look for opportunities for storage," though "our interconnections are very good actually," Shapps said Wednesday.
"These flexibilities in the marketplace are the thing which are really going to help us. What we really need to do is keep driving the energy production and the reductions in use in order to make sure that we're in a good place for next winter."
Recommended for you

High stocks relieve LNG market tension