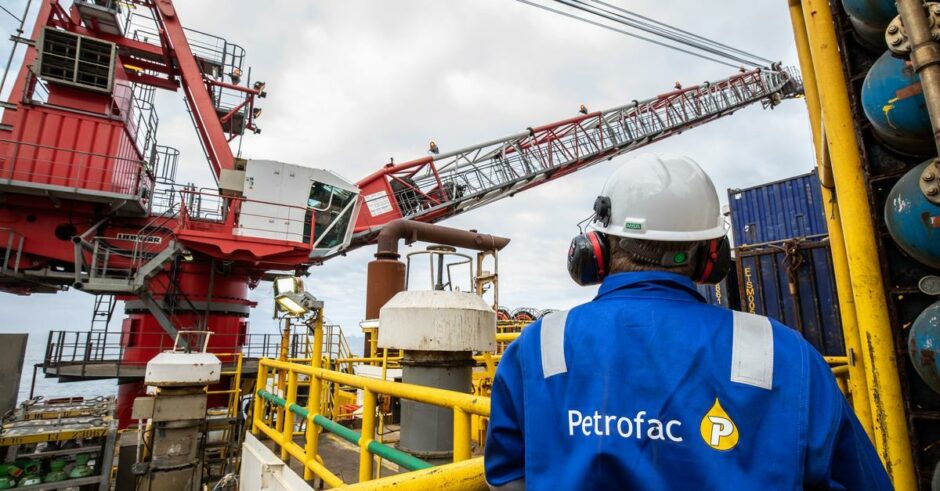 Dozens of offshore workers are to benefit from a hefty pay increase after a long-running dispute was brought to an end.
Trade union Unite confirmed on Friday that over 200 members, employed by Petrofac (LON: PFC) on Repsol Sinopec's North Sea assets, have accepted an improved pay offer.
The product of a "year-long negotiation process", the deal will result in "enhancements to allowances", and a salary increase of up to 20.2%.
That is the cash equivalent of up to £18,000, Unite said.
Petrofac workers agreed to the latest offer by 84% on a ballot turnout of 97%, bringing an end to weeks of North Sea strikes, the most recent of which took place in December.
A Petrofac spokesman said: "Following industrial action by some employees working on Repsol Sinopec assets, a resolution has been reached. Our thanks to both Petrofac and Repsol Sinopec teams who worked to minimise disruption and ensure no increased risk to safety or the environment during this period."
A host of installations are covered by the new agreement, including Arbroath, Auk, Bleo Holm, Claymore, Clyde, Fulmar Alpha, Piper Bravo, Montrose, Saltire, Tartan Alpha,
It also extends to workers on the Bleo Holm FPSO, and those stationed at the Flotta oil terminal in Orkney.
Electrical and mechanical technicians, deck crew, controllers and riggers were all involved in the industrial action.
Unite general secretary Sharon Graham said: "Unite's Petrofac Repsol members should be congratulated for taking the company head-on in the fight for better jobs, pay and conditions.
"Thanks to their stand, hundreds of workers will now receive a salary increase which could be worth up to £18,000. It is a perfect example of how Unite delivers for workers and how workers can collectively take on a wealthy company and get what they deserve."
According to the union, the dispute had centred on the removal of a 10% equal time payment and years of below inflationary pay increases.
Issues around payments for Offshore Energies UK (OEUK) medicals, mileage and stand in duties also played a part.
Unite industrial officer John Boland, on behalf of the Petrofac workforce across the various installations, added: "Unite members have now overwhelmingly accepted an offer from Petrofac on the Repsol contract.
"The deal is the product of a year-long dispute which will see the workers receive a salary increase of up to 20.2 per cent along with improvements in allowances. Unite members have shown their determination in this dispute to recover previous reductions in their salary, and have taken strike action to achieve this outcome. This shows what can be achieved by a strong organised workforce led by a strong trade union."
Petrofac and Repsol Sinopec have both been approached for comment.
Strikes involving Unite members at Petrofac's BP installations – including Andrew, Clair, Clair Ridge, ETAP, and the Glen Lyon FPSO – also took place at the end of last month.
It is thought around 75 workers took part in the stoppage as part of a dispute over working rotations, which are currently based on a three on, three off pattern.
Unite previously warned that that further action is being actively considered, which would extend the dispute into 2023.
Recommended for you

CHC Scotia helicopter workers set to strike across UK in pay dispute