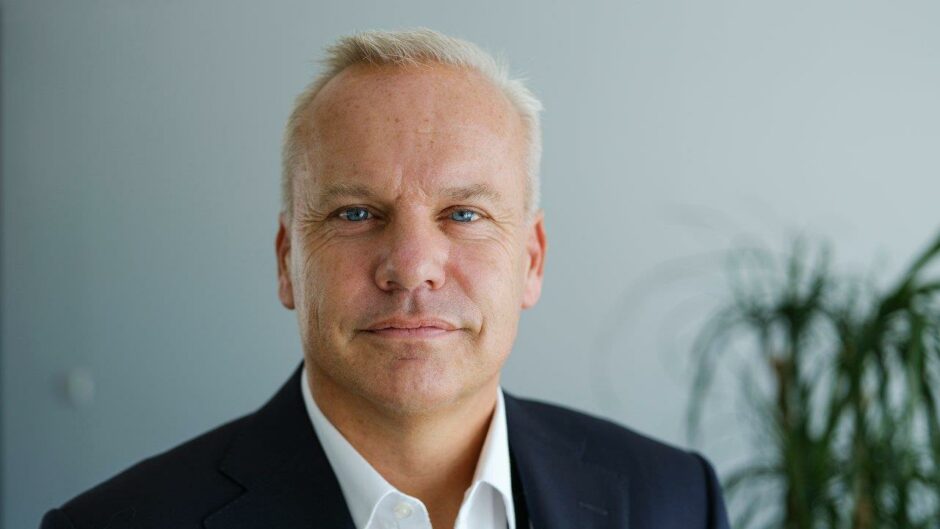 Equinor chief executive Anders Opedal said Rosebank will be needed to shore up UK energy security, and that recent windfall tax measures had not affected the company's North Sea strategy.
Speaking to the BBC ahead of his attendance at the World Economic Forum in Davos, Mr Opedal reflected on higher energy prices, efficiency, and the impact of the government's Energy Profits Levy (EPL).
Mr Opedal said that while the EPL had not affected Equinor's UK investment strategy: "It is affecting how we judge each project because we have to take into account what is the tax level compared to what are all the other risks."
"There have been two changes in the tax regime already and we're thinking about will it even be more going forward? Rosebank is a project that we think is needed in the UK in terms of energy security."
Currently in the process of regulatory clearance, Equinor (OSLO:EQNR) is expected to reach a crucial final investment decision (FID) on the 300 million barrel field later this year – and with it a promised £8.1bn investment and more than 1,600 jobs.
Equinor has previously dismissed claims that the tax would affect its plans for the field.
Mr Opedal added: "Uncertainty about what will the tax level be will be an important part of the decision [to go ahead] because, for instance, now on some of the fields we have invested in we are still not profitable but pay tax already based on the windfall taxes. So this is how we kind of evaluate every project."
However, as with the proposed Cambo development before it, the field has become a lightning rod for environmental and political clashes.
The Scottish Green party recently branded the west-of-Shetland development a "climate disaster waiting to happen" and called on Prime Minister Rishi Sunak to do "the right thing" and call time on the project.
Meanwhile, the government's support for the scheme drew similar condemnation from Westminster Green MP Caroline Lucas in a debate on rising living costs last week.
End of abundance
Speaking with the BBC, Mr Opedal also suggested that the cost of energy is unlikely to recede back to pre-invasion levels, and that consumers may have to get used to higher prices.
He said there had been "a kind of re-wiring of the whole energy system in Europe particularly after the gas from Russia was taken away," and that further investment in renewables would be needed, including in other low-carbon sectors such as hydrogen.
"This will require a lot of investment and these investments need to be paid for, so I would assume that the energy bills may slightly be higher than in the past but not as volatile and high as we have today," he added.
In the future, he said "we need to treat energy as something that is not abundant".
"I think we have had a lot of cheaper energy in the past and we probably wasted some of it, so we need to make sure we're making the right investments now [and] everyone [should] use as little energy as possible."
Recommended for you

Aker Solutions-DP World venture signs contract for Rosebank FPSO work