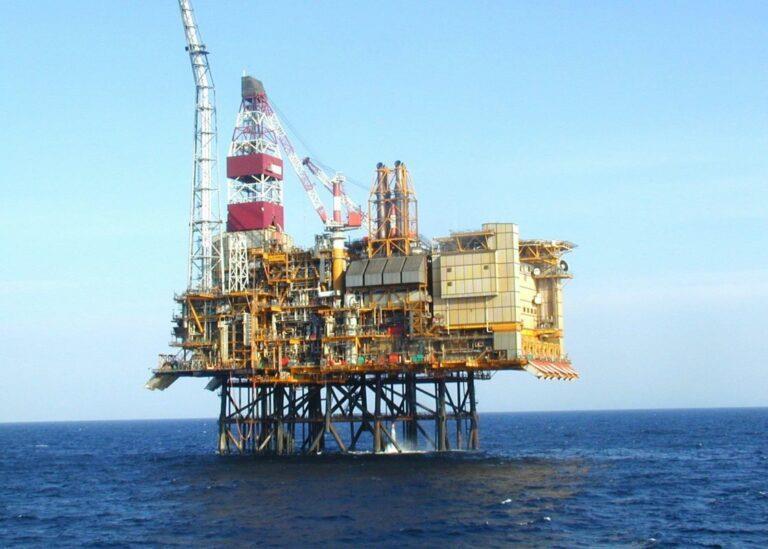 United Oil and Gas announced it had signed a binding purchase agreement with Quattro Energy for Licence P2519, nearly a year after it called off a similar deal due to financing delays.
United (AIM:UOG) said the deal for the licence, which includes the Maria discovery in Block 15/18e was worth a maximum of up to £5.7 million including various contingent bonus payments.
This comprises an initial cash payment of £2.45m on completion of the deal, a further £1m to be paid upon approval of a field development plan expected in late 2023, and contingent bonus payments of up to £2.25m once production reaches key milestones of three, four and five million barrels.
P2519 spans over 139 square miles in the UK North Sea and is located in the outer Moray Firth. Secured in in the 32nd Licencing Round in December 2020, United holds a 100% equity interest in the block.
In a boon to both parties, Maria last week received a multi-million barrel reserves upgrade after a contingent resources audit conducted by Gaffney, Cline and Associates suggested mid-case recoverable reserves amount to some 10.2 million barrels of oil equivalent (boe) – up from 6 million boe under previous assessments.
The new deal follows an aborted agreement with United under which it had planned to sell both the PP2480 and P2519 licences to the same company in 2021. Completion of the deal hinged on approval from the industry regulator and Quattro completing a fundraising process.
But after the North Sea newcomer failed to stump up the cash needed, despite deadlines being extended, UOG opted to terminate the sale in March.
Completion of the new agreement is again subject to several pre-conditions, including approval from the North Sea Transition Authority and Quattro having available the required £2.45m in cash.
Meanwhile, Quattro separately announced it will be acquired by Canadian-based Jesmond Capital.
In conjunction with the acquisition – and the listing of the newly enlarged company on the Toronto Exchange – the two will conduct a financing round which will enable them to fund the completion of the acquisition.
United said its divestment formed part of its strategy to focus on new ventures in the Greater Mediterranean and North Africa, though it would remain "opportunistic" on transactions outside of these areas.
Following completion of this transaction, the firm suggested it may use a portion of the proceeds received to fund a limited share buyback programme.
United expects completion of the sale within 90 days from this announcement.
United chief executive Brian Larkin said: "Active portfolio management, to realise value from our assets, has always been a key part of United's strategy. We are pleased to be signing the APA with Quattro, who have agreed a materially higher maximum consideration than in 2021, reflecting the increased value of the Licence following the work completed by our technical team over the last 12 months.
"Whilst the Company explored options whereby we participated directly in the future development of Maria, we ultimately believe that monetising the Maria discovery at this time provides us with a significant return from our investment and gives us additional capital to continue to execute our ambition to grow the business in our core focus areas in the Greater Mediterranean and North Africa regions. We wish Quattro all the very best for their new venture."
Recommended for you

North Sea discovery gets multi-million barrel upgrade