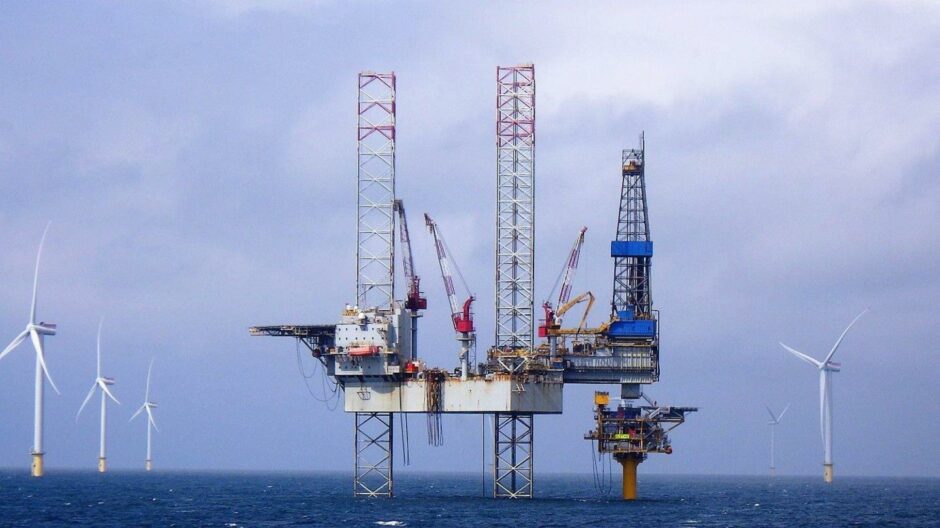 IOG (AIM:IOG) has encountered further setbacks at its Southwark field as low flow rates and produced water volumes slow progress.
In an operational update on Wednesday the gas-focused producer said hydraulic stimulation at its A2 well had been completed but its clean-up phase had taken far longer than planned.
The update is another blow to the operator's revised plans to reach first gas at Southwark by mid-January. The field forms part of the first phase of IOG's wider Saturn Banks project, which includes the Blythe and Elgood fields.
The news prompted a collapse in IOG stock, with its share price sinking by more than 50% to an eight-year low as of late Wednesday morning.
Six reservoir zones at A2 were fracked in December, however pre-production gas rates from the well have been "lower than expected", with a maximum stabilised rate of 4.2 million cubic feet per day produced via coiled tubing, at a flowing wellhead pressure of 456 psi.
IOG reported that high associated water rates of up to 1,632 barrels per day "strongly indicate a connection to the active aquifer from at least one of the stimulated zones."
Chief operating officer Dougie Scott said the news was "unexpected and disappointing."
Delays at Southwark's A1 and A2 wells, among other issues, forced the firm to cut its production guidance twice in three months at the tail end of last year, and ultimately led to the departure of chief executive Andrew Hockey as management sought to take control after a series of equipment failures and shut-ins across the Saturn Banks project.
A production logging tool (PLT) is now being run to acquire further downhole data in A2 that will help to understand the contribution of each zone and inform next steps, IOG said.
Depending on these results, one potential solution would be to isolate water-producing zones to enable gas flow from others. Relevant equipment has already been mobilised to the rig and is expected to be used over the next week.
If isolation work is successful, it expects updated well test results within the coming weeks. These would provide a clearer assessment of how A2 might produce gas at commercial rates
Mr Scott added: "The production logging tool should provide important gas and liquid flow data to help us calibrate the forward plan, which is likely to be to isolate water producing zones in order to assist gas flow."
Chief executive Rupert Newall added: "The Southwark A2 well testing and clean-up process has not met our expectations to date. At this stage, however, the IOG and Petrofac teams continue to work through the options, gather data, interpret the implications for field production and evaluate next steps."
Panmure Gordon director and research analyst Ashley Kelty said the results were "a clear blow" to the company's hopes for Southwark.
"However, investors will remain concerned at the ability (and competence) of management to deliver wells as every aspect of this development has suffered delays or technical issues," he added.
Meanwhile, production at IOG's Elgood field is also shut-in, with further production expected to require lower liquid volumes in the  pipeline system, after which it will be produced cyclically.
Blythe too continues to be dogged by produced water issues which are currently being managed onshore, though cost reductions are being pursued. Plans are being drawn up to drill a second well at the field, directly after Southwark A1, and targeted onstream by early Q3 2023.
To that end, IOG exercised its final extension option in its 2020 Shelf Perseverance (formerly the Noble Hans Deul) rig contract last year.
The rig is also scheduled to re-enter the A1 well, complete and stimulate it in Q1, with a view to bringing it onstream by early Q2.
Recommended for you

Project Pathfinder: EnQuest tips further decom contracts