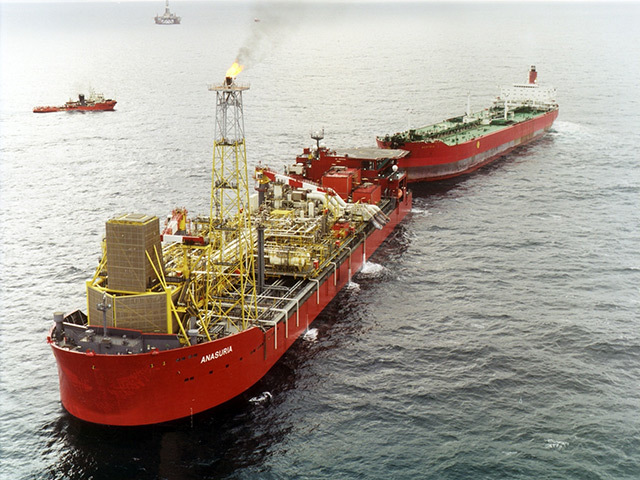 Hibiscus Petroleum (KLSE: HIBISCS) is looking to book new work for its Teal West field as it moves to progress the development solo.
In an update posted on the NSTA's Pathfinder database, Hibiscus project managers outlined a brace of upcoming contracts covering a chemical injection skid for the Anasuria FPSO and topside valves.
Each has an estimated value of under £25 million with tenders set to be opened in early March, the filings show.
A contract for subsea production flowline, riser and jumpers was awarded in early January, with a similar estimated value.
Hibiscus submitted an environmental statement and a field development plan (FDP) for the four-million-barrel Teal West project in summer last year.
Set to be developed via a subsea tieback to the Anasuria FPSO around 108 miles east of Aberdeen, infrastructure will consist of one production well, potentially followed by two further wells for water injection and production, respectively.
Drilling is anticipated to begin this year, ahead of first oil in 2024.
According to its intended timeline, this would then mean drilling an injection well in 2025-26, and a further production well some time in 2027.
The Teal and Teal South fields already produce as part of the Anasuria cluster linked to the FPSO of the same name.
Hibiscus said the West field is expected to have a production life of 10 years and, in a high production case, could reach a total of 10.4 million barrels of oil and 9.8 billion cubic feet of gas.
The operator had been allied with NEO Energy, which held a 30% stake in Licence P2535, to develop the field.
However, it revealed in annual filings last year that NEO made the decision to withdraw from the licence last July. The move, which saw NEO return its stake in the licence without compensation, left Hibiscus as the 100% owner and operator – and still keen to progress the development.
Under the terms of the licence, the FDP was set to be approved by the North Sea Transition Authority (NSTA) by the end of 2022.
Meanwhile, Hibiscus is also set to move on plans to tap the Marigold cluster – containing the Sunflower, Crown and Kildrummy prospects – together with licence partner Caldera and Ithaca Energy, which operates the adjacent Marigold East prospect.
The Marigold field is expected to be in production via a tieback to the Piper Bravo platform by 2026, according to annual filings last year.
Recommended for you

Dana warned by HSE over training and supervision at Western Isles