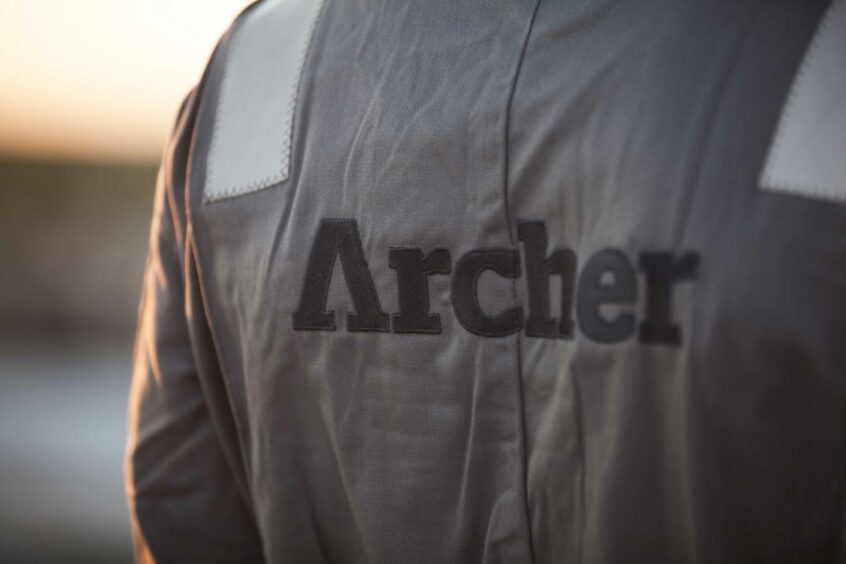 Archer has signed definitive agreements with Baker Hughes to acquire its UK coil tubing and pumping (CT&P) business, after a competition investigation prompted the sell-off.
The Oslo-listed services firm (OSLO:ARCH) said the deal included four complete CT&P packages with supporting equipment, which have been "specialised and optimised" for use in the UK market.
The move follows a probe by the UK's Competition and Markets Authority (CMA) prompted by Baker Hughes' (NASDAQ:BKR) bid to acquire wells specialist Altus – a move that would involve the transfer of 1,200 global staff, including more than 500 in Portlethen near Aberdeen.
Last month the CMA cleared Archer and rival services firm IKM – both of which have north-east bases – as "suitable purchasers" to compete for the UK division.
Archer will also take on 51 UK employees as part of the deal under a 'Transfer of Undertakings (Protection of Employment)' process, as well as related equipment, a yard and support equipment. Customer contracts related to the business will also move with the transaction.
The value of the deal was not disclosed.
Closure of Archer's takeover bid is subject to the CMA's final approval and completion of the TUPE process.
Archer chief executive Dag Skindlo said: "We are excited to announce this agreement. The coil tubing and pumping business fits well within our overall strategy to grow our drilling and well services in the UK and to further grow our integrated P&A service offering.
"Archer has over time developed and invested in both well P&A services and technologies, and we are proud to offer the broadest and the most advanced P&A service offering within the industry. We believe the acquisition will represent an attractive long-term investment with low risk and will be accretive to Archers' key financial ratios."
If indeed successful, the deal would mark Archer's second acquisition this year, after it announced the acquisition of Romar-Abrado, a decommissioning specialist based in Aberdeenshire, in January.
The CMA last week confirmed an extension to its consultation period on Baker Hughes' takeover bid, after it could not reach conclusion in time for a 3 February deadline.
It now has until 31 March to make a judgement but has previously indicated that the company's proposed divestment may be enough to allow the merger to proceed.
Recommended for you

Baker Hughes points to continued North Sea growth in Q3 results