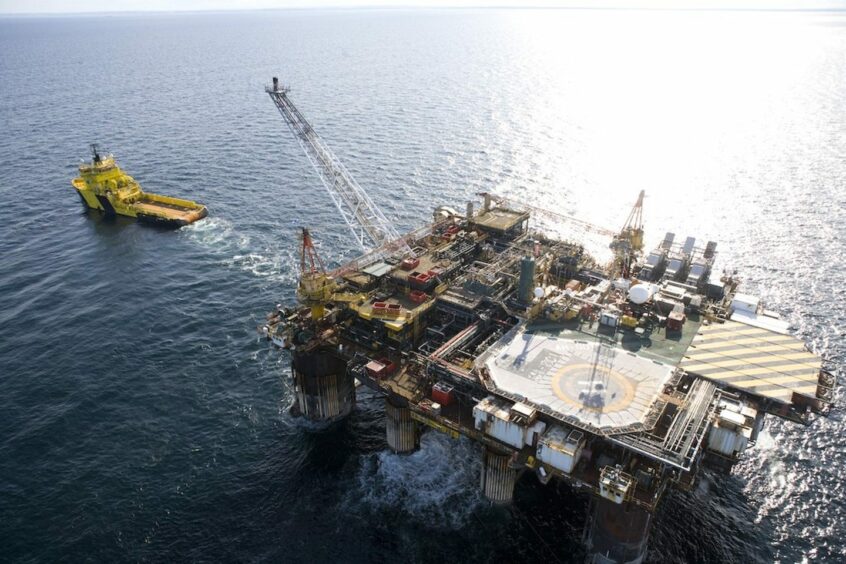 A fresh round of North Sea strike ballots have been announced as trade unions continue their battle against "corporate greed in the oil and gas industry".
Around 50 Unite members, employed by Petrofac (LON: PFC) and stationed on Ithaca Energy's (LON: ITH) FPF-1 floating production facility, will vote from Friday on whether or not to down tools.
The dispute centres on rotas, specifically the operator's "clawback policy", which means offshore crew can be asked to work at any time for no additional payment.
Ithaca's 'clawback' rule is two weeks, "significantly above" the industry norm of just one week, according to Unite.
The ballot includes electrical, production and mechanical technicians in addition to deck crew, scaffolders and crane operators.
A Petrofac spokesman said: "Petrofac will monitor the result of Unite's ballot along with our client. In the meantime, we will continue to work with our teams to ensure colleagues are supported. We maintain open dialogue to minimise any operational disruption and ensure the safety of our people remains a priority."
Wood/Taqa
In a separate dispute, Unite is preparing to poll around 80 workers employed by Wood Group on Taqa platforms.
Cormorant Alpha, North Cormorant and Tern Alpha are among the Abu Dhabi operator's assets that could be impacted by strikes.
The union is demanding the reinstatement of a 10% cut to salaries made in 2015, worth an alleged £7,000 a year.
It is also calling for an enhanced redundancy and retention scheme.
In response, a Wood spokeswoman said: "We can confirm that Unite the Union intends to hold a ballot for industrial action with 74 members employed by Wood on TAQA UK's Cormorant Alpha, North Cormorant and Tern Alpha assets.
"We are committed to ongoing dialogue with both our client and Unite the Union to bring the ongoing grievances to resolution. Operations are unaffected at this time, with personnel and operational safety as our top priority."
Electrical, production and mechanical technicians, along with pipefitters, platers, riggers and deck crew, are all involved, with the month-long ballot slated to open on Friday.
Any industrial action could take place in early April following a successful ballot.
Over 1,300 workers mulling strikes
Several other Unite coordinated North Sea strike votes, covering over 1,300 members, will also launch on Friday as unrest in the basin escalates.
Workers employed by the likes of Bilfinger, Odfjell Technology and Stork will cast votes as they try to secure better pay to counter the UK's cost-of-living woes.
If members opt to back industrial action, the union claims the lack of staff could force operators to shutdown oil and gas platforms across the sector.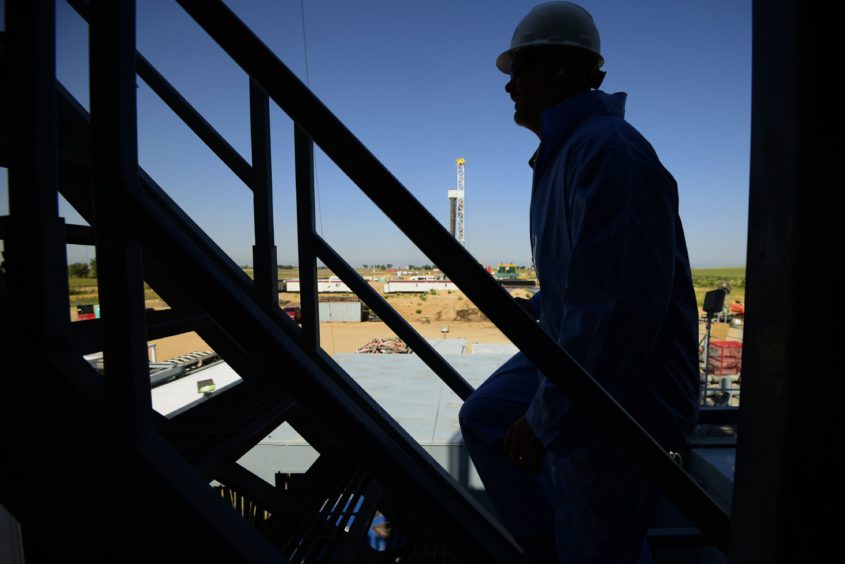 Unite general secretary Sharon Graham said: "Corporate greed in the oil and gas industry is at its peak in our lifetime. BP and Shell recently announced combined record profits totalling £55 billion.
"Offshore workers including our members at Petrofac and the Wood Group however are not seeing any of these record profits flowing into their pay packets.
"There is now a growing wave of industrial unrest hitting the offshore sector and Unite will support our members every step of the way in the fight for better jobs, pay and conditions."
Fuel to the fire
Fuelling union anger is the monster full-year profits that oil and gas majors have been reporting in the last fortnight.
Shell (LON: SHEL), BP (LON: BP) and Equinor (LON: EQNR) all posted record annual takings for 2022, spurred on by soaring commodity prices, the result of Russia's attack on Ukraine.
In contrast to that, many households in the UK continue to struggle financially, in no small part due to sky-high energy bills.
John Boland, Unite industrial officer, added: "Unite is balloting our Petrofac members on the FPF1 platform, and those employed by the Wood Group on TAQA platforms.
"At the heart of both these disputes is a failure to provide a decent and safe working environment whether that relates to salary cuts, working rotas or enforcing draconian clawback days.
"Our members are rightly angry at the corporate arrogance shown by offshore operators and contractors, and they are prepared to take them head on."
The FPF-1
London-listed Ithaca's FPF-1 vessel is located around 150 miles east of Aberdeen in the Greater Stella area of the North Sea.
It is the tieback host for the company's Abigail project, which is targeting up to 8.3 million barrels of oil equivalent, in the high case.
Delek Group-backed Ithaca announced that Abigail achieved first oil through its single-well tie-back to FPF-1 in October.
Petrofac, Wood, Taqa, and Ithaca Energy have all been contacted for comment.
Recommended for you

Project Pathfinder: Where are the new projects in the North Sea?