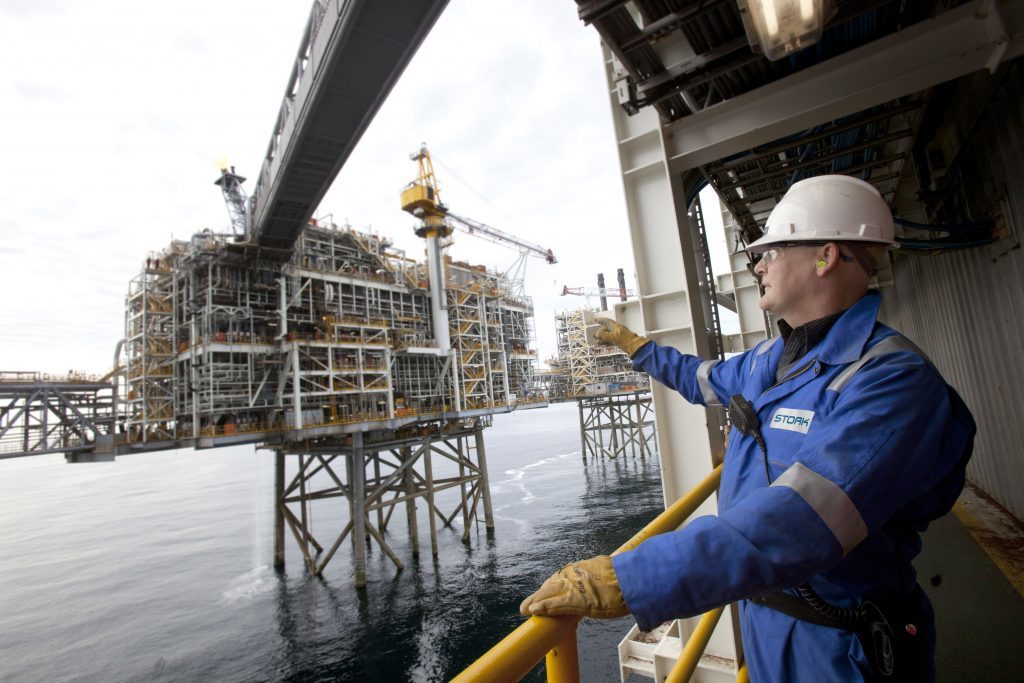 Multiple strike votes, covering hundreds of oil and gas workers employed by some of the North Sea's biggest contractors, officially open today.
All in all, Unite says it is balloting around 1,300 members on industrial action in relation to various disputes, ranging from rotas to pay.
Energy Services Agreement (ESA) unions the RMT and GMB are also canvassing members across a number of companies as turbulence in the basin mounts.
According to trade body Offshore Energies UK's workforce insight report for 2022, there are around 11,500 people living on North Sea platforms at any one time.
And while it's unlikely that all those being balloted would be offshore at once, and some may not down tools at all, a vote in favour of striking will undoubtedly have a big impact.
Union chiefs have warned that operators could be forced to shutdown oil and gas platforms if maintenance backlogs build up and they become "safety critical".
A week of strike ballot announcements began on February 10 when the union confirmed that around 300 Stork construction members would vote on walkouts.
The dispute centres on pay and rotas, specifically three weeks on/three weeks off shift patterns – a common gripe in recent months.
According to Unite, North Sea platforms at risk of being impacted include Cnooc's Buzzard, Apache's Forties and Shell's Shearwater.
If people thought 300 workers striking would be an issue, Unite blew that out of the water two days later by announcing a ballot of 700 offshore workers employed by Bilfinger UK.
The union is demanding an increase above the base rate of pay set in the ESA for 2022, and for this to be backdated to July.
Bilfinger subsequently said that "the January rate increase and allowance uplifts agreed in November will be implemented in the coming weeks and backdated for employees", meaning industrial action could be averted.
If it goes ahead though, production and planned work on almost 40 oil and gas installations will be at risk.
On Tuesday, Unite published details about two separate strike ballots, covering some 130 workers in total.
Around 50 union members, employed by Petrofac (LON: PFC) on Ithaca Energy's (LON: ITH) FPF-1 facility, will be able to cast their vote from today – the dispute is over rotas.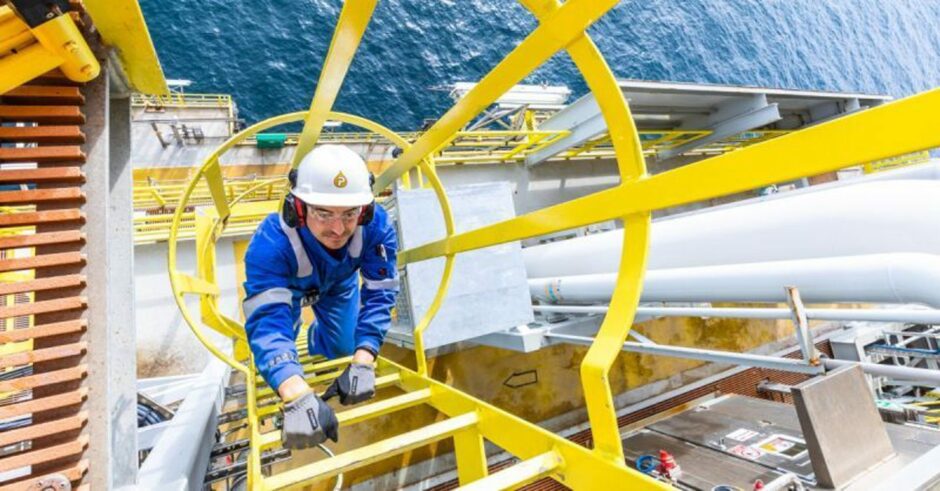 Meanwhile, around 80 workers employed by Wood Group on Taqa's Cormorant Alpha, North Cormorant and Tern Alpha platforms will also vote on downing tools.
Union is demanding the reinstatement of a 10% cut to salaries made in 2015, worth an alleged £7,000 a year.
Widespread revolts
All the ballots will be be open for a month and, should they go through, the union expects industrial action to hit the North Sea in early April.
Separately, it was confirmed last week that almost 100 offshore workers employed by contractor Odfjell Technology will strike on board two flagship BP's Clair and Clair Ridge platforms.
Meanwhile, around 80 Petrofac workers on several BP platforms walked out recently as part of an ongoing dispute over three on/three off rotas.
The year of discontent
As the last few days illustrate, the North Sea has been far from immune to the industrial unrest that has been a feature of the UK for much of the last year.
Inflation paved the way for an ongoing cost-of-living crisis, with a real terms drop in the disposable incomes of households across the country.
Feelings of injustice within the oil and gas sector have been particularly acute, given the mammoth balance sheets of many companies, with majors posting record profits recently.
Sharon Graham, Unite general secretary, says the union is challenging "corporate greed" in the industry by demanding better "jobs, pay and conditions".
In response to the widespread unrest, the UK Government has moved to introduce legislation designed to limit the impact of walkouts.
Ministers want to enforce 'minimum service levels' during public sector strikes; unions have decried the move as an attack on workers' rights.
Last year, the Norwegian Government stepped in to end industrial action by offshore workers, which threatened to shut in almost 60% of the country's gas exports at a time when the rest of Europe was looking at the country for supplies.
But Tricia Walker, an employment expert and partner at law firm Burness Paull, says its unlikely, though not impossible, that Westminster would chart the same course.
She said: "Whilst the government have proposed a new draft bill, which is not yet law, to provide for minimum service levels during industrial action in certain sectors, it doesn't appear likely at present that this proposed legislation would cover the offshore sector.
"Whilst the finer details of the sectors impacted by the proposed new legislation are still awaited, the information we have indicates that the legislation is directed more towards public services and will unlikely impact the offshore sector.
"The Bill would grant the Secretary of State powers to make 'minimum service regulations' which could set minimum service levels required during strikes in any services within six sectors: health services, fire and rescue services, education services, transport services, decommissioning of nuclear installations and management of radioactive waste and spent fuel, and border security."
Recommended for you

CHC Scotia helicopter workers set to strike across UK in pay dispute