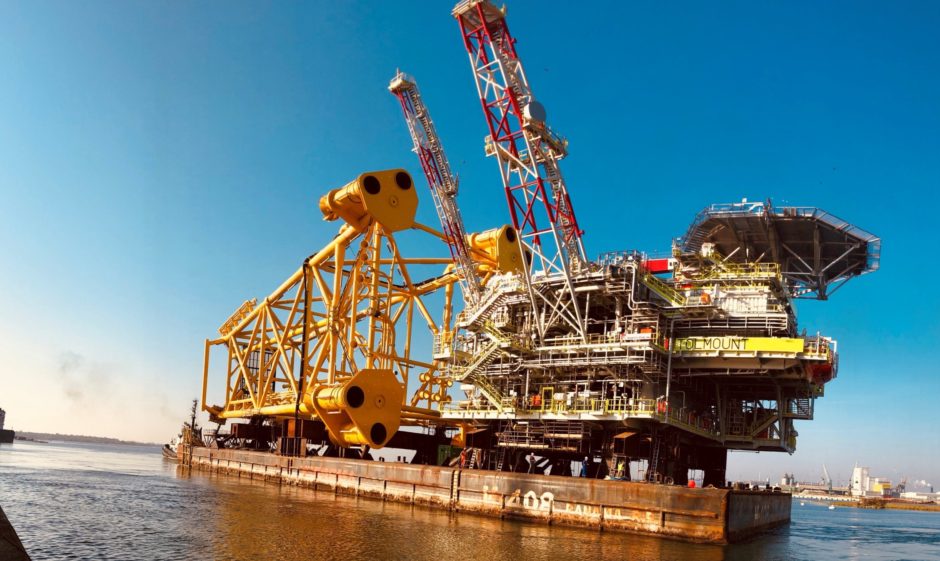 Hartshead Resources (ASX: HHR) has fired the starting gun on a contractor race for a new UK North Sea platform and jacket.
The firm has a "long list" of eight contractors for fabrication of the jacket and platform EPIC (engineering, procurement, installation and construction) deal on its Anning and Somerville gas fields.
An award is expected to be made in the third quarter of this year, and Hartshead said the eight contractors have a "track record" of project knowledge in the UK Southern North Sea.
Australia-headquartered Hartshead is the sole owner of Licence P2607, which contains Anning and Somerville, as well as the Hodgkin and Lovelace plays.
The firm believes the permit to hold 2P reserves of 301.5 billion cubic feet of gas, equivalent to around 52 million barrels of oil.
According to research from Barclay Pearce Capital, Hartshead is expected to splash out £110m between over the next two years to achieve first gas  – currently slated for the second half of 2024.
The EPIC contract will be awarded following completion of a Phase 1 development FEED (front end engineering design) deal and geotechnical survey of the platform locations scheduled for April.
Contractor names on the shortlist have not been revealed, but recent platform fabrication deals have been handed out to Italy's Rosetti Marino for Harbour Energy's Tolmount field, which left its yard in 2020.
Dutch contractor HSM Offshore also won the EPIC deal for IOG's Southwark and Blythe platforms, which completed in 2021.
Hartshead has, meanwhile, joined North Sea trade body Offshore Energies UK (OEUK).
CEO Chris Lewis said: "Our Phase I development project has matured significantly over the last two years and there is no better illustration of this than by starting the tendering process for the construction and installation of two offshore platforms for the Anning and Sommerville gas fields.
"Each of these key milestones are all another step on the road to first gas. It is a testament to the team that we are still on track for entering the project execution phase in Q3 this year."
Recommended for you

NSTA plan will see North Sea platforms shut early, operators warn