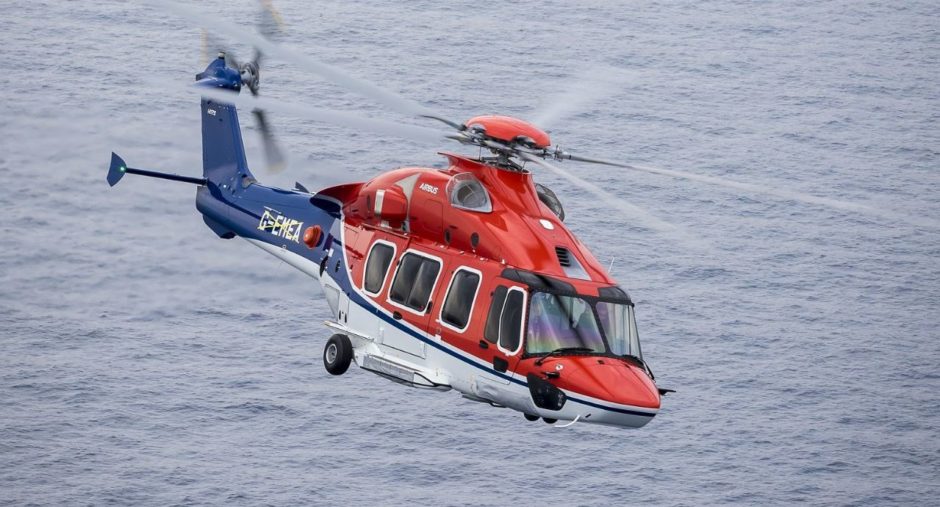 A North Sea helicopter was forced to make an emergency landing after a passenger was taken unwell during a flight.
Flight BHL59D set off from Sumburgh Airport in Shetland just before noon heading to an oil rig.
But it had to return to the airport after a passenger reported feeling unwell.
During the flight back, the journey of the Sikorsky S-92A Helibus became one of the most tracked on the website FlightRadar 24.
The helicopter was being watched by more than 3,000 people, making it at one point one of the most viewed in the world.
It touched down at Sumburgh Airport at 2.10pm.
Sumburgh Airport serves as a hub for the oil and gas industry. In October, the airport's 1,800ft helicopter runway began work on a £2.9 million upgrade.
It is not known what oil or gas rig the helicopter was flying from.
The passenger's condition is unknown.
Recommended for you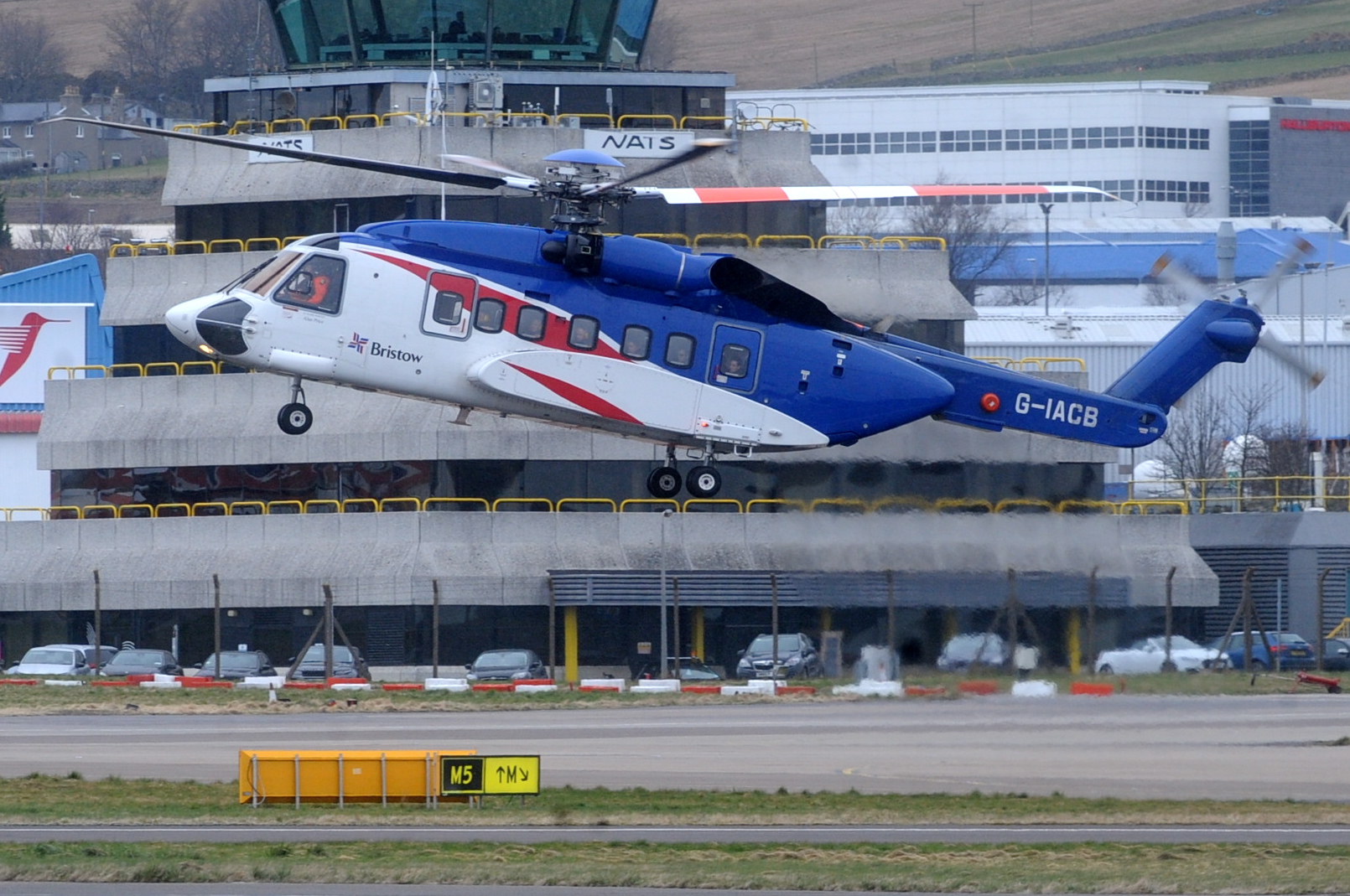 Snow causes delays for North Sea helicopter flights