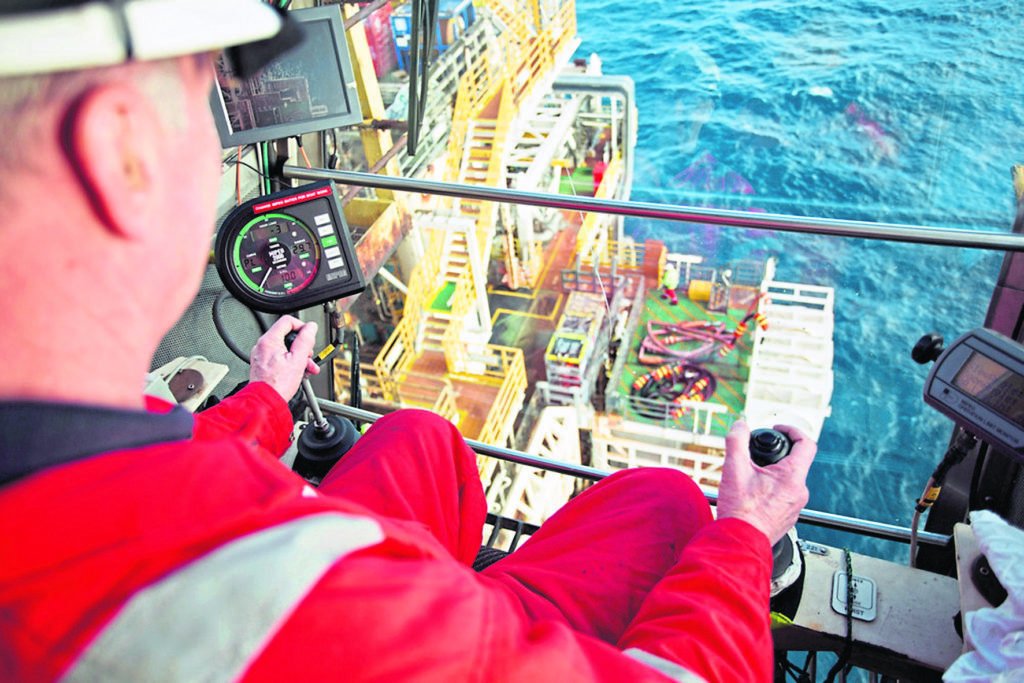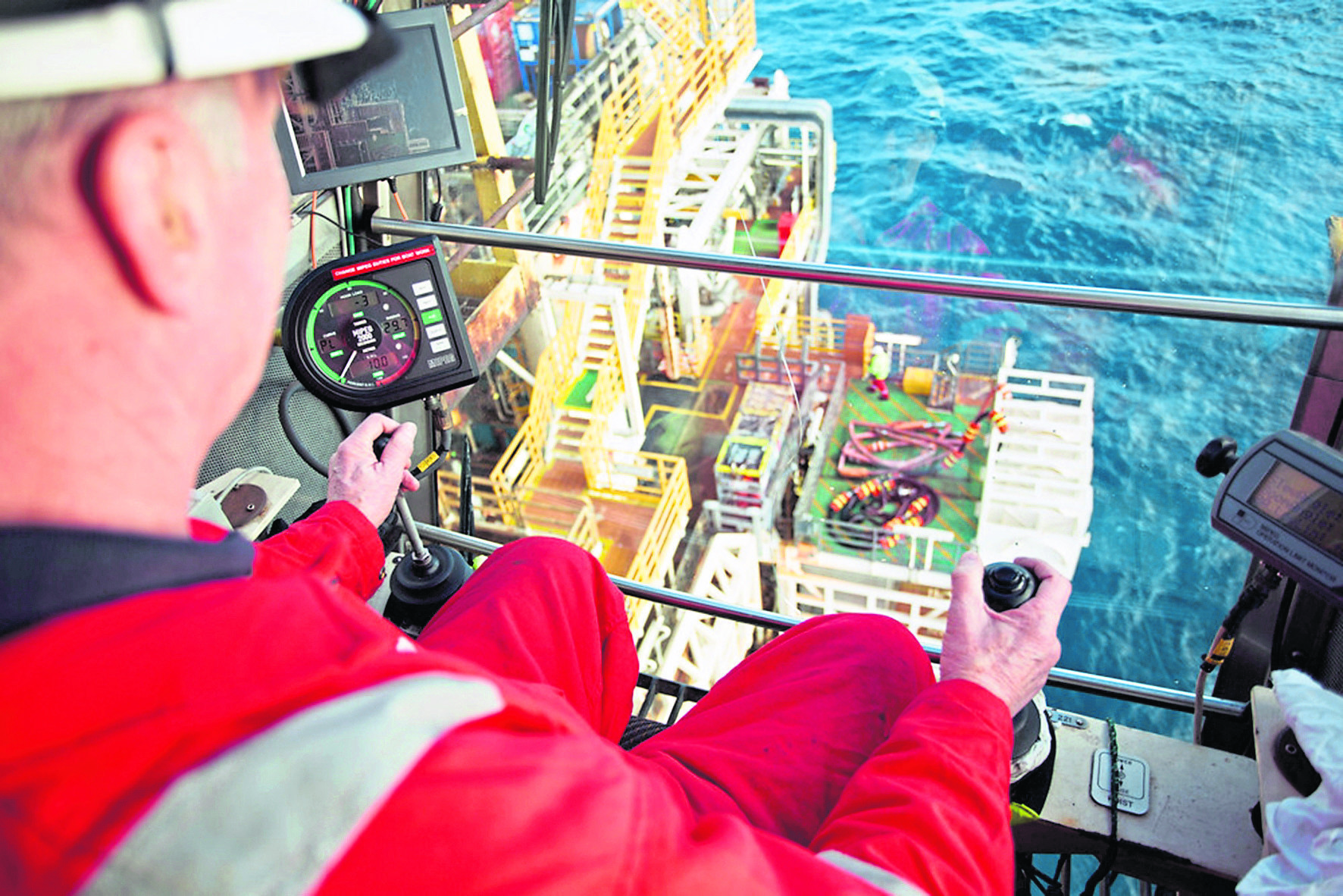 Around 200 offshore workers employed by contactor Sparrows Group are set to strike in an escalating row over pay, terms and conditions.
Unite the union announced late Friday that around 150 of the contractor's offshore workers voted to pursue industrial action, in a move it said would affect more than 20 oil and gas installations across the North Sea.
Workers include offshore crane operatives, crane maintainers, lifting personnel and deck crew who work as part of Sparrows' 'Flying Squad' providing maintenance support across all installations, with no set platform.
Amongst their contentions, union organisers said members were seeking the immediate reversal of "savage cuts to terms and conditions" allegedly imposed by their employer.
In response, Sparrows said it was "disappointed" that employees had voted in favour of industrial action.
"We have previously increased rates in line with industry standards and propose to continue with that alignment," the company said in a statement.
"In light of this decision, we will work with our clients to ensure that there is no increased risk to the safety of personnel or operations during periods of action. We continue to meet with union officials and employee representatives and are engaging in constructive discussions with them, and our clients, to bring this dispute to an end."
Unite said the action would hit installations operated by a number of North Sea firms including Apache, Shell, and Harbour Energy.
Affected installations are believed to include: Ap1, Auk Brae, Alpha, Brent Charlie, Bruce, Cleeton, Claymore, Clyde, Cpc1, Eider Alpha, Gannet, Harding, Heather, Ineos Unity, Jade, Judy, Lomond, Magnus, North Cormorant, North Everest, Ravenspurn North, Tern Alpha and Thistle Alpha.
Sparrows offices at Seton House in Bridge of Don are also set to be affected.
In response, a Shell spokesperson said: "We support constructive dialogue between Unite and Sparrows to reach a mutually agreed resolution."
Operators Harbour and Apache have also been approached for comment.
It follows the result of a separate ballot last week of nearly 50 crane operatives, crane maintainers, lifting personnel and deck crew employed by Sparrows on BP assets, in which members also voted to pursue industrial action.
In its update on Friday Unite said that strike action would now take place on the Andrew, Clair, Clair Ridge, ETAP, Glen Lyon and Mungo installations from 29 March until 7 June, as part of a series of 24, 48 and 72-hour stoppages.
It will also enact a continuous ban on overtime as of 21 March.
A spokesperson for BP said: "BP is aware of the planned industrial action by some contractor colleagues on our assets.
"Safety is central to everything we do and we will not be proceeding with activity that could be impacted by industrial action. We continue to liaise with the employing company."
Workers have 'simply had enough'
Regional officer Vic Fraser added: "Unite's Sparrows members both core crew and Flying Squad have simply had enough. They are demanding that savage cuts to terms and conditions made by the company over a number of years be immediately reversed.
"Contractors and operators who rely on our members to deliver their record profits could resolve these issues easily and quickly but they are instead choosing to treat the workforce with contempt. Unite will not tolerate this behaviour, and the vital role our members perform will become crystal clear when dozens of platforms come to a standstill."
The trade union warned that the strikes could yet be escalated to an "all-out strike" unless Sparrows, and their operator clients, provide acceptable offers to resolve the disputes.
It comes as Unite also ballots over 1,000 workers employed by several major contractors as disputes over inflation-linked pay rises and offshore working terms rumble on.
Unite general secretary Sharon Graham, said: "The oil and gas industry is overflowing with record profits. In 2022 BP's profits were £23bn – more than double those for 2021.
"Yet, the workforce is seeing next to nothing coming into their pay packets or through improved terms and conditions. Unite will support our Sparrows members every step of the way in the fight for better jobs, pay and conditions."
Recommended for you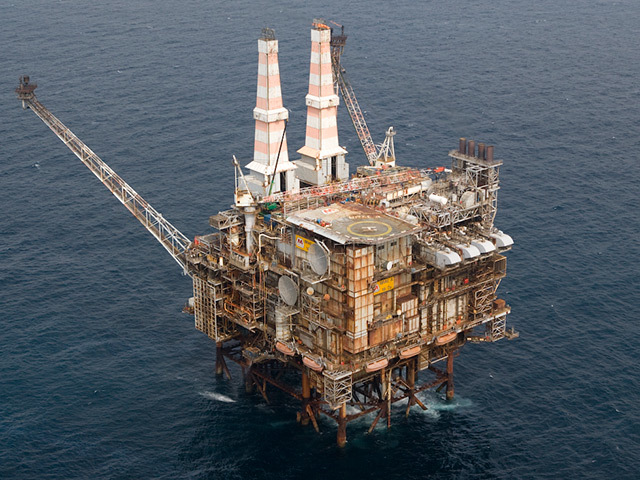 Odfjell Technology drillers strike pay deal on TAQA assets