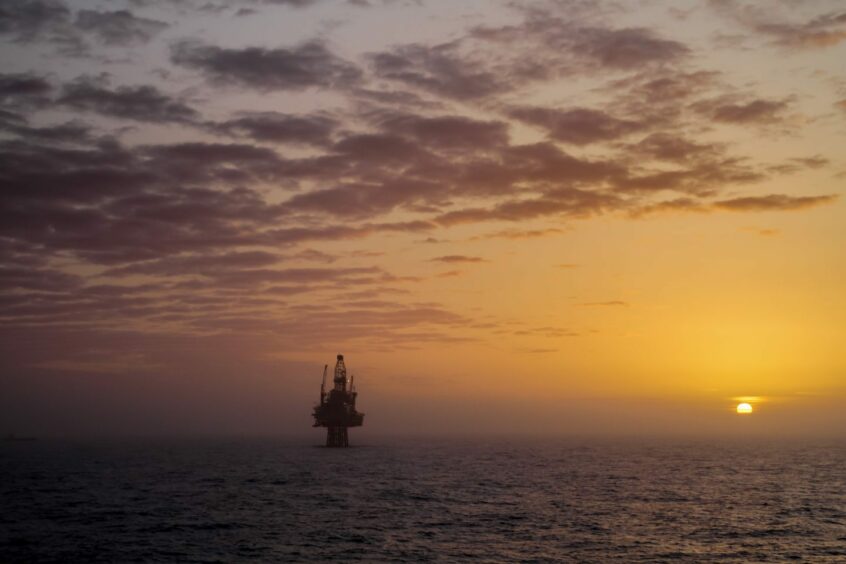 Europa Oil and Gas Holdings (LON: EOG), which has a stake in North Sea field, has announced a change to its top brass.
Company chief executive Simon Oddie, who has been in post since August 2020, has decided to retire, though he will carry on as a non-executive director.
He has been replaced as CEO by William Holland, formerly the firm's chief financial officer, with immediate effect.
Mr Oddie said: "I believe this is the right time to pass the baton to Will following a very busy period of real change for Europa.
"As CEO I have overseen a re-balancing of Europa's portfolio, notably with first oil and ongoing production at the Wressle field, the addition of a third leg to our business by securing a late-stage appraisal project at Serenity and further progress on the exploration position in the proven gas play of the Slyne Basin offshore Ireland. I look forward to continuing to help grow the business in a non-executive capacity."
In April last year, Europa farmed into licence P2358 in the Outer Moray Firth, which contains i3 Energy's Serenity play.
I3 had thought the field had 200 million barrels in place, with 100 million recoverable, but the prospect proved to be a disappointment.
The results are likely to see this total downgraded, as the sand body where oil was found when Serenity was discovered in 2019 does not extend to the location of the appraisal.
Following the setback, Europa, which holds 25% of the licence, said its share of Serenity's drilling costs are expected to be around £4.8 million, though it will be able to offset that against profits from its onshore business.
Brian O'Cathain, chairman of Europa, commented: "On behalf of the Board, I would like to thank Simon for his service to the Company as Chief Executive Officer. Simon was appointed to the Board initially as Non-Executive Chairman in January 2018 before becoming Interim Chief Executive Officer and Executive Chairman in November 2019 and then Chief Executive Officer in August 2020. I am pleased that Simon will remain as a Non-Executive Director to ensure a smooth handover and enable business continuity going forward. I would also like to welcome Will Holland as the new Chief Executive Officer. Will has been Chief Finance Officer and on the Board since April 2022 and has already been able to make a significant contribution to Europa. Will has the skills required to continue to grow and expand the business as we look to create further value for our shareholders."
Mr Holland added: "I am delighted to be taking on the role of CEO at this exciting time and look forward to realising the further potential of our assets, whilst both accelerating the growth and maintaining the balance within the business."