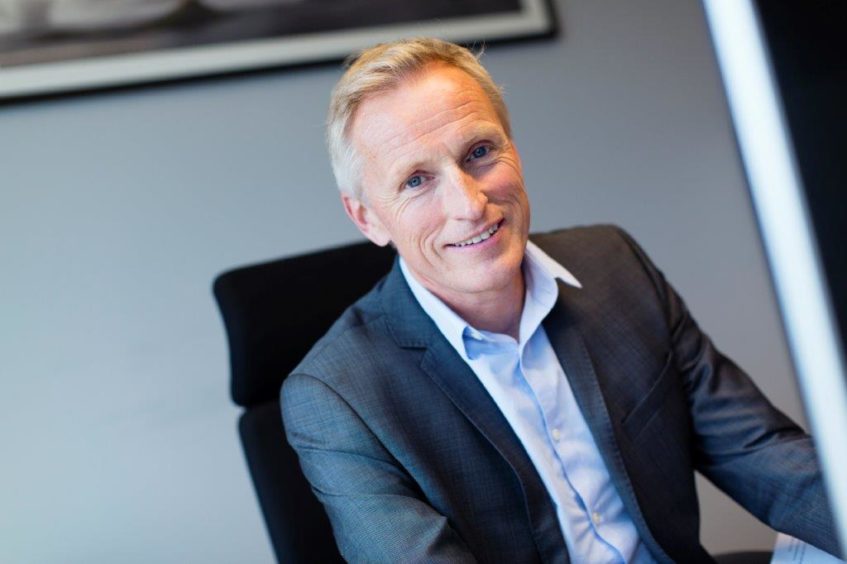 Longboat Energy (LON: LBE) is focusing on converting its "exploration success into reserves, production and cash" after posting hefty losses for 2022.
In its full-year financial results, released on Tuesday, the North Sea oil and gas player reported pre-tax deficit of £49.4 million, widening the £11.5m it lost in 2021.
Despite that, London-listed Longboat is upbeat after a 2022 in which it "was one of the most active independent exploration companies in Norway"
Last year the company drilled vie wells, with two significant discoveries – Kveikje and Oswig.
Kveikje, in which Longboat holds 10%, encountered hydrocarbons at all four targets levels, with estimated recoverable resources of between 35 and 60 mmboe gross.
Operated by Equinor, in a prolific area to the north of the giant Troll field, the prospect is likely to form part of the Ringvei Vest multi-hundred million barrel cluster development
Oswig meanwhile is a gas-condensate discovery, tipped to hold between between 10 and 42 mmboe gross.
Efforts are now ongoing to identify an optimal well design for delivering economic flow rates, most likely by fracturing the well, to unlock the discovery.
Longboat was also awarded three new licences in the 2022 Norwegian Award in Predefined Areas ('APA') Licensing Round.
Its activities led to the company being awarded the Norwegian non-operator "Explorer of the Year Award" by GEO365.
Looking ahead, Longboat, which entered Malaysia in 2022, is focused on "monetisation and conversion of the value created by the exploration success" into reserves, production and cash.
There are also plans to spud the Velocette exploration well (Longboat 20%) in Q3 of this year, targeting a large fault block with expected Cretaceous gas filled reservoir indicated by seismic amplitudes confined to structure.
Acquisition and growth in 2P reserves and production remains a key objective for the firm, which is aiming to become a full-cycle E&P company, with the Norwegian market at its core.
Helge Hammer, chief executive of Longboat, said: "In 2022, Longboat was one of the most active independent exploration companies in Norway where we drilled five wells and made two significant discoveries.
"Kveikje and Oswig are among the largest discoveries made in Norway in 2022 and, going forward, we are focussing on maturing the assets technically, unlocking the commercial value of our discoveries, and growing reserves and production.
"While Norway remains of prime importance, we are delighted to have established a presence in Malaysia and in the coming year we will seek to build cashflow generating E&P portfolios in both Norway and Malaysia."
Recommended for you

Well Slot: Who's drilling in the UK North Sea and Norway?