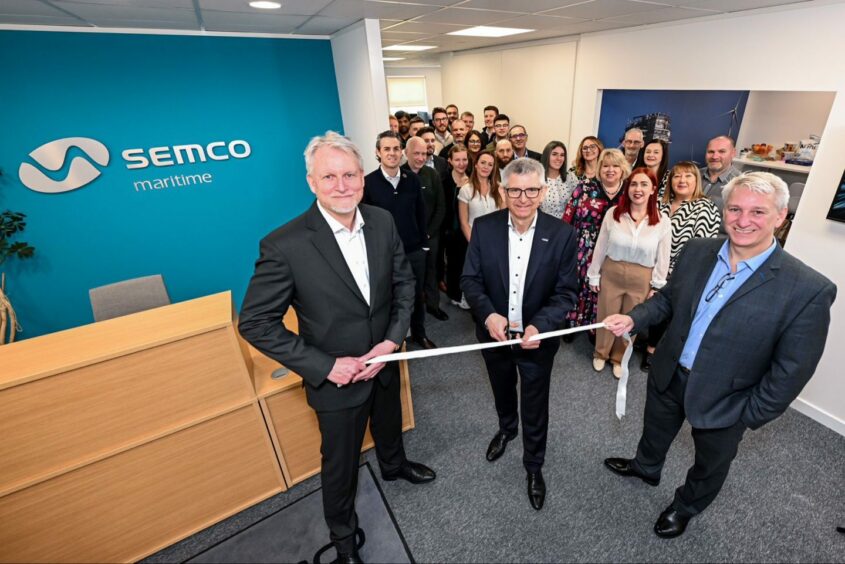 Semco Maritime, the energy engineering firm, has announced it will be moving to a new office in Aberdeen.
Headed for Westhill's Abercrombie Court, the company says the new facility will allow for additional growth following a more than £500,000 investment to support local operations.
Currently, the firm has 360 members of staff on its books in Aberdeen, with three people joining in the last month, however, it expects to expand by a further 15 by the end of the year.
According to the engineering firm, the new premises allows for increased headcount whilst the firm continues to add experienced staff to the business.
The official office opening saw team members from across UK and Denmark join chief executive, Steen Brødbæk, in cutting the ribbon to inaugurate the office this week.
Mr Brødbæk was accompanied by Anders Benfeldt, senior vice president, and David Hutchinson, UK managing director, who will be heading up the office in Aberdeen for the opening.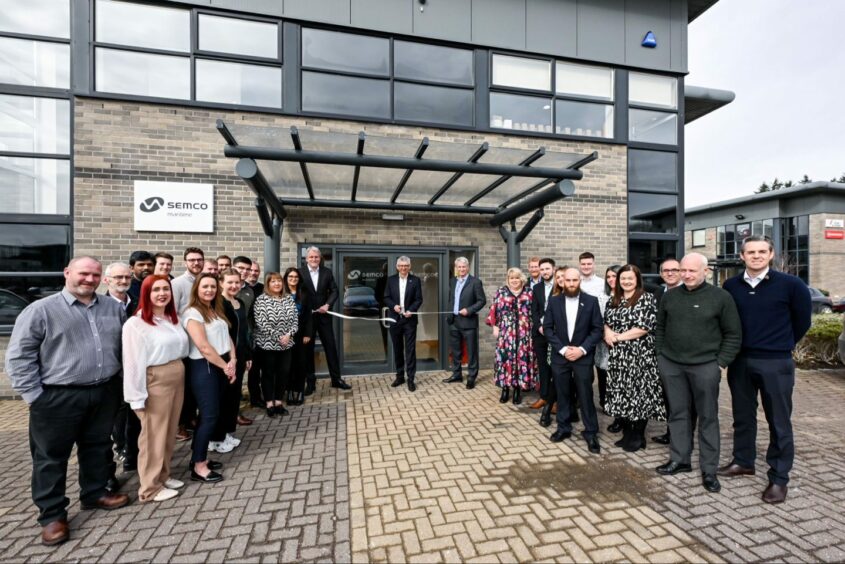 Mr Hutchinson said: "This move marks a significant milestone for us, as it not only paves the way for our continued growth but also brings us closer to many key clients and our partners at PBS".
"The office move enhances our commitment to the Energy sector and North Sea, whilst bolstering our already successful operations across the UK."
With recent contract wins for electrification programmes of offshore assets and high voltage electrical support works for wind farms, Semco Maritime UK's growth and development plan is "fully underway".
Supporting activity within the oil and gas and renewables industries, large scale EPC projects are currently undertaken by the firm which employs more than 2000 personnel globally.