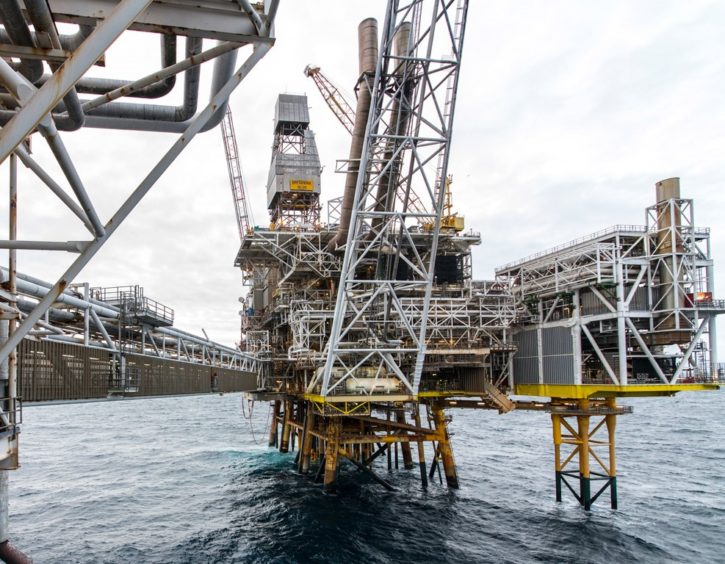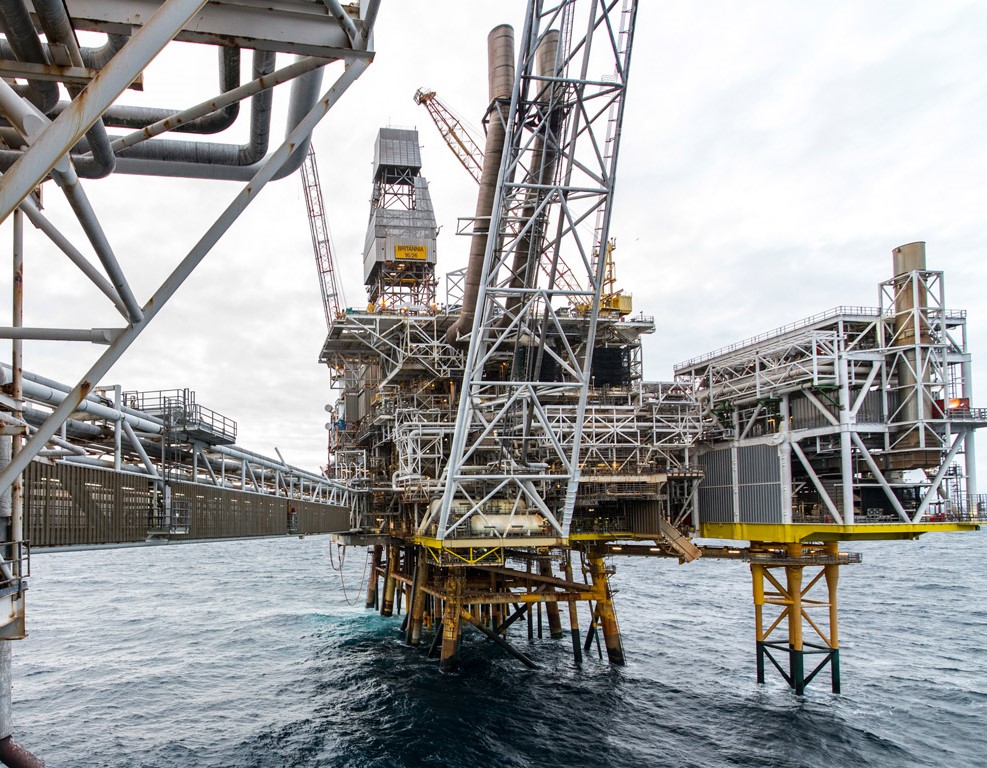 Dozens of workers for energy services giant Worley (ASX: WOR) have voted for strikes on Harbour Energy (LON: HBR) North Sea platforms.
More than 50 workers for the Australia-headquartered contractor have voted to down tools.
Unite the union says they are seeking improved pay and conditions, including a base rate increase of £7 per hour, and standby payments of 12 hours full pay.
The Britannia, Jade, Judy and Jasmine platforms will be affected, though Unite has not said when the action is expected to take place.
Harbour Energy declined to comment on the vote, and would not confirm whether it expects an impact to production.
Worley has been contacted for comment.
More than 50 Worley workers including pipefitters riggers, deck crew, platers, and electrical and mechanical technicians voted 100% in favour on strikes on Harbour Energy assets, on a turnout of 75%.
Worley is the latest group to join a "tsunami" of strike action in coming weeks – including Petrofac, Wood, Bilfinger and Sparrows – now covering more than 1,500 workers.
Unite said the 1,500 "could be on strike within weeks" affecting dozens of platforms across the sector.
General secretary Sharon Graham said: "This is another emphatic vote with Unite's members working for Worley Services supporting strike action. Unite has warned of a tsunami of industrial unrest in the offshore sector due to the corporate greed of oil and gas operators and contractors.
"This is a sector that can well afford to pay fairly. Unite will back our 1500 offshore members who are preparing to strike to ensure that these employers do just that."
Unite has cited the profits of UK-based oil giants Shell and BP in driving the unrest.
The industrial action also comes ahead of an expected announcement on a revamped net zero strategy in Aberdeen this week.
London media report that the UK Government will unveil plans for carbon capture and storage and CCS.
However there is a risk of a last minute change of venue.
Recommended for you

New wave of North Sea strikes begin today