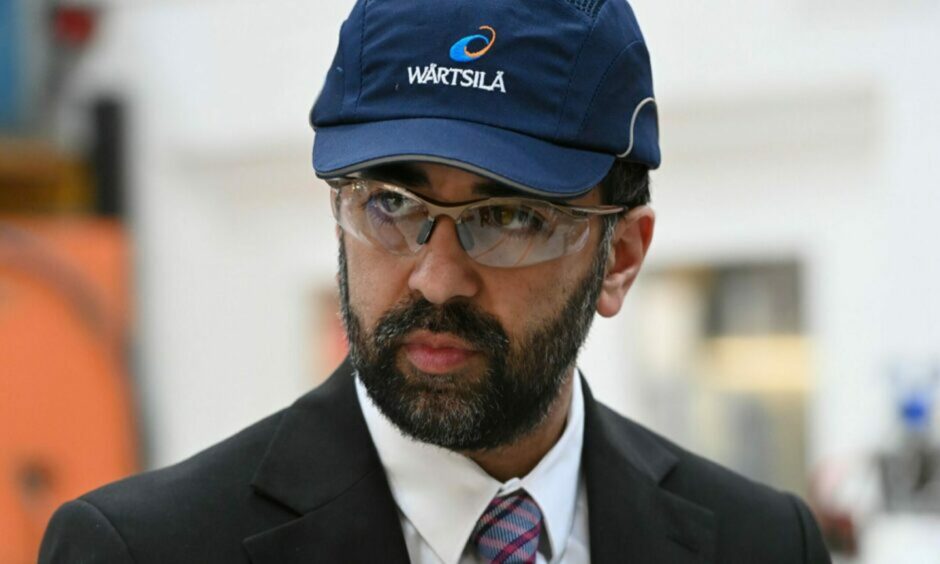 Scotland now has a new First Minister and, as ever in politics, there is a bulging in tray for Humza Yousaf as he prepares to lead the country through a period of significant economic challenge.
We still find ourselves in the midst of a cost-of-living crisis largely precipitated by spiralling energy costs so a major priority of the new Holyrood administration must be to support industry to secure greater domestic energy security whilst incentivising an accelerated transition to new and green energies.
The coming years will see fundamental and essential shifts in how energy is generated. Proserv is fully committed to deploying our skills, established in oil and gas, alongside our partners, to build the technologies necessary to accelerate offshore wind both here in Scotland and around the globe. There is absolutely no question about how vital it is that the rollout of renewable energy is swift and successful to tackle the threats of global warming.
But equally, the transition is a developmental process requiring reliable supplies of oil and gas for years to come. The future of that sector in the UK has become entangled in political factionalism and the Scottish Government's 'presumption against future exploration' and the UK Government's overly sever application of the Energy Profits Levy is having an adverse impact on investment and jobs precisely at the time we need to be maximising domestic energy security and supporting transition at pace.
Last week's Business Outlook Report by industry body OEUK provided stark evidence to this very point. It highlighted that the cost of imports soared from £54bn in 2021 to £117bn last year, breaking the £100bn barrier for the first time warned UK consumers and businesses could face similar import bills this year and in future years – especially if the windfall tax imposed on UK oil and gas operators remains unmodified.
The industry body has also called for the UK's North Sea to be made the bedrock of the nation's energy security – from oil and gas in the present, to expanding offshore wind and other low carbon resources for the future. I wholeheartedly agree.
The reality is this is not a binary choice between oil and gas and new energies. Our ability to accelerate new energies is inextricably reliant on drawing upon the critical mass of skills, infrastructure and financial capital build up through 50 years of a world-class oil and gas industry.
Therefore, we must have greater cross-party agreement and commitment recognising that North Sea oil and gas must remain a central pillar, not only to support energy security in the mid-term but to drive much of the funding to unlock the technologies of a clean energy future.
Energy policy is a complex area where devolved and reserved priorities are interwoven and there is therefore a strong case to be made for taking the sharp end of politics out of it. A just and balanced transition should be underpinned by a UK wide strategic approach where possible in order to safeguard the skills accrued in the hydrocarbon industry, particularly in North East Scotland, over the past generations.
The North Sea Transition Deal lays out a gradual realignment to a changing landscape, bringing the workforce along in step. Any accelerated shift away from oil and gas could jeopardise thousands of jobs and the loss of valued expertise.
It will be a challenge for Scotland to be able to compete globally in delivering affordable manufacturing of the big infrastructure needed for offshore wind, but it can certainly build a whole new sector based on cutting-edge monitoring and control system technologies, harnessing much of that know-how from oil and gas.
Proserv alone expects to create one hundred jobs from the technology solutions we are innovating and this can be a template for others. Then, as with oil and gas previously, these skill sets can be exported from Scotland to help advance offshore wind around the world.
The energy transition opportunity on offer for the North East, Scotland and UK more widely is massive. We require a pragmatic, collaborative and consistent approach from our politicians, both north and south of the border, in order to ensure we fully realise it.
Recommended for you

NSTA: £4bn of North Sea developments approved in 2023