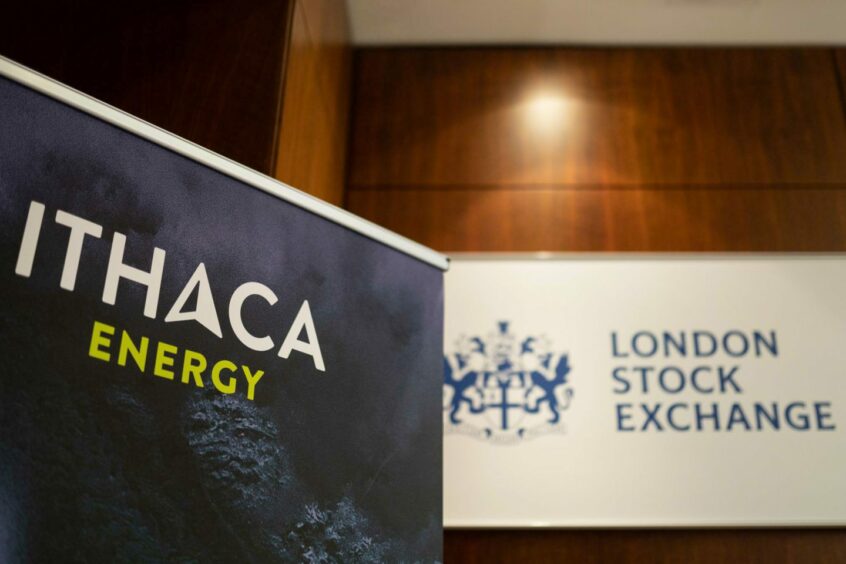 Subdued commodity prices and the UK's tax system are being blamed for Ithaca Energy's (LON: ITH) perceived undervaluation.
Chairman of the North Sea independent, Gilad Myerson says their "current share price doesn't reflect" the true value of the company.
Ithaca, which has interests in six of the top ten assets by reserves in the UKCS, went public in London in November, a market value of £2.45 billion.
It was the largest initial public offering (IPO) for the UK last year, and the first for any exploration and production company for five years.
Shares opened trading at 244.95 pence on, but they have gradually declined since, and at the time of writing, they were hovering around the 150p mark.
Analysts have attributed the drop to decommissioning liabilities and a mature portfolio, though there are claims that initial pricing was too high.
But Mr Myerson says, despite Ithaca's recent admittance to the FTSE 250, there is a dislocation in value, with the company trading at just one times ebitda, a commonly used financial yardstick.
He added: "Ithaca is a company that's going to be here (in the UK) for many years to come. We have assets that are producing deep into the 2030s, up into the 2040s. We have assets that can be developed with over 500 million barrels of reserves – the reserves-to-production ratio is 19 years.
"We're talking about a company with significant longevity, and the current share price clearly doesn't reflect the underlying value of the business.
"I believe that what's driving the declining share price is more the fiscal environment, as well as the softening of the commodity prices, more than the underlying operations of the company, which are going as planned."
There were reports last month that Ithaca is trading at around a 30% discount compared to the average.
Big Oil's divergent strategies leave European majors trading at large discounts
More generally, there is a large gap between the valuation of European oil and gas majors and their US counterparts.
Analysts have put forward a number of reasons for the difference, chief amongst them the different approaches to the energy transition.
It was announced on Thursday that Ithaca had trebled its pre-tax profits for 2022, posting takings for the year of $2.24 billion.
The company credited the jump to revenue growth, stemming from acquisitions, increased production efficiency and higher oil and gas prices.
Mr Myerson said: "Last year was a transformational one; there was a lot of activity. On the acquisition side, we acquired Siccar Point, Summit and Marubeni – that added additional barrels.
"We also sanctioned projects, including Abigail, and had multiple operational interventions on our assets. Those, in combination with higher oil and gas prices, allowed us to exceed expectations."
Recommended for you

Awilco cancels planned placement amid share price dive