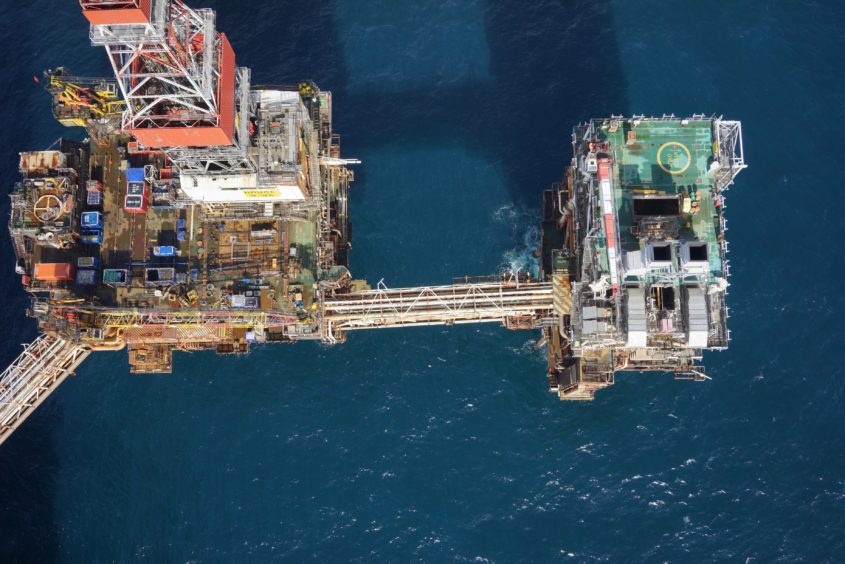 Serica Energy (LON: SQZ) takings soared in 2022 during a year of "outstanding progress" for the North Sea oil and gas firm.
Pre-tax, the London-listed firm's profits were £488.2 million up to December 31, 2022, compared to £135.1m for 2021 – a year-on-year rise of 361%.
According to the Serica, takings were boosted by a "combination of increased production" from investment on the Rhum and Columbus fields, as well as work on Bruce wells and high gas prices.
Revenue for the year stood at £812m, up from £514m in 2021, while average net production increased by 18% annually, from 22,200 barrels of oil equivalent (beo) per day, to 26,200 boe.
Serica 2P reserves also rose from to 74.9 million boe, effective January 1, 2023.
As a result of its buoyant balance sheet, the company is recommending a final 2022 dividend of 14p per share, bringing 2022 full year total to 22p per share – compared to 9p per share for 2021.
However, Serica incurred an "exploration and evaluation asset write-off of £82.7 million related to North Eigg exploration well".
It was announced in December that while hydrocarbons were encountered at the prospect, the results were a let down.
Further analysis on North Eigg is currently ongoing.
No plans to slash spend
Notably Serica, which recently acquired fellow North Sea operator Tailwind Energy, is also bucking the industry trend on investment plans.
Despite the impact of the UK Government's windfall tax – an additional 35% levy on oil firm's profits – the company plans to maintain its "ongoing investment in near term opportunities".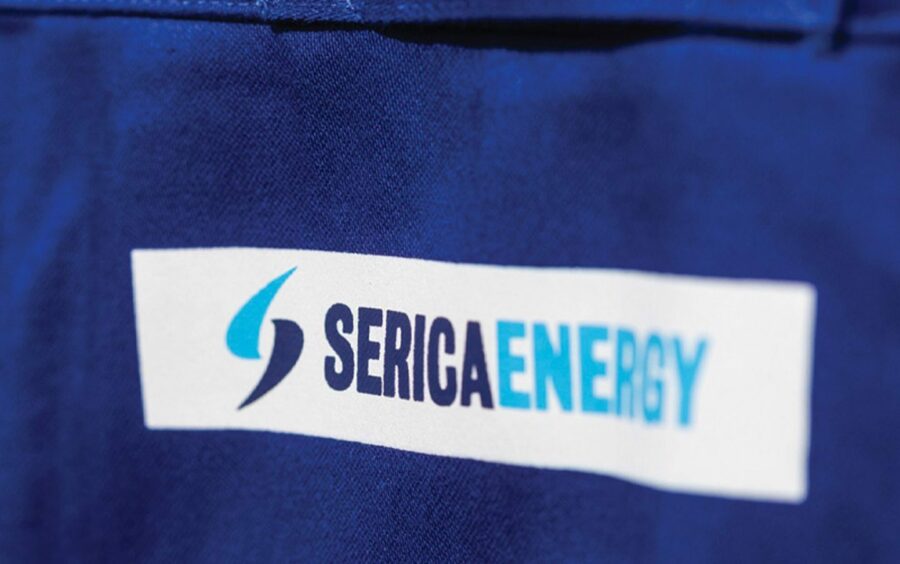 Many of its counterparts have slashed their spend in response to the tax, but Serica says incentives to reinvest mitigate the policy's impact.
It also plans to look "for further opportunities" to invest "where they can be justified under the current tax regime".
A year of 'outstanding progress'
Commenting on the results, Mitch Flegg, Serica's CEO stated: "2022 was another year of outstanding progress for Serica. There was strong growth in production volumes, a significant upgrade to reserves and increased profitability at all levels.
"Serica's two-pronged strategy is to invest in our high-quality portfolio of UK North Sea assets to unlock value and prolong their life whilst continuing to target future acquisition opportunities. It is to be hoped that the Government will ensure that the fiscal terms applying in the UK North Sea make the UK competitive for future energy investment.
"We have now completed the acquisition of Tailwind which has boosted production and reserves and provides a number of short-cycle growth opportunities for the Company.
"I'm delighted that we can recommend an increased final dividend of 14p per share. The continued strength of the Company underpins the intention to maintain or increase the dividend in future years."
Bruce granted five extra years
In its full-year results, published Thursday, Serica also revealed a projected extension to the life of its flagship Bruce field, 211 miles north-east of Aberdeen.
Previously slated for cessation of production in 2030, the company now doesn't envisages the asset wrapping up until 2035, with ongoing interventions on wells and plans for further drilling.
It's the third life extension for the field since Serica took it over in 2018, pushing shutdown from an original date of 2026.
Carbon intensity on the Bruce platform has also dropped by 8%, compared to 2021, on closer emissions monitoring, improved performance and greater production efficiency.
Serica stated: "As part of the 'North Sea Transition Deal' the UK plans 'Zero Routine Flaring' at the end of 2030, and hence continuing production past that date requires investment related to flare gas recovery and other emission reduction measures.
"During 2022, Serica matured plans to undertake the projects necessary to meet these requirements and the cost of the projects has been included in the economic modelling required to determine economic cut-offs used to determine reserves.
"On the basis of these plans and the economic analysis, the new CPR assumes that Bruce hub production will continue to 2035 which is a significant part of the upward revision in 2P reserves."
Recommended for you

Serica completes shutdown campaigns on Bruce and Triton hubs