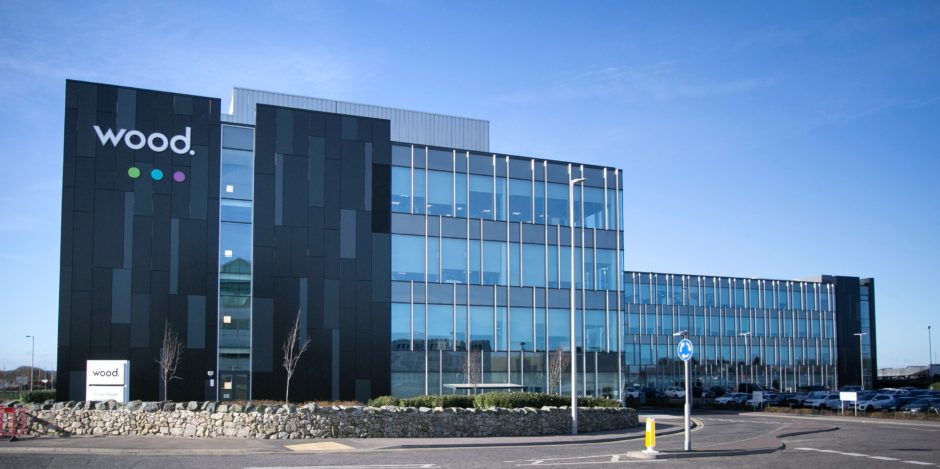 Wood Group has extended its deadline in the hopes of pinning down a firm and final takeover offer from US private-equity group Apollo.
In a statement early on Monday morning Wood (LON:WG) said it had canvassed shareholders and would now engage with Apollo to see if its most recent proposal can be turned into a firm offer by mid-May.
The company's board also said it would now grant Apollo access to due diligence materials to facilitate any deal.
Apollo has made several bids for the Aberdeen-headquartered engineering group in recent months, culminating in a fifth and "final" proposal in early April that valued the company at around £1.66 billion.
Based on a final price of 240 pence per share, Apollo said it would represent a 59% premium on the "closing undisturbed share price" of 151p, as of February 21.
It claims the move is also a 20% premium on the initial proposal, of 200p per share, lodged on January 11.
The bid is subject to several pre-conditions, including the completion of due diligence, and includes reservations under which Apollo can make an offer on better or less favourable terms.
In a statement today, Wood said: "Having now weighed all relevant factors, particularly feedback received from Wood shareholders, the board has decided to engage with Apollo to see if a firm offer can be made on the same financial terms as the Final Proposal."
"Apollo has stated to the Board that it values the skills and capabilities of Wood's employees and believes the company is well positioned in its markets and at the forefront of the energy transition and industrial decarbonisation."
With another extension to its latest deadline of 19 April, Apollo is now required either to announce a firm intention to make an offer for Wood or confirm it does not intend to make an offer by 5:00pm on 17 May 2023.
"There can be no certainty that any offer for Wood will be made. Further announcements will be made as appropriate," Wood said.
Shares in the firm rose again over the weekend, opening at around 228p on Monday morning.
In its full year results published last month, Wood revealed losses for 2022 of $694.5m, more than quadruple the 2021 losses of $172m.
Analysts suggested that management "must be coming under pressure to sell" given the poor performance of shares of late, with the company conceding it has "not delivered for our shareholders in recent years".