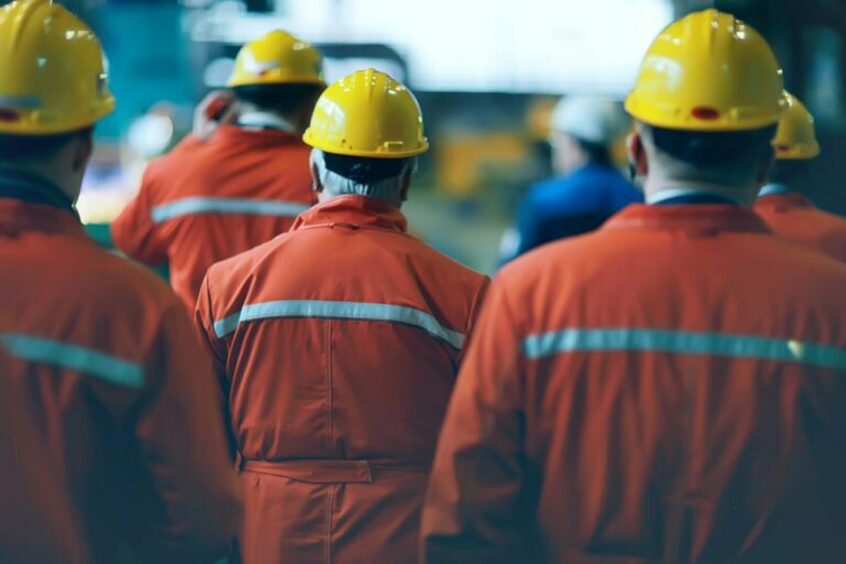 Unite the union says an "army" of 1,300 workers will strike across dozens of platforms in the North Sea today in the "biggest offshore stoppage in a generation".
The union claims the 48-hour strike will cause "severe" problems for operators including BP (LON: BP), CNR International, EnQuest (LON: ENQ), Harbour Energy (LON: HBR), Shell (LON: SHEL) and Taqa (ADX: TAQA).
Unite said it "could halt production on dozens of platforms and bring them to a standstill," though this has been played down by the operating community.
Trade body Offshore Energies UK (OEUK) said the focus is on ensuring continuity of production, despite the reduced staffing offshore.
Irene Bruce, Energy Services Agreement (ESA) manager at OEUK, said: "We are aware of this upcoming industrial action and would encourage all parties to work together to find constructive ways to address workforce concerns.
"Workers in all sectors across the UK are feeling the impact of the cost-of-living crisis, however industrial action does not offer a solution, nor is it helpful for our sector, which is doing all it can to attract the investment essential to protect jobs and meet the UK's energy needs. While some offshore staffing levels will be reduced , companies are focused on maintaining safe operations for our people and on ensuring continuity of production to maintain energy security for the UK."
'Windfall profits'
Some operators, including Shell, have indicated they do not expect any impact on production, in contrast to Unite's claims.
A Shell spokesperson said: "We support constructive dialogue between the unions and contracting companies to reach a mutually agreed resolution".
The action will include electrical, production and mechanical technicians, alongside deck crew, scaffolders, crane operators, pipefitters, platers and riggers at Bilfinger UK, Petrofac, Stork and Sparrows.
Unite general secretary, Sharon Graham, said: "Oil and gas companies are enjoying record windfall profits, and they can easily afford to give our members a decent pay rise. The 48-hour strike action will only be the start of the tsunami of industrial unrest if contractors and operators refuse to give our offshore members the better jobs, pay and conditions they deserve.
"The scale of corporate greed in the offshore sector has to be challenged, and it will be by Unite."
Unite said previously that this is the "biggest mandate" it has received in the offshore sector in a generation.
Strikes have dogged the North Sea for well over a year now, spurred on by inflationary pressures and the UK's ongoing cost-of-living crisis.
Feelings of injustice within the oil and gas sector have been particularly acute, given many of the majors recorded record profits last year.
Issues around three week on/ three week off rotas for the workforce, described as "hated" due to the pattern's impact on mental health, have also reared their head.
A Stork spokesperson said: "We respect the right for peaceful and planned strike action. As an employer and a signatory of the Energy Services Agreement, we remain focused on engaging with all stakeholders to reach a resolution that protects and sustains employment opportunities, supports safety and operational continuity.
"This remains our absolute priority."
A Petrofac spokesperson said: "As a service provider committed to long-term commercial frameworks Petrofac has limited control over changes to contractual arrangements.
"Whilst strike action affects less than 50 of our North Sea colleagues, we remain committed to resolving this dispute through constructive dialogue, whilst ensuring no increased risk to personnel or the environment during industrial action."