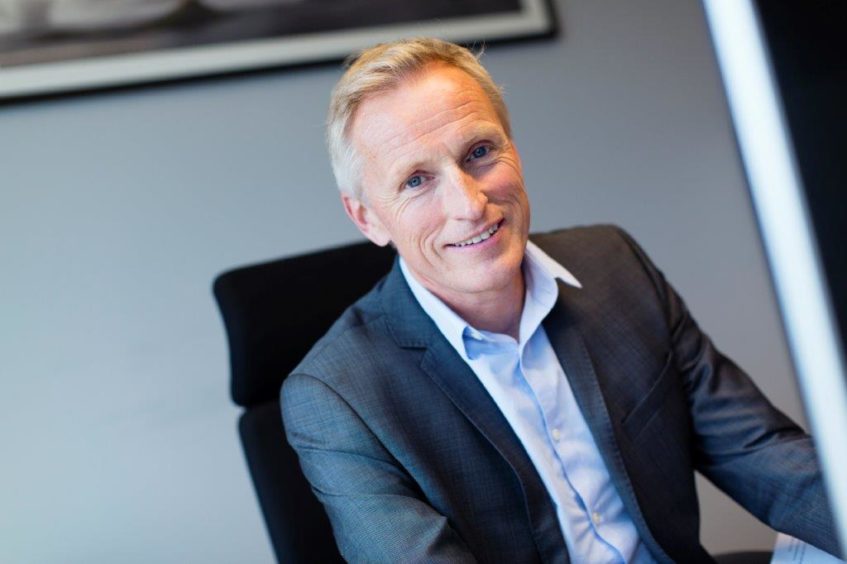 Japan's JAPEX is to invest millions of dollars in exploration in Norway via Longboat Energy.
Longboat, a UK-listed firm whose assets are across the border on the Norwegian shelf, is today unveiling a joint-venture with JAPEX.
The Japanese private firm is investing $150m over the course of the next three years for the "exploration, development and acquisition of new interests".
Longboat described it as a "transformational" investment, which covers a cash investment of up to $50m for 49.9% of the Longboat JV, along with a $100m financing facility.
CEO Helge Hammer said: "JAPEX has been looking for the best way to enter Norway and identified Longboat as an excellent match to reach its strategic objective.
"By joining forces, we will have greater opportunities and strong financial backing to pursue them. We believe that this agreement has laid the foundations for exciting growth in the coming years."
JAPEX already has a stake in the Seagull project in the UK North Sea, which it is partnered with BP and Neptune Energy.
However, the decision to focus on Norway for further development of its portfolio is notable in the current tax and investment environment.
CEO Masahiro Fujita said: "JAPEX is very pleased that we have formed the partnership with Longboat for a Norwegian E&P business.
"We see a very strong alignment in the business expansion strategy in Norway and believe the combination of the Longboat team's significant experience and expertise in Norway and JAPEX's technical and financial competence will be very beneficial in pursuing such a strategy."
Recommended for you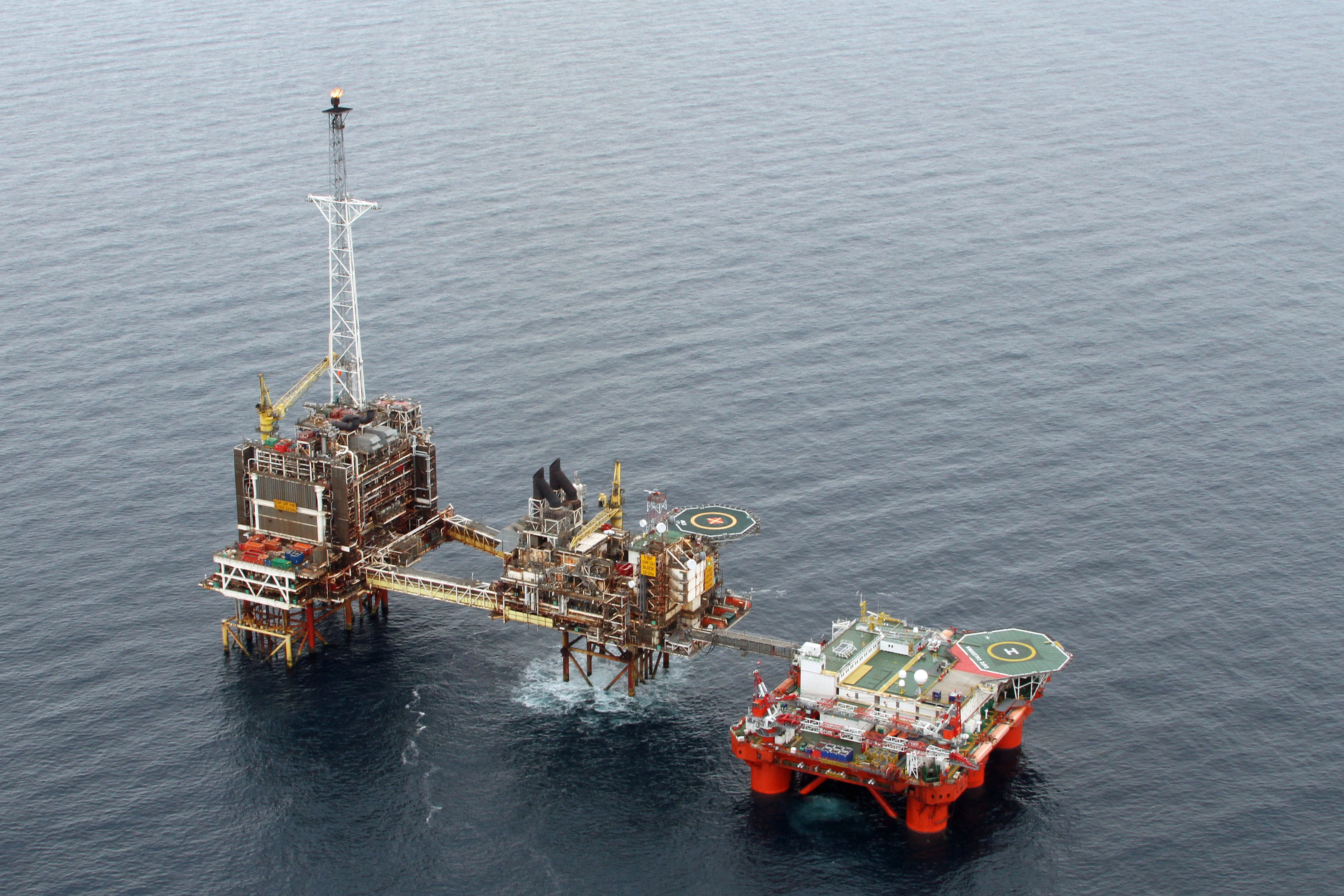 Did the EPL's 'damaging' impact on JAPEX cause the firm to look to Norway?