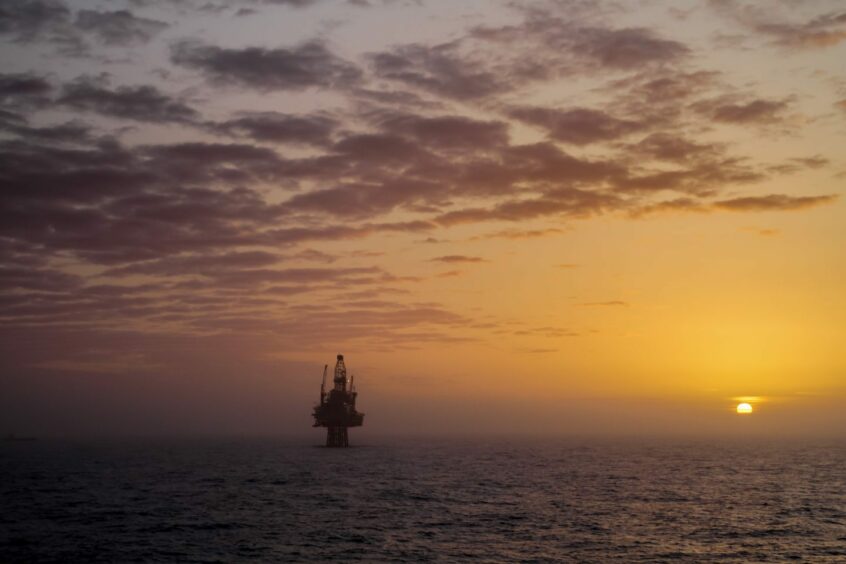 The unrest that has dogged North Sea firm Reabold Resources (LON: RBD) for several months now appears to be showing little sign of letting up.
Energy Voice has seen a requisition notice sent by Portillion SPV Oil and Gas, part of Portillion Capital, to the troubled London-listed company, seeking to remove two board members.
Dated April 24, the letter from the fund, acting on behalf of a group of shareholders believe to own around 7%, includes resolutions to do away with co-chief executive Sachin Oza, and non-executive chairman Jeremy Edelman.
Portillion Capital is headed up by Kamran Sattar, a ringleader in the Reabold Requisition takeover group that tried to oust the company's board last year.
For its part, Reabold said that if it receives a "valid requisition notice backed by 5% of shareholders" then it would be obliged to call a general meeting.
But as of yet "no meeting has been called and this has not occurred".
It is claimed Reabold rejected this latest requisition on the grounds of "inconsistencies", before embarking on a share buyback programme as a means to "appease" shareholders.
"They are fearing for their lives," according to one source close to the matter.
In response, a spokesperson for Reabold said: "This is incorrect and Reabold's recent market communications explain the rationale behind the accelerated buyback.
"Equity linked employee compensation schemes would not vest for many years, and are in no way guaranteed to be paid at all.
"The share buyback is happening now as a way to increase shareholders' exposure to Reabold's highly valuable portfolio of assets."
A recap of Reabold rebellions
As already noted, Mr Sattar has history with Reabold's top brass, having tried to gain control of the company on two occasions in the last few months.
Earlier this year, Portillion SPV O&G made an "unsolicited approach" for the oil and gas firm, before backing down in April.
Before that, he was one of four investors who tried to oust the company's co-chief executives in October.
Citing its low share price and claiming reckless decision making at a board level, the Reabold Requisition secured backing from an unlikely figure, former boxing champion Amir Khan.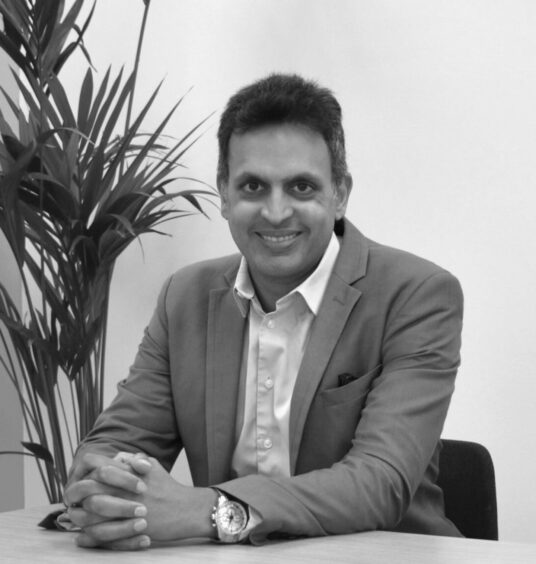 In response, Reabold accused the group of trying to opportunistically gain control of the firm on the cheap, just as it completed a £32 million deal to sell its controlling stake in Corallian Energy to Shell.
Ahead of a vote on the board's future, the company farmed into a licence near the Pensacola prospect, latre found to be the largest gas find in the Southern North Sea for a decade.
Sachin Oza and Stephen Williams, Reabold's co-CEOs, also pledged to address the firm's share price, including handing £4 million back to investors.
They subsequently survived the vote, with shareholders knocking back all the resolutions tabled by the requisition group.
Wheeling and dealing
More recently, Reabold confirmed a £750,000 share buyback programme, as part of the wider £4m programme previously detailed.
It also shared details of a new competent person's report (CPR) prepared by RPS Group on four of its North Sea licences, with a farm-in process ongoing.
And yesterday the company announced it had invested in LNEnergy, which holds a 90% interest in the Colle Santo gas field, onshore Italy.
Correction: A previous version of this article included a line stating that Portillion is believed to own around 7% of Reabold. This was incorrect, and the article has been updated to reflect this.
Recommended for you

Reabold finds 'material deficiencies' in latest ouster attempt