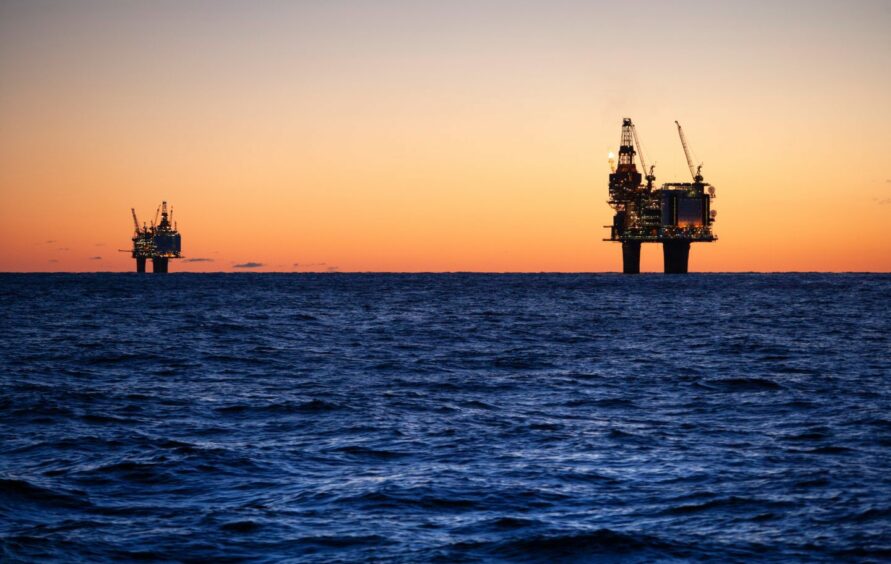 Fiscal complexity and uncertainty around future tax changes is being blamed for a lack of new entrants into the UK offshore oil and gas sector.
While there have been a number of North Sea mergers and acquisitions (M&A) completed in the last year or so, in the main, deals have involved familiar faces.
"It is the same names that keep popping up and buying North Sea assets and companies," says Nadine Amr, a partner in the energy transactions and projects team at Vinson & Elkins.
"It doesn't feel like there are too many new entrants, and maybe that's due to the complex nature of UK tax rules, and the fact that the fiscal regime has been changing and there's a lot of uncertainty."
In the last 12 months alone, the tax on North Sea companies' profits has risen twice – by 25% in May 2022, and by a further 10% in November – for a headline rate of 75%.
Although many oil and gas firms have posted record global takings in recent months, there have been repeated warnings about the impact of the changes on industry confidence and sentiment.
Those were amplified following November's rise, when the closing date for the energy profits levy (EPL) was kicked back until 2028, even if commodity prices fall.
EPL 'must have a chilling effect'
Alex Msimang, another partner in Vinson & Elkins' energy transactions team, who has more than two decades experience working in the North Sea M&A space under his belt, said: "It's hard to know who you're not seeing and who might have otherwise come in. But in other parts of the world and other basins we see more new players involved in deals, rather than the same parties expanding their existing interests.
"One of the reasons for that in UKCS transactions, possibly, is the EPL. That might be why we're not seeing completely fresh players coming to the table. Logic tells me that things like that must have a chilling effect on new entrants and must deter some people."
Ms Amr added: "Another factor is the availability of financing and how buyers raise debt to pay for their acquisitions. Slightly bigger players, or ones with other sources of funding, can more easily navigate the UK North Sea and break in. As Alex said, it's a bit scary for those who aren't in the basin and don't have relationships with the tax authorities and a deeper understanding of how it might play out."
Private-equity continuing buy up
In spite of the EPL, a number of North Sea M&A deals have completed in recent times, including Serica Energy's takeover of Tailwind Energy, and Ithaca Energy's (LON: ITH) acquisition of Siccar Point Energy.
A return to high oil and gas prices and a focus on domestic supply also means several assets have changed hands, while numerous farm-in pacts have been struck as firms get on with developing projects.
More generally, North Sea deals of late, on both sides of the UK-Norway maritime boundary, have been characterised by the involvement of  private-equity backed, smaller players snapping up stakes.
"That's certainly continuing and is picking up speed this year," said Mr Msimang.
The likes of NEO Energy, Waldorf Production and Chrysaor, now Harbour Energy (LON: HBR), have all swooped for North Sea assets as conventional majors streamline portfolios.
Mr Msimang added: "From my standpoint, it is a good thing to see new entrants, new money, new interest coming in. Some of the assets and projects, just in terms of scale, would be too far down the menu for the majors to prioritise. But smaller players can focus on them and extract value."
Recommended for you

Ashtead Technology acquires Ace Winches for £53m