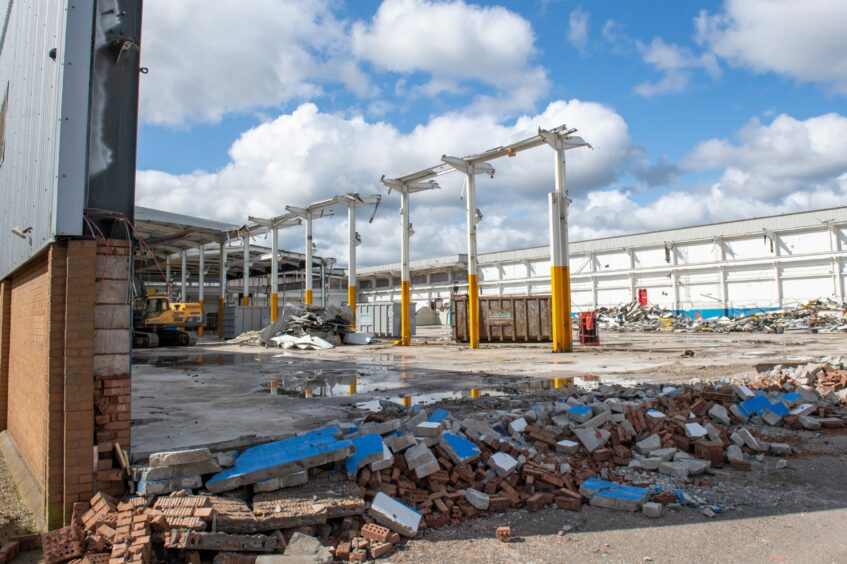 The demolition of an energy service firm's former building in Aberdeen has begun.
A building on Woodside Road in Bridge of Don that previously belonged to Baker Hughes and is now being torn down.
Much of the building has been demolished with only internal pillars and the foundation remaining intact.
Baker Hughes Aberdeen site in Bridge of Don demolition
The US energy service firm Baker Hughes was based out of the site in Bridge of Don since the 1970s.
However, after the company sacked over 100 workers in 2021, the manufacturing base was shut down.
While Baker Hughes said it was looking at different options for the site in August last year, they asked for permission to knock down the 211,829sq ft building.
The firm said this would help provide "attractive optionality to an alternative potential buyer".
It appears demolition is well underway with much of the building being torn down. It is unclear how long the works will take.
Recommended for you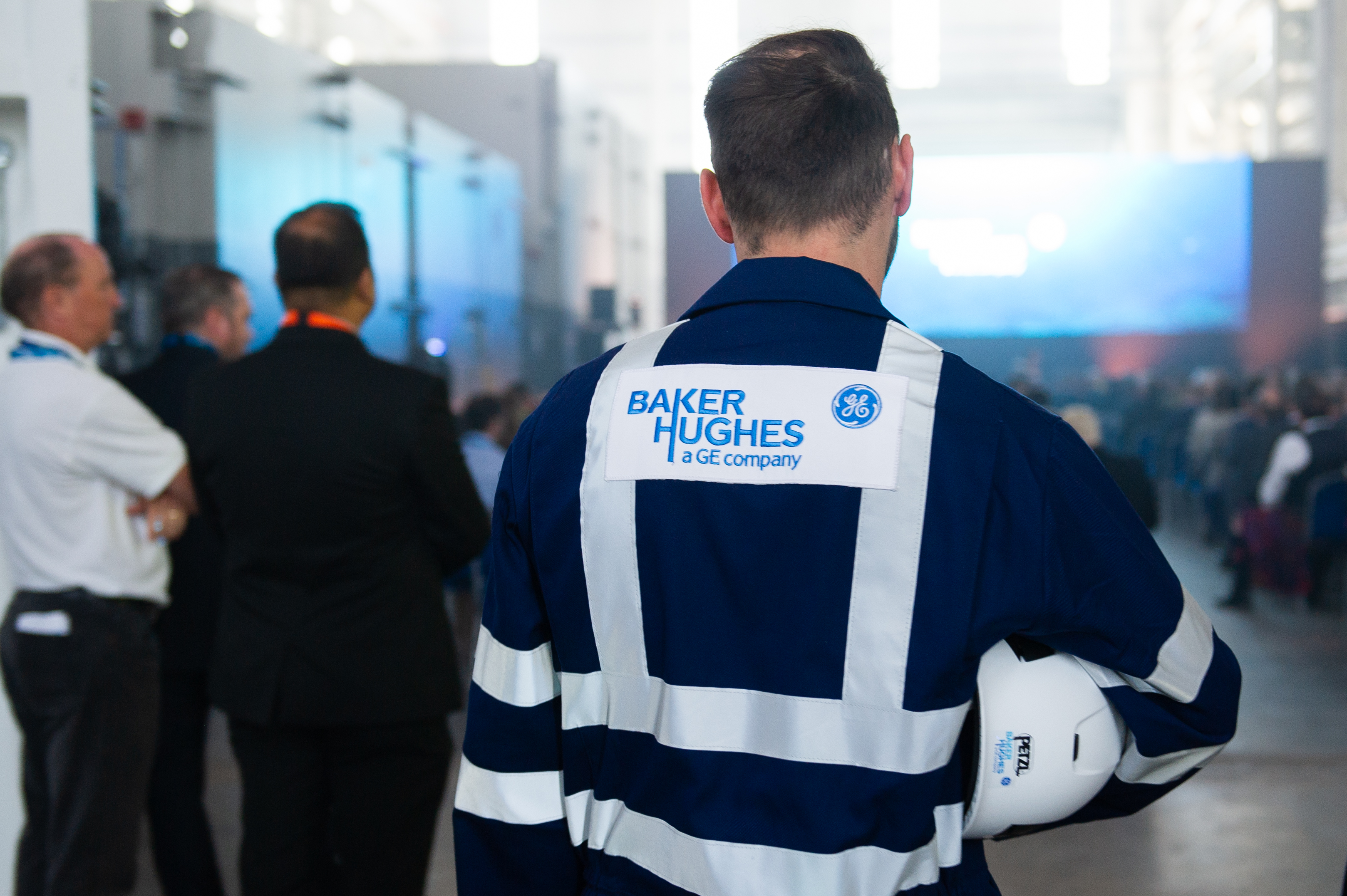 More than 100 Angus workers move to new firm after Baker Hughes sale